The Virgin Active Academy Open Day
Are you ready to start a career in the fitness industry? Join our free open day for a chat with our team about our courses.
what to expect on the day
meet our team
Get a guided tour of our industry-leading Academy
Meet our expert tutors and career advisors
Learn about our courses on offer
Pack up your sports gear and take part in our interactive workshops
20% off courses when you enrol on the day
when?
Date: This event has now taken place. Keep your eyes peeled for future ones!
Time: TBC
Address: The Virgin Active Academy, 26 Little Trinity Lane, London, EC4V 2AR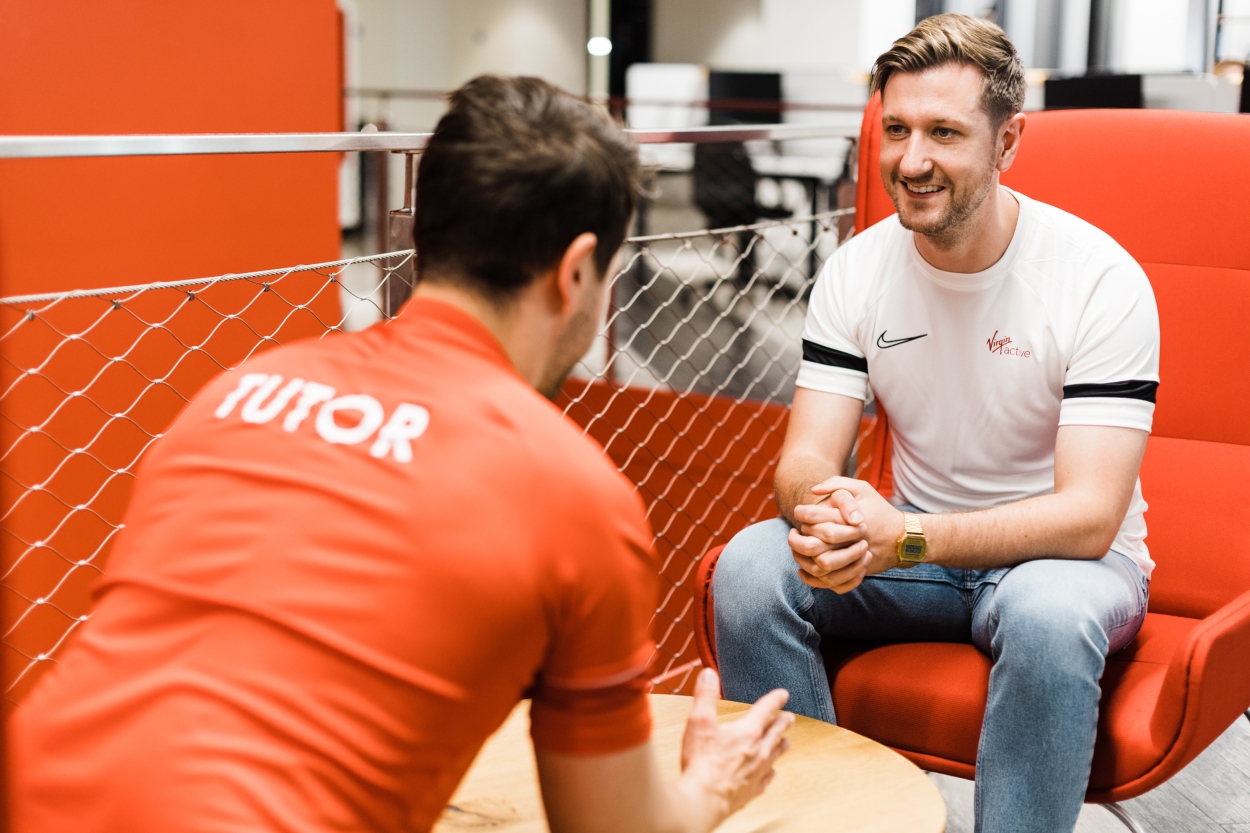 You just missed us, but check back soon for the next open day!
taster workshops
From boxing jabs to riding to the beat, get ready to work out Virgin Active style.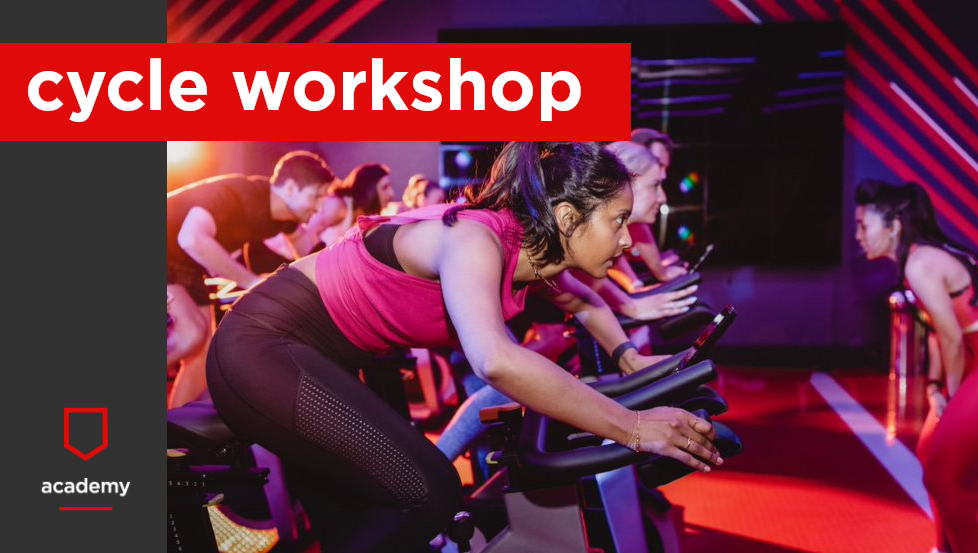 cycle with SJ
Groove to the beat with our Head of Exercise To Music SJ in this up tempo cycle class. Get a feel for the type of lessons that you could be teaching.
find out more about Level 2 Cycle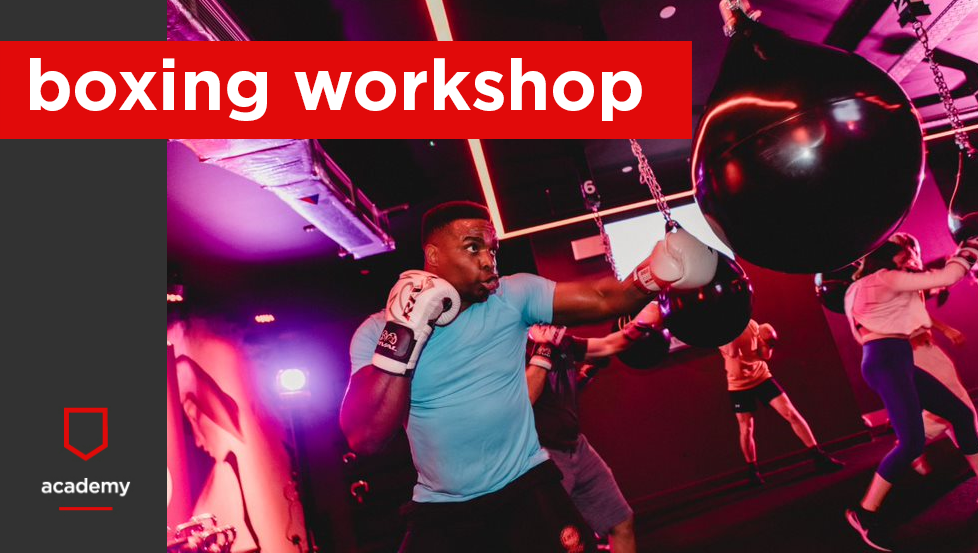 boxing with Amy
Take a swing at our Boxing workshop with professional Boxer Amy. Boost your agility and learn more about our upcoming Boxing Camp.
get into Boxing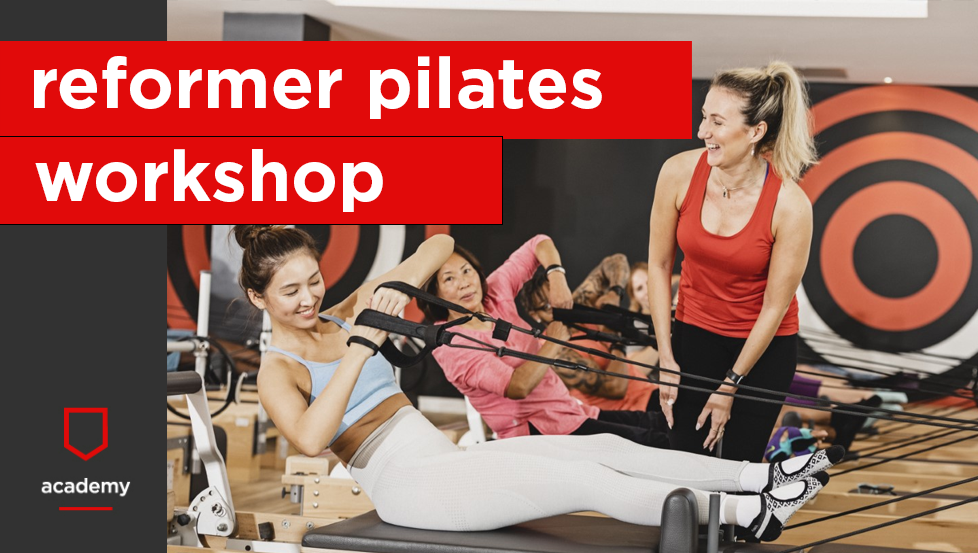 reformer with Penelope
Take Pilates beyond the mat with our restorative Reformer Pilates workshop. Lengthen and strengthen your core with our Pilates Activist Penelope.
become a Reformer Pilates instructor
boost your lifesaving skills
To become a successful Lifeguard, you'll need to master and get to grips with all things Emergency First Aid. Level up and join our hands-on CPR workshop.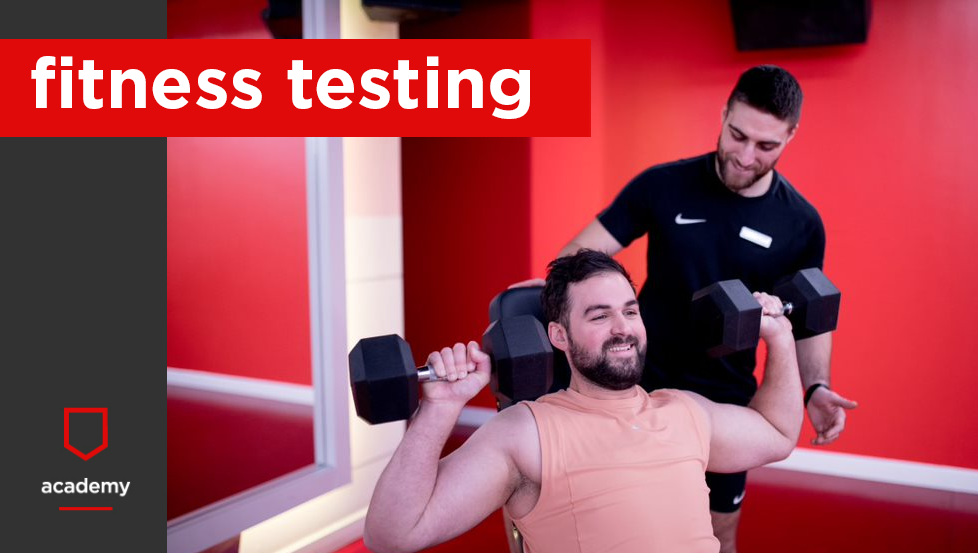 fitness testing session
Challenge yourself with our full body functional fitness test. Our experts will assess how well you're doing with a few pro tips along the way.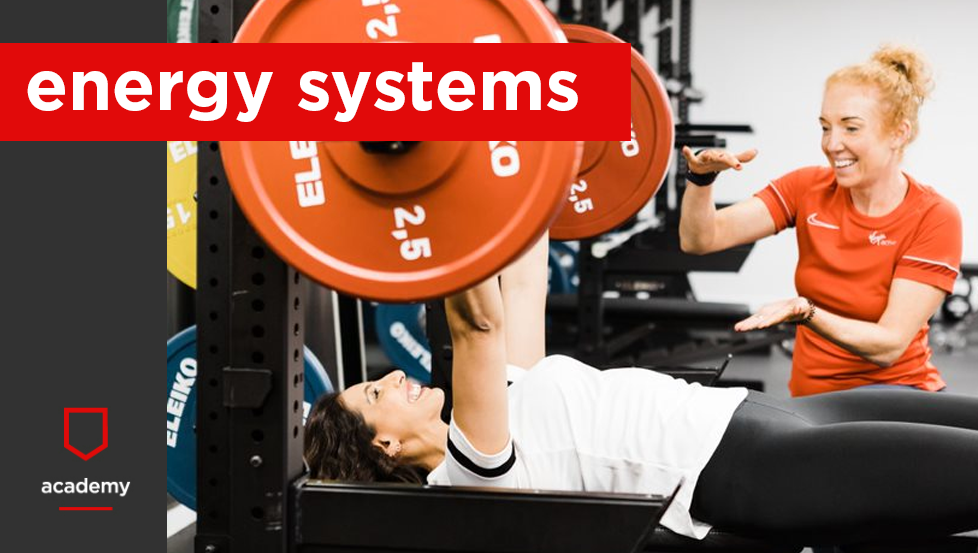 energy systems workshop
Join Academy Tutor Barbara for insider knowledge on how top athletes train and what it takes to elevate your fitness levels.
discover our PT Diploma
discover employment opportunities
Register using the form to book your space in one of our sessions.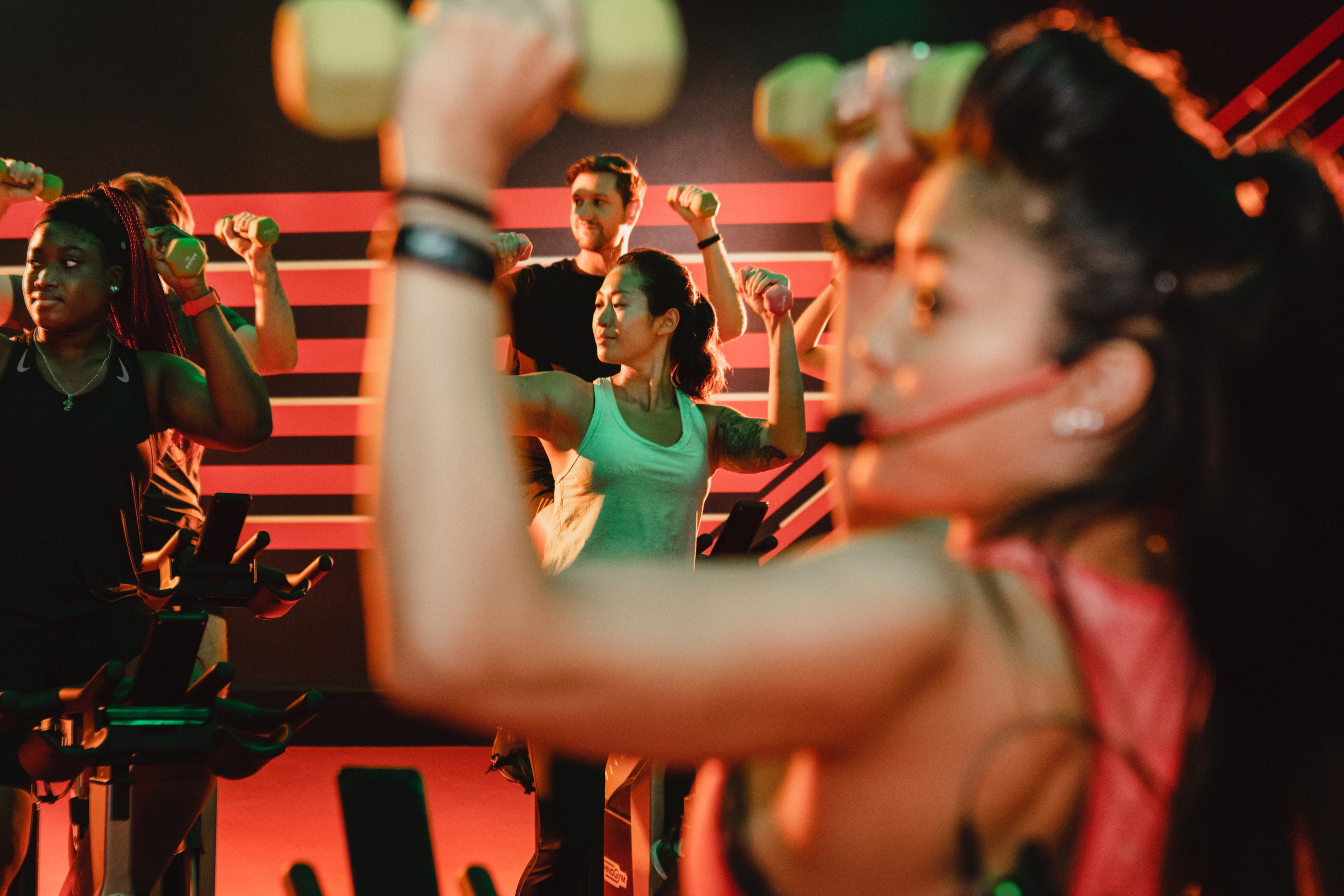 cycle, boxing and reformer pilates job opportunities
Are you a Cycle, Boxing or Reformer Pilates instructor in the making? Find out how you can start your career with us as we answer your burning questions.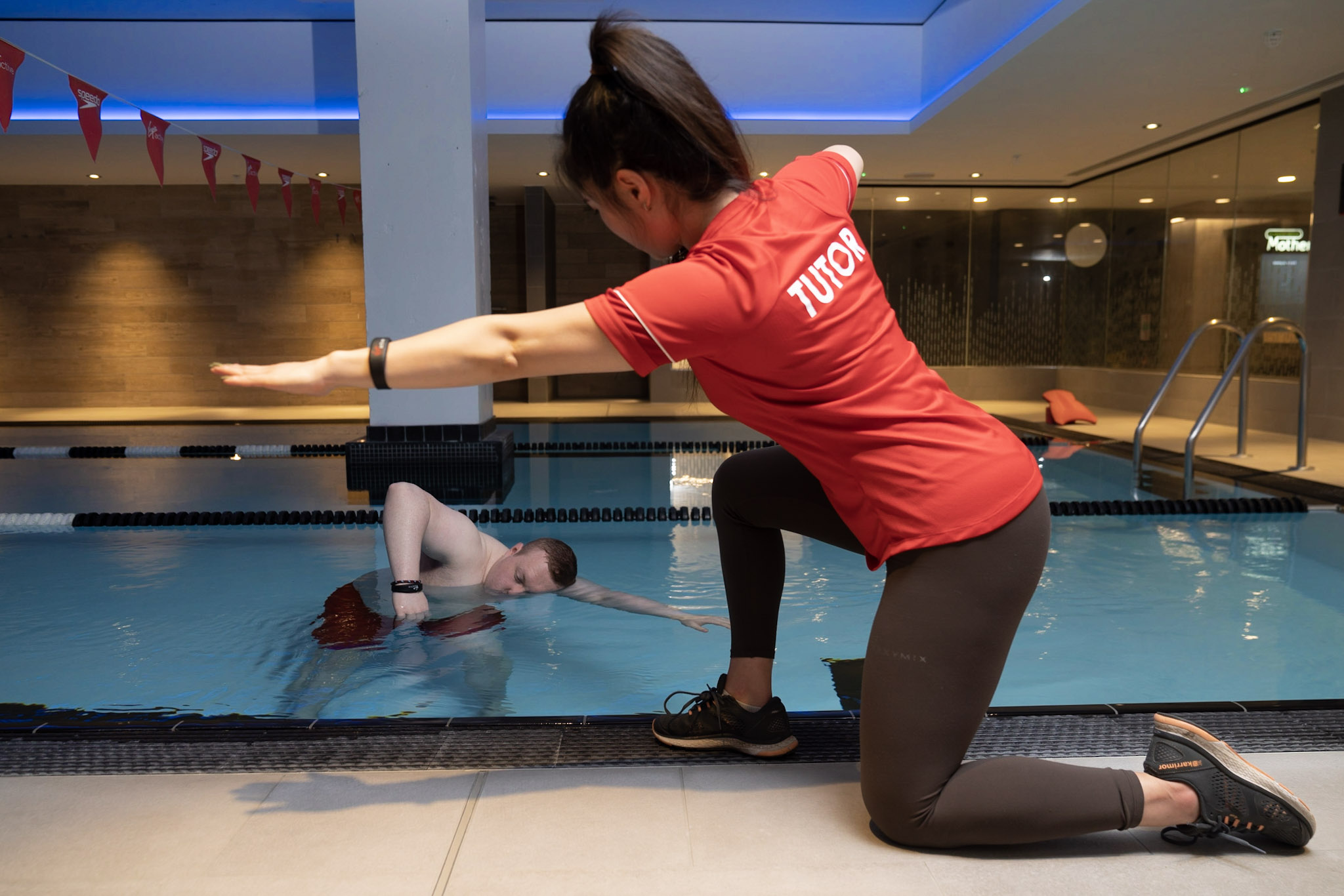 swim teacher job opportunities
Take your passion for swimming to the next level with our career-building qualifications. This session covers everything you need to know about getting started.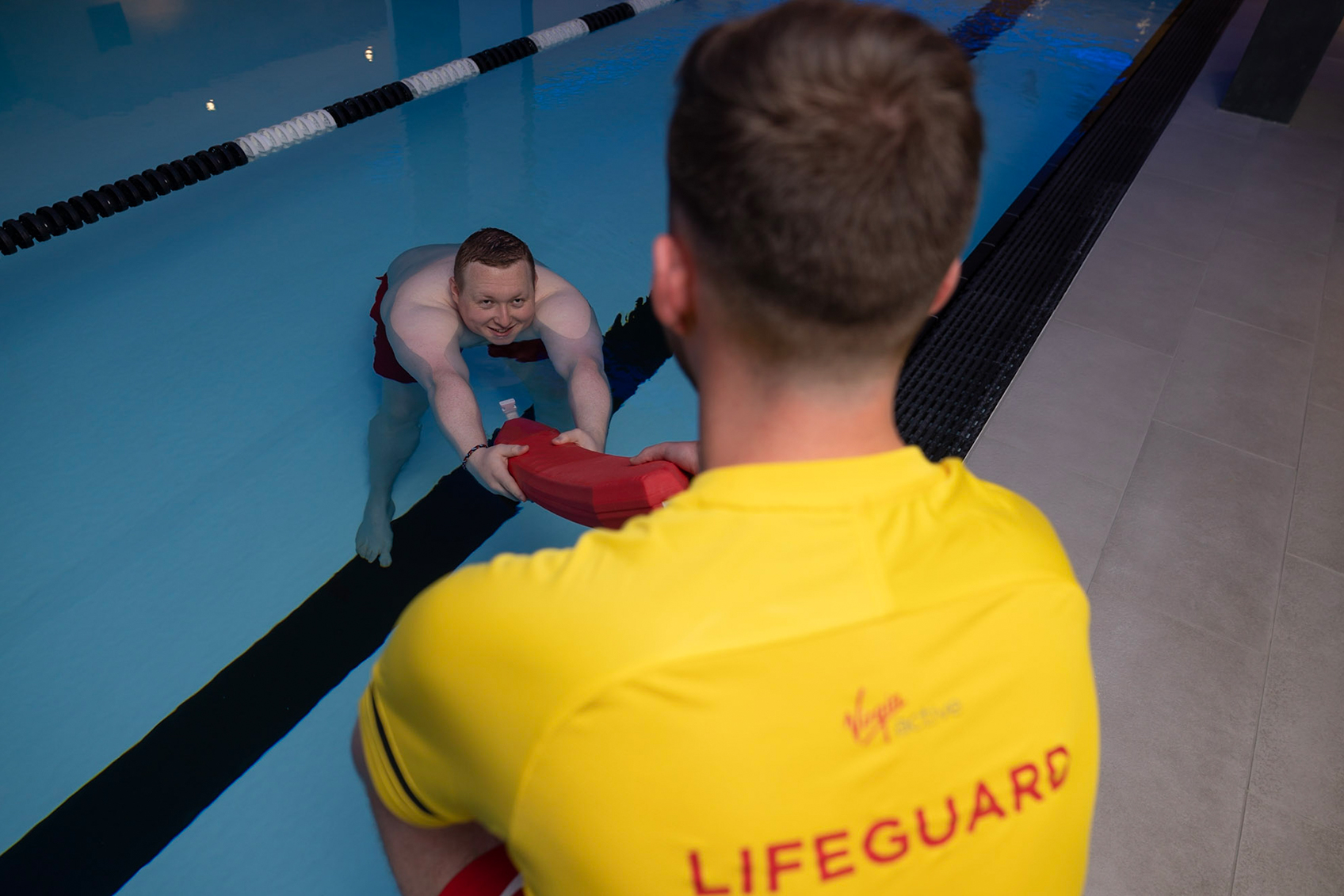 lifeguard job opportunities
With plenty of job opportunities nationwide, this is your chance to meet our team and learn more about starting a career in Lifeguarding.
become a Lifeguard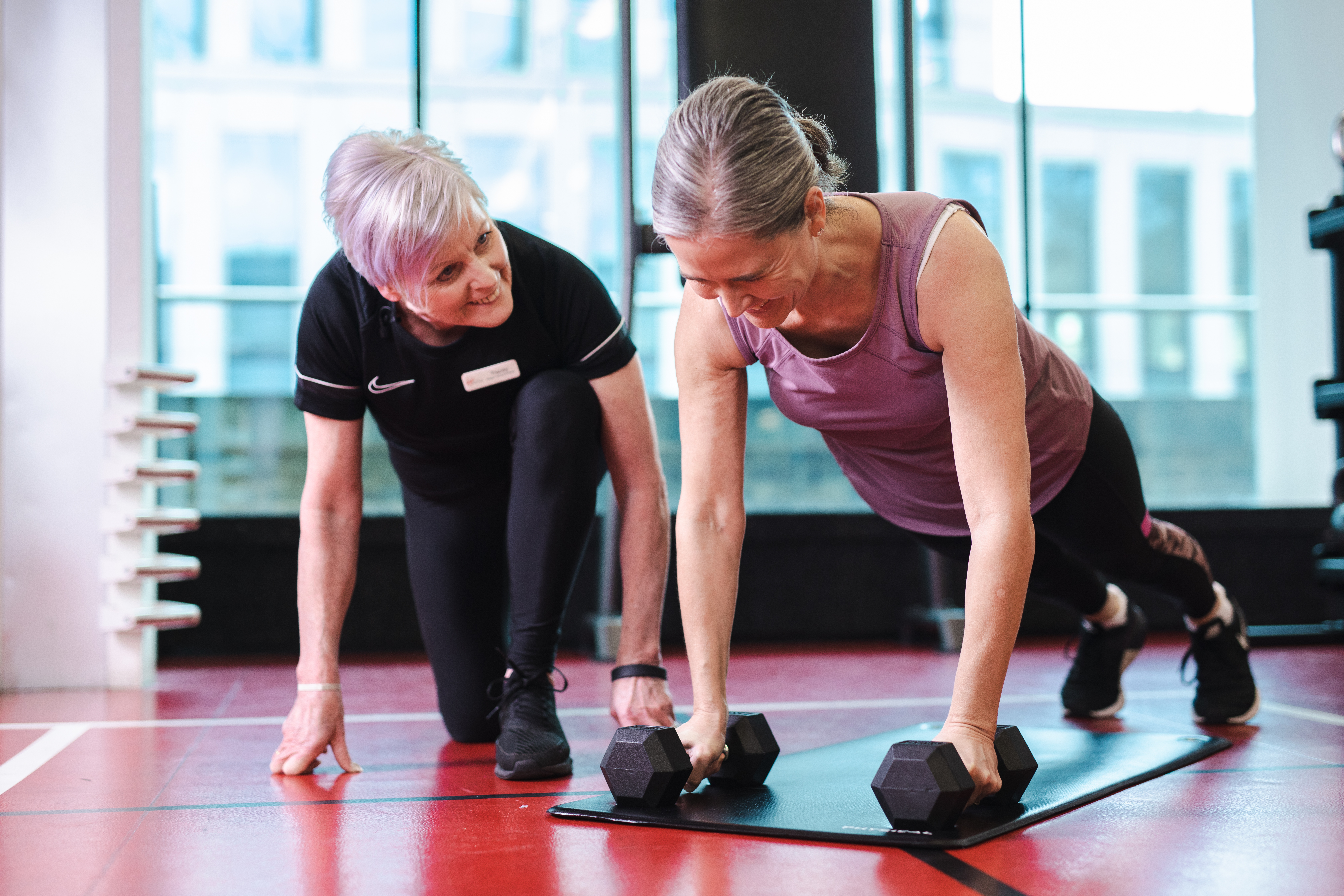 personal trainer job opportunities
Meet our PT specialists and recruitment team for an in-depth session on Virgin Active's leading Personal Training model and the opportunities it brings.