active IQ level 2 award in instructing studio cycling
Would you love to give unforgettable cycle experiences that will inspire people to live an active life? Take your fitness career to the next level by becoming a cycle instructor with the Virgin Active academy.

why become a level 2 cycle instructor?
If you've ever dreamed of helping people find their groove and make exercise something to look forward to, you've come to the right place.
This course will introduce you to the fun and energising world of indoor cycling and equip you with the vital skills and knowledge to plan, teach and deliver top notch group indoor cycling classes.
As well as covering different class styles and their individual benefits, safety considerations and how to adapt to the needs of each rider, it will also help you to understand and discover your own teaching style.
why take your indoor cycling course with the Virgin Active academy?
Take your confidence to new heights as you gain the ability to programme and teach safe, engaging, and fun indoor studio cycle classes.
Master how to programme, structure and deliver a class as well as how to use feel-good music and coaching skills to enhance the experience.
Become an expert in cycling-specific teaching skills and techniques to enable you to help members achieve fitness goals and keep active.
Learn the correct bike set-up, posture and cycling techniques.
Understand health and safety issues enabling instructors to make modifications for each rider, reducing risk and injuries, during and after each class.
Deliver an enjoyable and uplifting experience through coaching, upbeat tunes, lighting and motivation.
The course is an accredited qualification from Active IQ, one of the UK's leading awarding organisations for the active leisure, learning and wellbeing sector.
Endorsed by CIMSPA, the professional development body for the UK's sport and physical activity sector, you will gain 10 CIMSPA points upon certification of the course. Tempting? We thought so!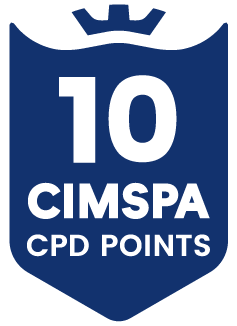 entry requirements
Before you sign on the dotted line please note that you will need a suitable Level 2 fitness instructing qualification. The pre-requisites are listed below:

• Active IQ Level 2 Certificate in Gym Instructing.
• Active IQ Level 2 Certificate in Group Training.
• Active IQ Level 2 Certificate in Fitness Instructing.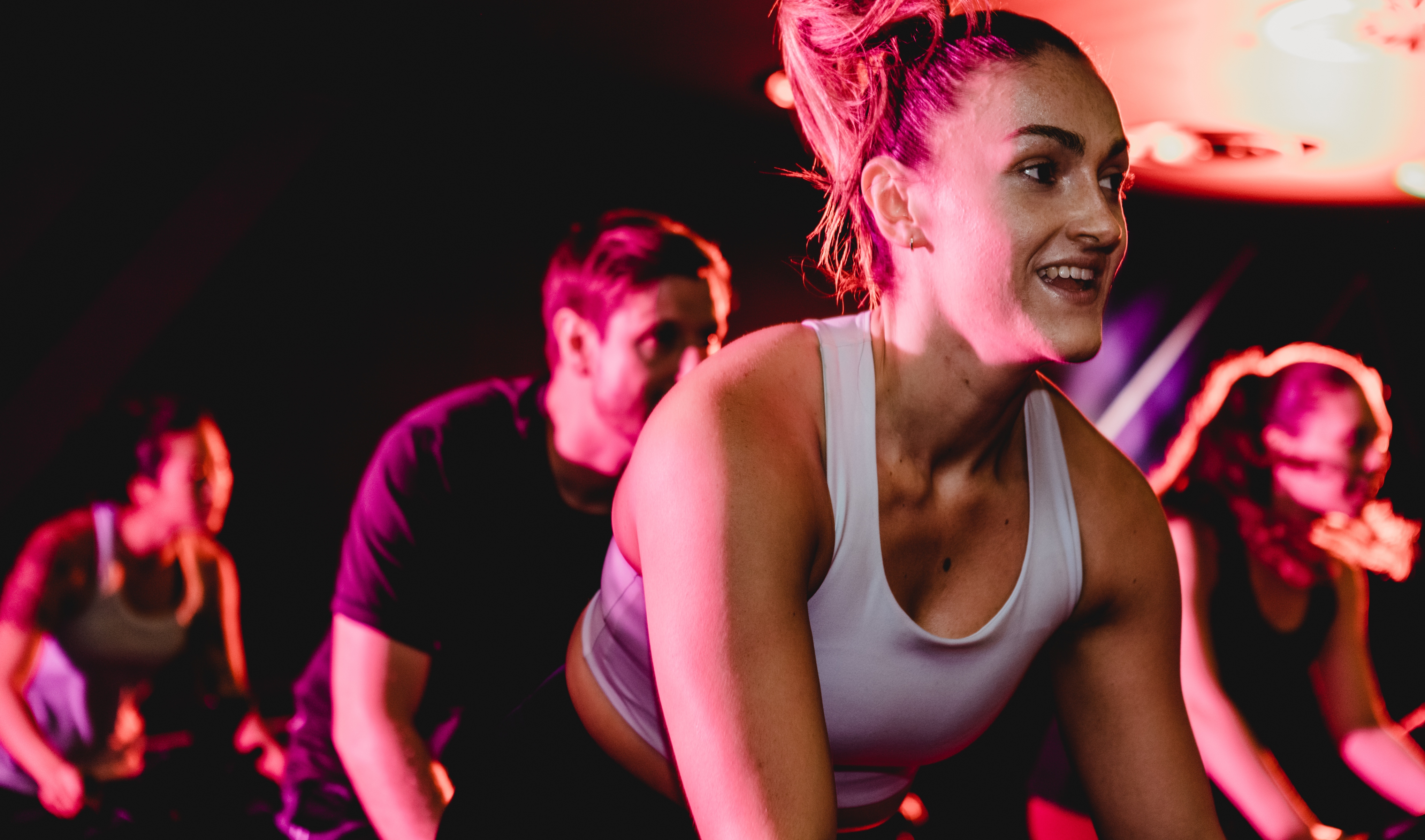 join us today
Ready to jump on our Level 2 cycle instructor course? If you want to know more about becoming a cycling instructor or would like to enrol on our Level 2 cycling instructor course, we'd love to help. Contact our team today and get started on your journey.
Our Level 2 cycling course runs over two days on the following dates from 09:00 - 17:00 at Mansion House, London.
Course commencing 19 February 2022
Day 1 - Saturday 19 February (training day)
Day 2 - Sunday 20 February (training day)
Day 3 - Saturday 26 February (assessment day)
Day 4 - Sunday 27 February (assessment day)
* You will be required to attend both training days and one of the assessment days, as agreed with your course tutor.