online+
Choose your goal and select your workout. We're ready, are you?
Online+
What you get as part of Online+
Jump into On-Demand content wherever you are
Mix it up in new classes added each week
Tailor your workouts with My Plan and foundation series
Make some 'me time' with scheduled classes
Visit us with a Club Pass
Discover Online+
Find your next workout on demand, set your goals with My Plan and unlock exclusive partnership offers as part of your Online+ membership.
My Plan
Choose your goal, find your routine and work on your fitness with tailored plans from our Activists via our app.
Your workout, your way
Access workouts from our Activists, wherever you may be
30-day free trial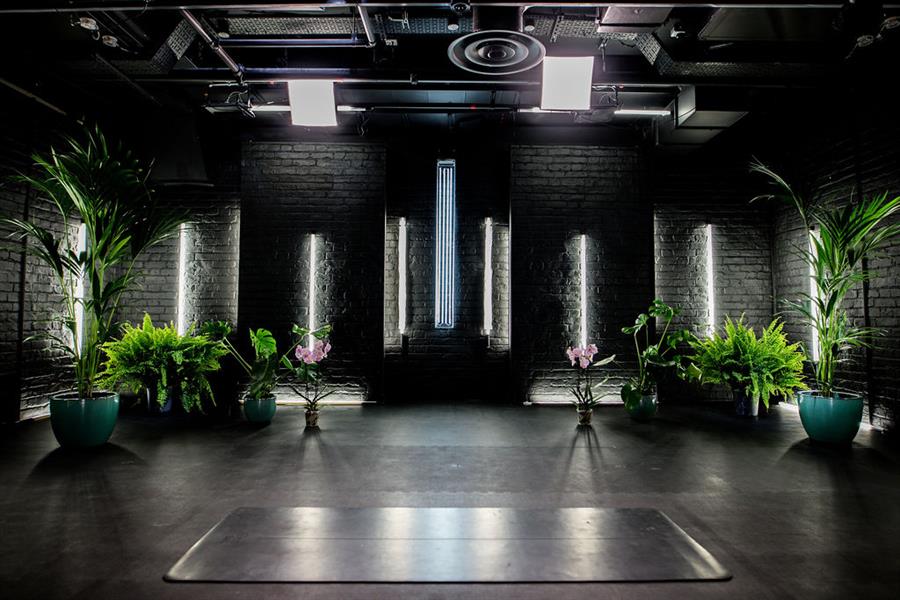 Join Online+
The best of Virgin Active, online
30-day free trial
Hundreds of workouts
Exclusive offers
More in your mix
Access exclusive partnerships, content and top-class personal training that puts you in the spotlight
Online Personal Training
Upgrade your membership and boost your workouts with Online Personal Training.
Your trainer is here to guide your workouts, build healthy habits and work towards your goals – wherever and whenever works for you.
What's in store
Find everything you need to take your health and fitness further.
From workout equipment to your morning coffee, you can find it all in the Virgin Active shop.
My Plan
Set your goals, pick your plan and get going with a programme just for you using our app.
Each will help you work on a different area of your fitness but all will leave you feeling amazing.