dynamic reformer pilates
Follow your passion with a fulfilling career as a Reformer Pilates instructor. Learn how to improve the health and well-being of others through the practice of Pilates at the Virgin Active Academy based in Mansion House, London.
why become a dynamic reformer pilates instructor?
Created by the Head of Pilates at Virgin Active UK, this introductory training programme will teach you everything you need to know about Reformer Pilates. During the course, you will learn how to operate equipment and master an extensive repertoire of exercises performed using the apparatus.
Equipped with the essential skills and knowledge needed, the course will teach you how to program and deliver a class in a group exercise setting to a high standard.
Blending traditional Pilates principles and modern functional exercises, you will leave the course with high-quality coaching techniques and delivery methods that will not only empower you to create exceptional Dynamic Reformer Pilates classes but also exceed industry expectations and standards.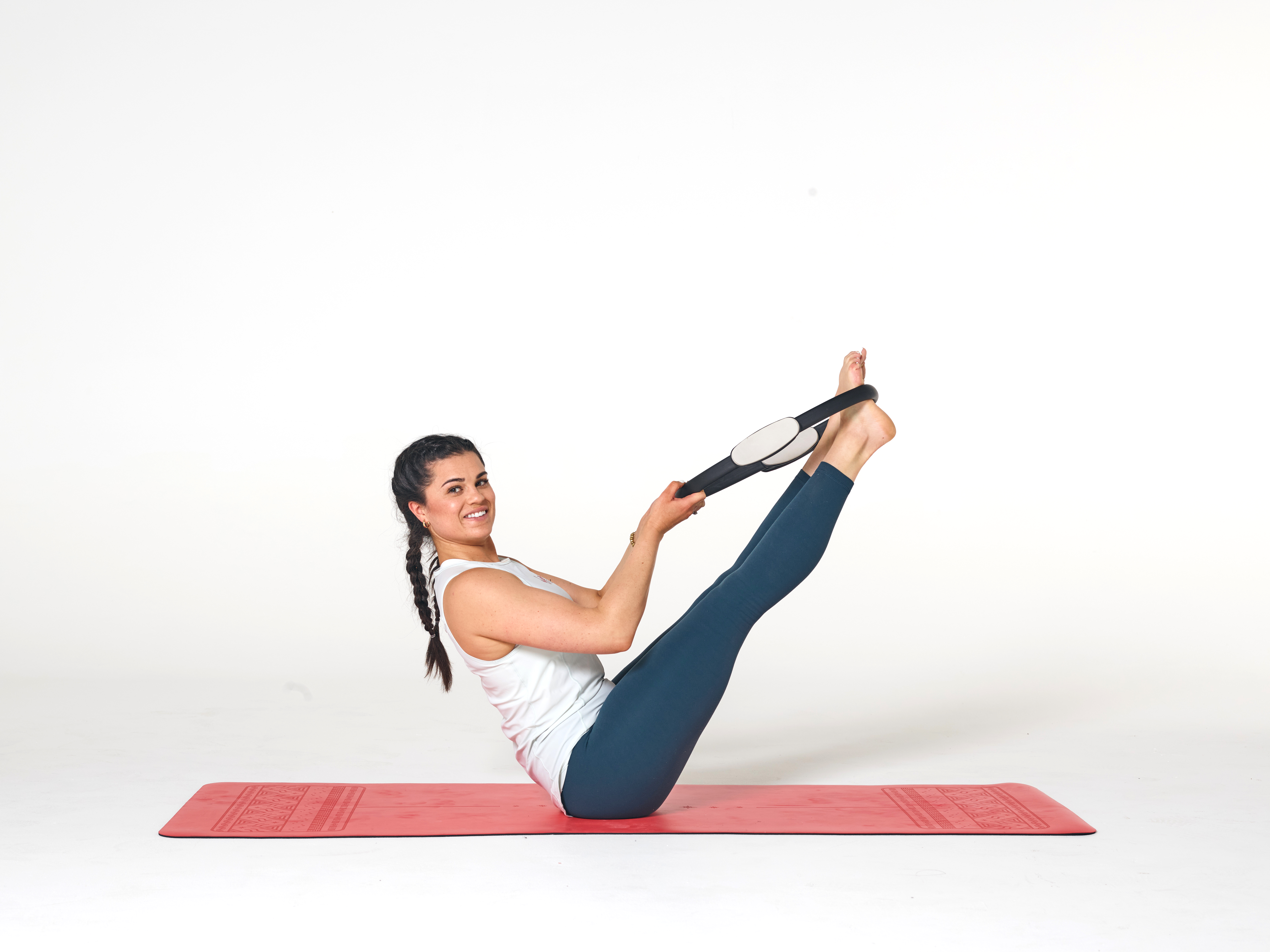 why take your dynamic reformer pilates course with Virgin Active academy?
Take your career to the next level as you learn how to use the basic Reformer equipment and how to teach others in a group exercise setting.



Discover how to integrate the Pilates principles into the Reformer practice in a fun and engaging way.
Become an expert at understanding the exercises and stretches using the Reformer equipment and learn how to teach them in a group exercise setting.
Activate the skills and knowledge to successfully deliver a beginner, intermediate and advanced dynamic Reformer Pilates class meeting the required coaching and delivery standards of the course.
pre-requisites for dynamic reformer pilates
Feeling motivated and inspired to join our dynamic Reformer pilates course? Before you sign up, please note you will need to have at least an NVQ or equivalent Level 3 Mat Pilates instructor qualification.
want to know more?
If you want to know more about becoming a dynamic Reformer Pilates instructor or would like to enrol on this course we'd love to help. Contact our team today and get started on your journey. Our next Dynamic Reformer Pilates course will be at Mansion House in London, on the following dates from 09:00 - 17:00.
18 November - 19 November 2021
25 November - 26 November 2021
2 December - 3 December 2021
9 December - 10 December 2021
6 January - 7 January 2022