If you can't come to us...
24 Apr 2020 12:15PM by
User Not Found
It's week four of your virtual worklife and let's face it, those Zoom calls are becoming rather boring. That pile of laundry in the background is getting larger by the day and just maybe, you've had enough of being judged for your niche.
Kick off your zoom calls to a flying start with these backgrounds.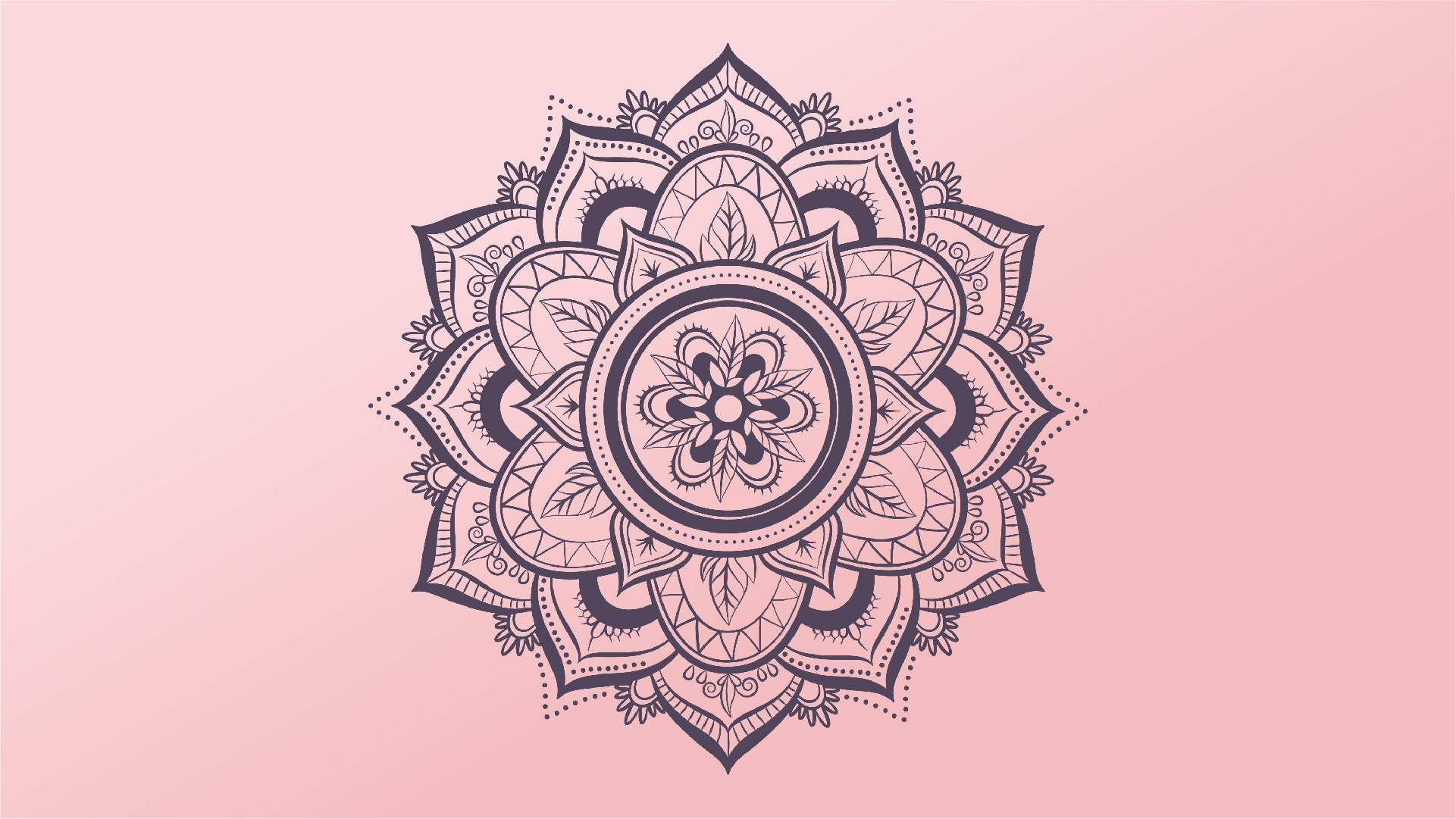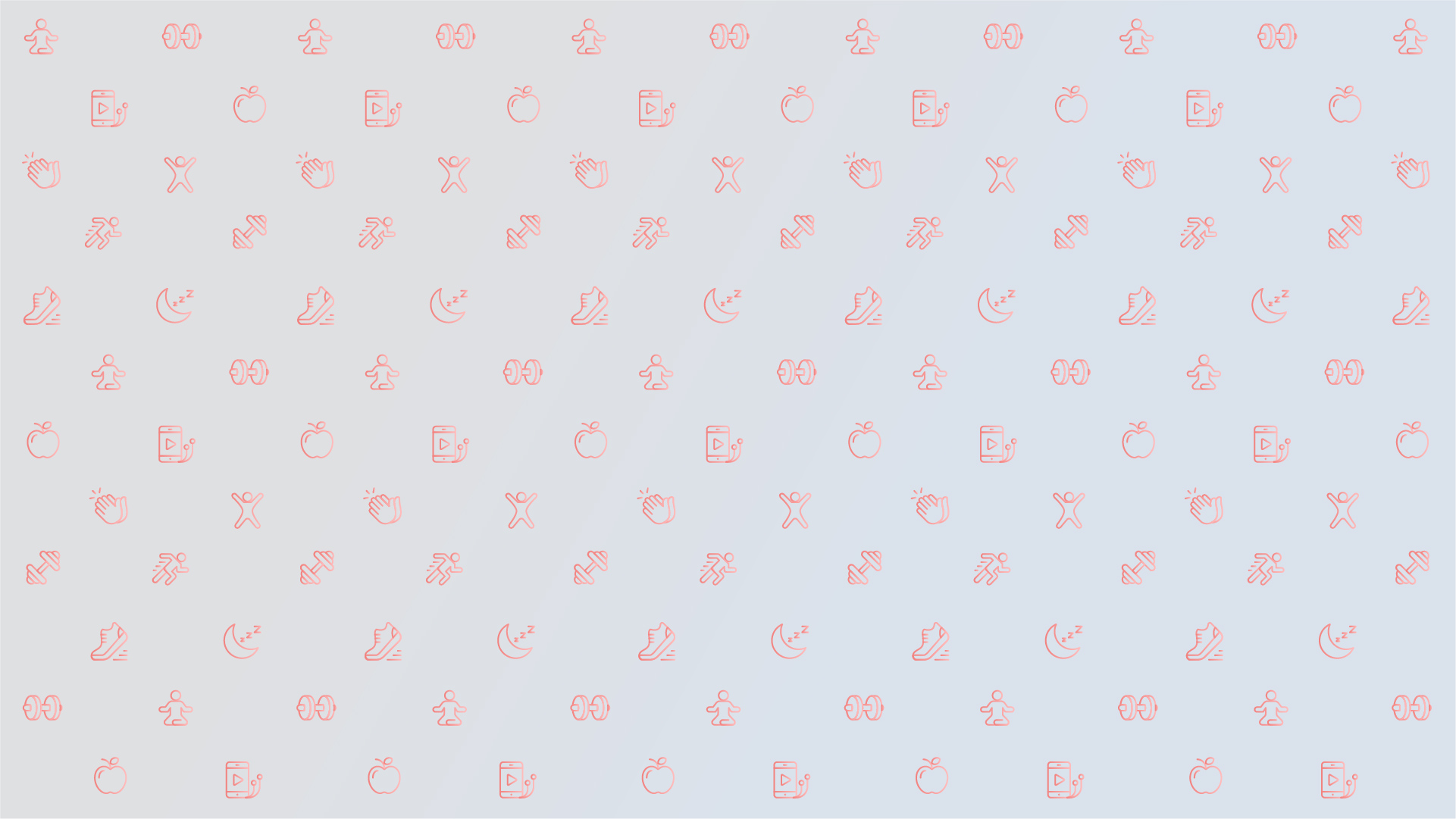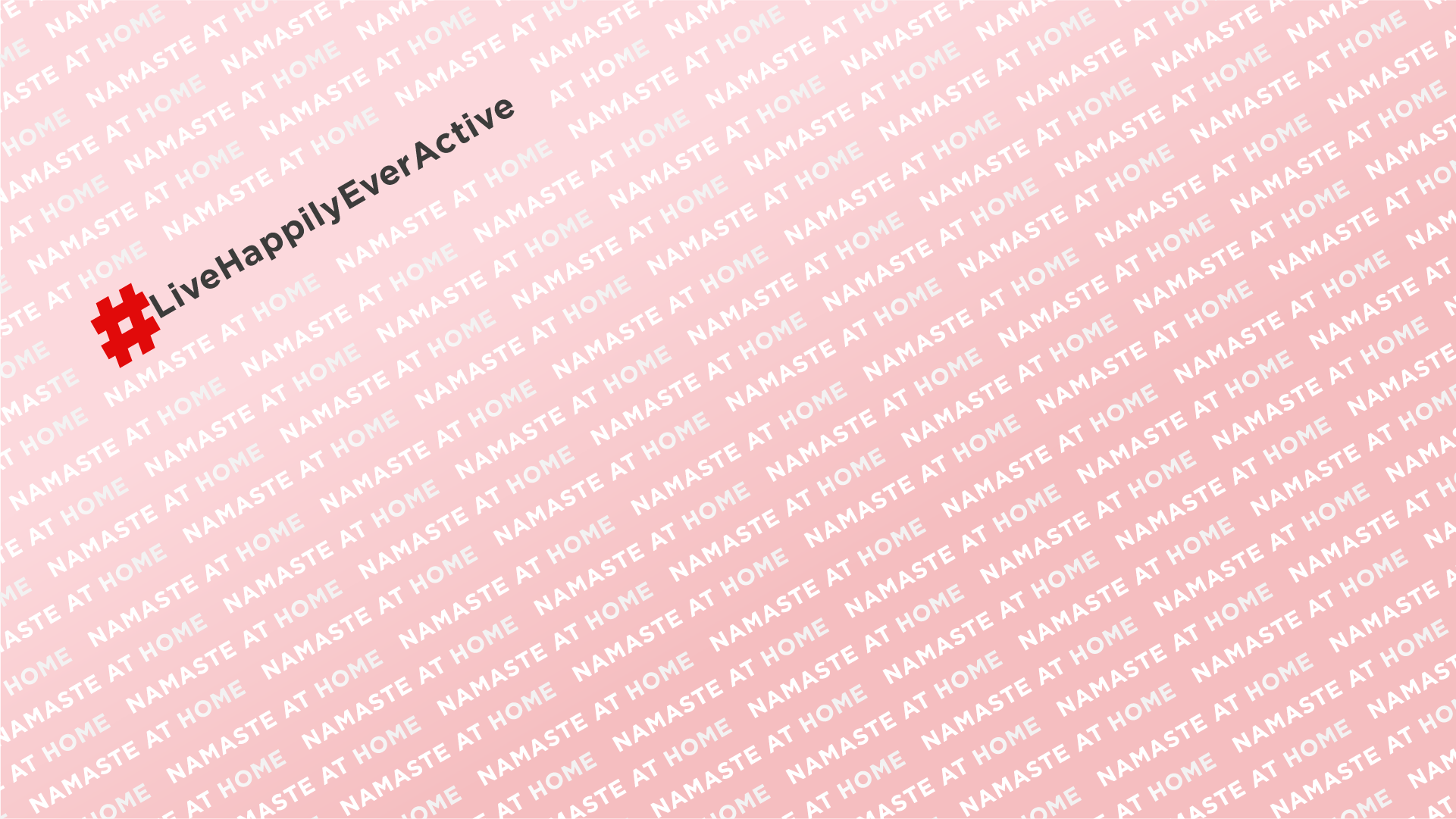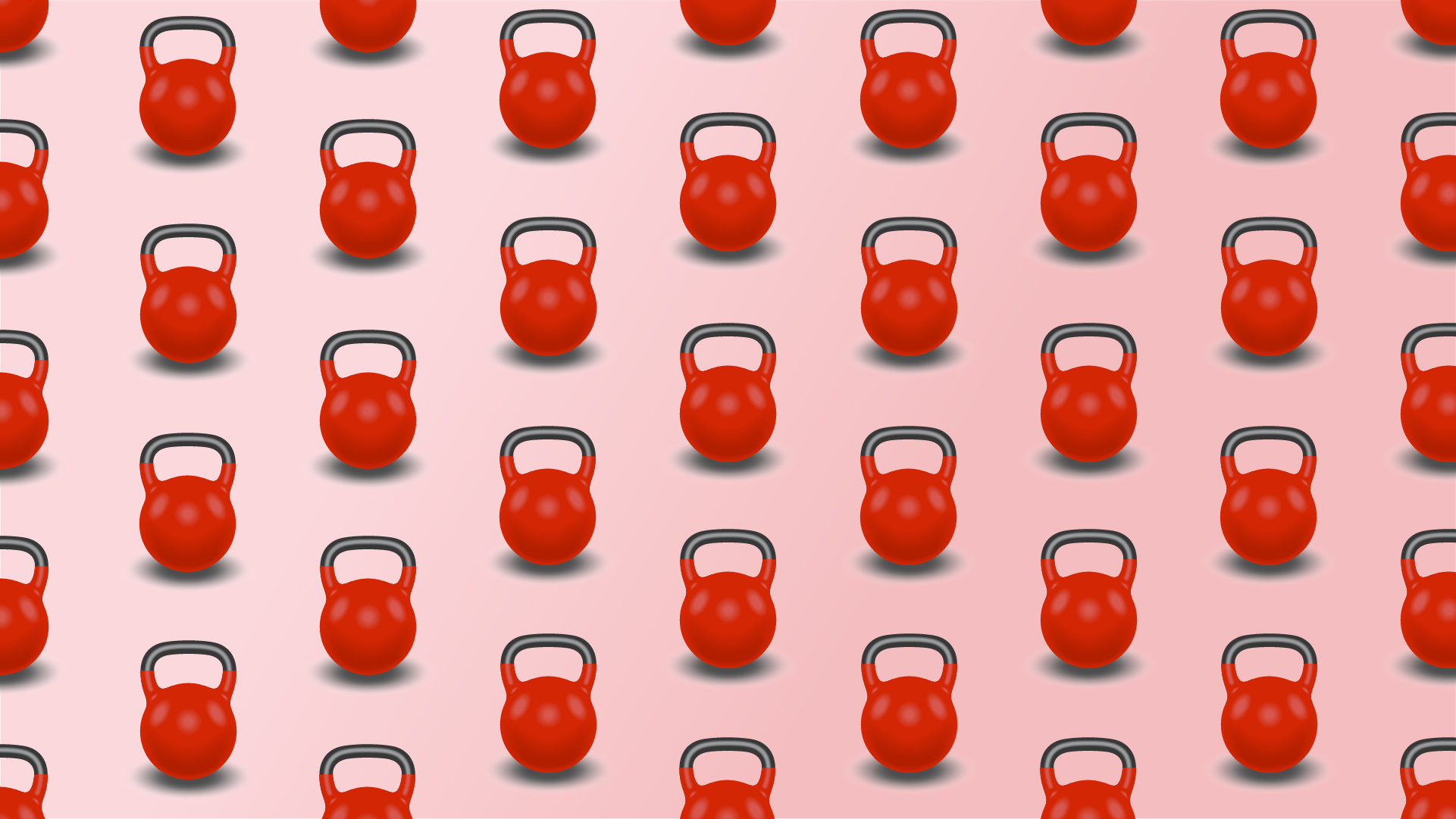 Right click the image and click 'Save image as'
Whilst on your conference call, click on the arrow button at the bottom
Click 'Choose virtual background'
Click the + and chose your background image
Select 'Mirror my video' so that the text is the right way around for viewers
#LiveHappilyEverActive