Discover Online+
Find your next online workout, set your goals with My Plan and unlock exclusive partnership offers as part of your Online+ membership.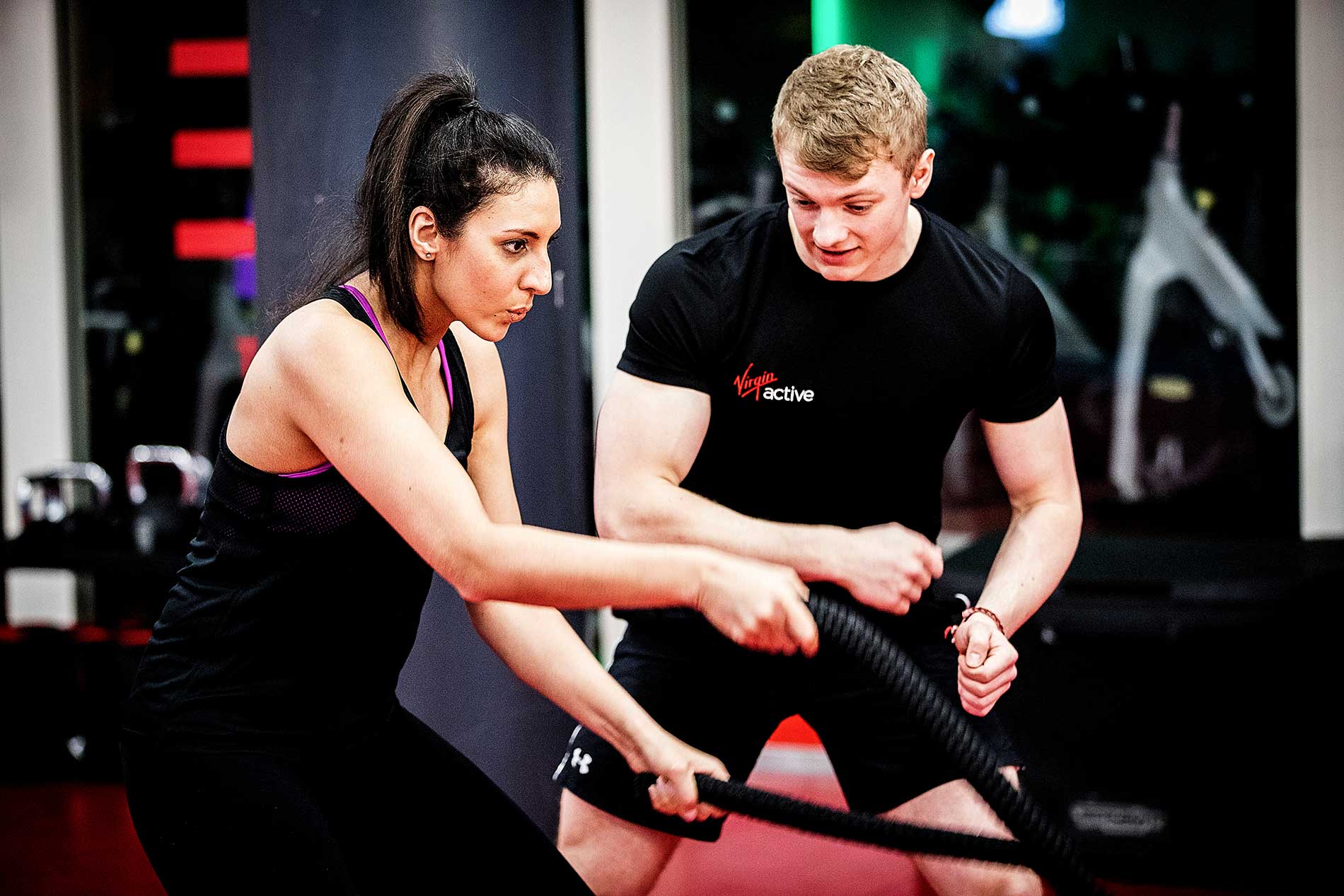 As well as our standard memberships, we offer tailored packages. They vary club by club, so your best bet is to get in touch with our team and talk them through what you're looking for.
Young Person's Monthly
A discounted, month-by-month membership for 16- and 17-year-olds, with full access to your home club.
Young Adult's Flexi
A discounted 6-month membership for 18- to 25-year-olds.
Joint Memberships
Same address? Same account? Some clubs will offer a discount for the second person who joins – we'll leave it up to you how you split the saving.
12 month memberships
Access-all-areas for your home club and some other clubs across the network too. You'll pay a joining fee and commit to a year. But your overall cost will be much lower than if you were on a rolling monthly contract.
Flexible monthly
Full access to your club. Full fitness flexibility. There's a joining fee to start and a rolling monthly contract after that. You can stop at any time as long as you give us a month's notice. If you're a VitalityHealth or VitalityLife insurance customer, you'll get up to 50% off your Flexible Monthly membership.
Save up to 50% with Vitality
It's now easier, cheaper and more fun to take care of your health. VitalityHealth plan holders will save 50% on their membership fees, while VitalityLife holders will save 40%.