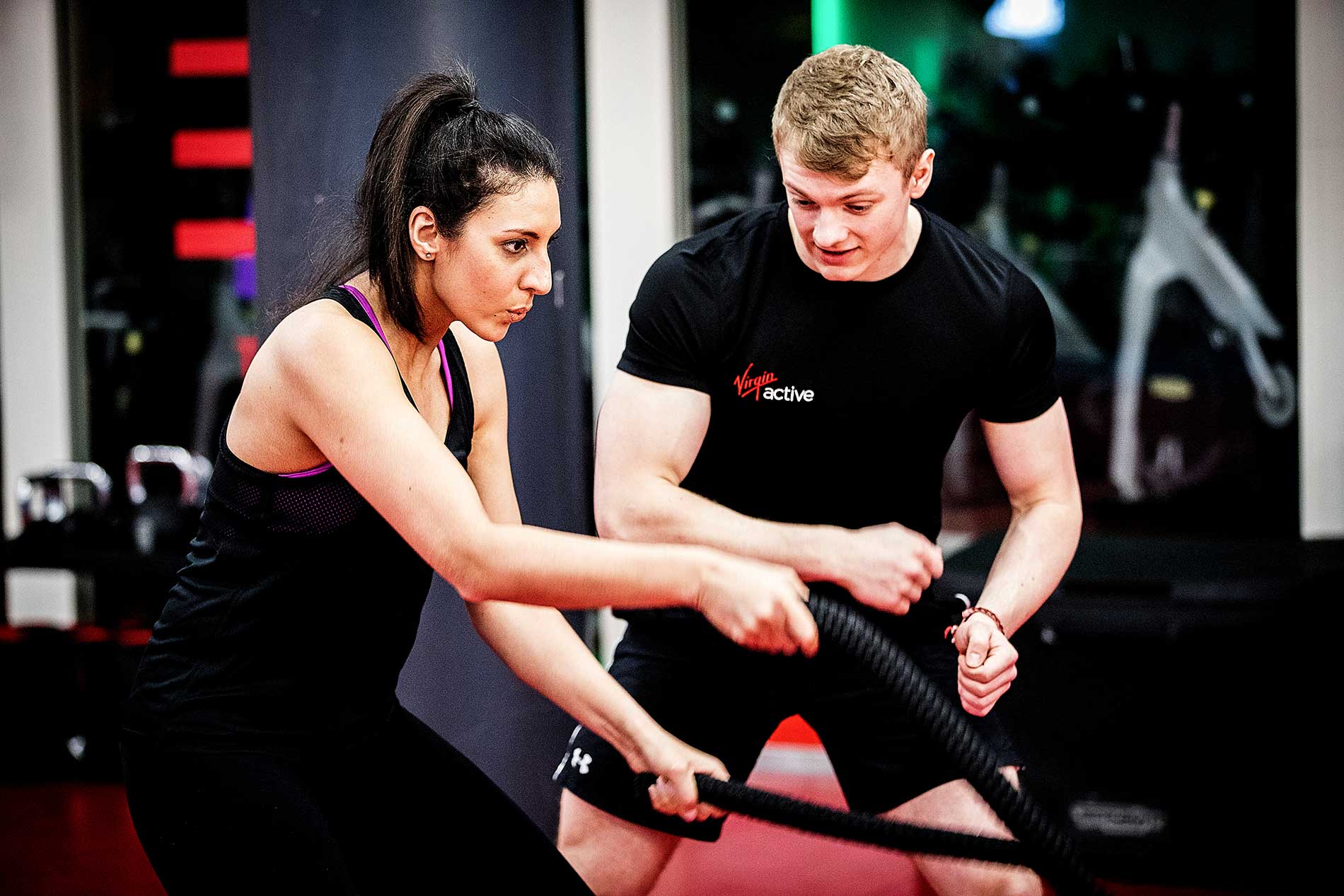 Whether you want to look good for that big day, get in shape after a baby or do your bit for a good cause, your goals - and our expert Personal Trainers will help you smash them.
Personal Training
Back & neck pain
Upper & lower limb problems
Sports injuries
Postural problems
Rehabilitation pre & post surgery
Sprains & strains
Tennis/ golfer's elbow
How It Works
We always start with a health and fitness assessment; maybe you want to feel great for a holiday, train for something new or get active again. You will find the right PT to tailor a training plan for you.
How we get you there?
Schedule your sessions carefully with your PT and find what works best for you. Discover smart ways to use your club. Make healthy tweaks to your lifestyle and, above all, enjoy what you're doing.
PERSONAL TRAINING PACKAGES
Get Into PT
Two 1-hour introductory PT sessions. You'll have a fitness assessment and get a tailor-made programme and nutrition advice.
PT Packages
Buy a pack of sessions in one go or add your sessions to your monthly fee.
Buy PT Packages
12-Week Programmes
Work closely with a PT on your fitness and nutrition. It won't be a walk in the park, but you can feel like a fitter you in 12 weeks.
Find out more