Take your workouts further with Online+
8 Jul 2021 10:46AM by
Virgin Active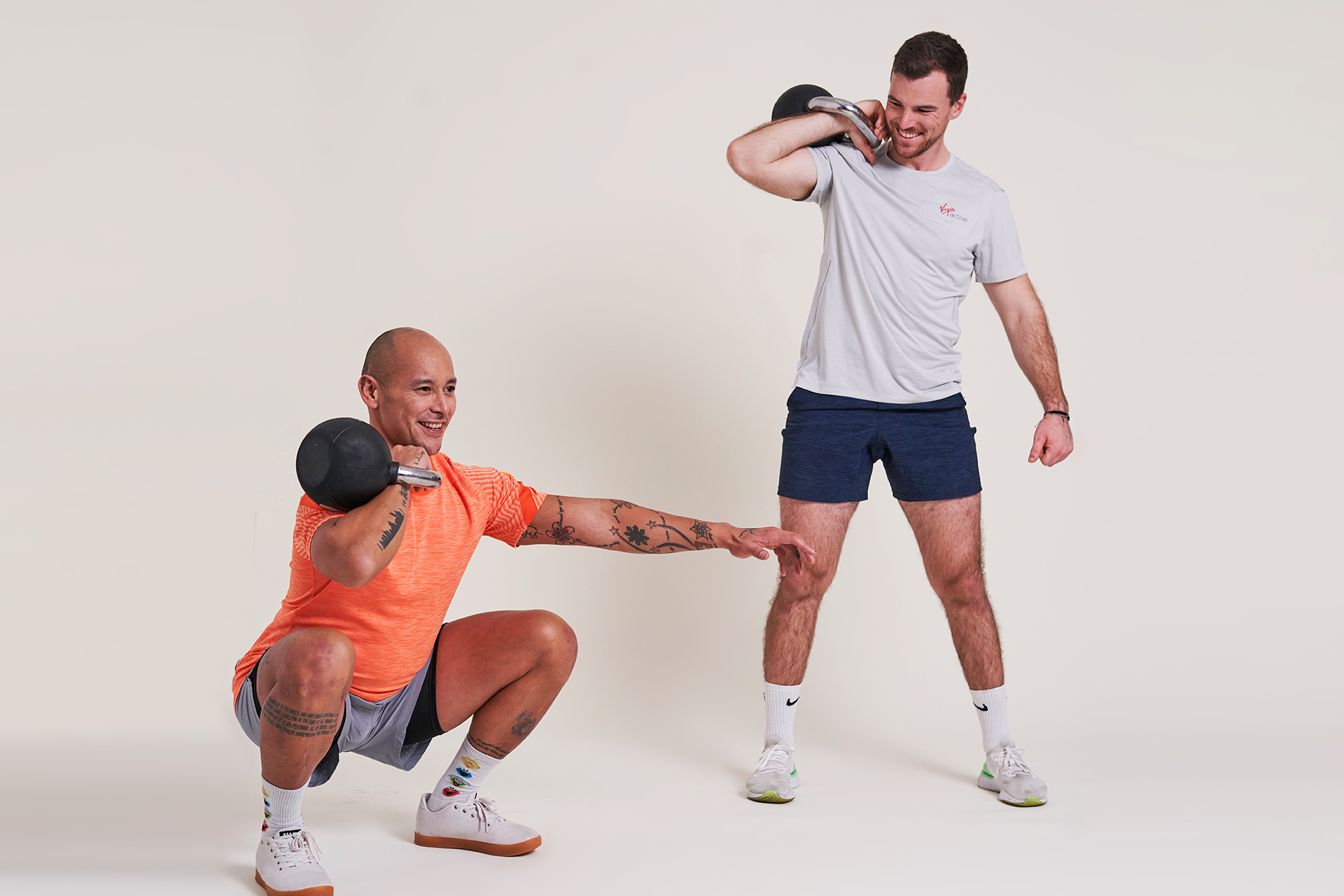 With Online+ workouts included in your membership, there's nothing stopping you taking your training to the next level. Even if you're not a big fan of group exercise classes, on Online+ you can find exercises to compliment your existing gym workouts.

If you're not sure where to start, here's a few ideas...
Filter your workouts
If you know what part of your body you want to train, use our App to help you find the workouts that challenge your body. Simply search for exercises based on the gym equipment you want to use. You'll find workouts that test your strength and power with kettlebells and dumbbells or mat-based workouts to tone your body, or stretch it out after your main set.
Use My Plan
My Plan is a great tool for bringing structure to your workouts. All you need to do is choose your fitness goal and we'll show you a plan to help you get there over the next 6 weeks. Each plan contains workouts that you can do in the gym or at home. Need some inspiration? We've got a plan waiting for you.
Focus on Foundations
Our Foundation series is not just for beginners; it's the perfect pit-stop if you're looking to perfect your technique and enjoy more effective workouts. Perhaps you want to improve your deadlifts, learn how to cross or maybe you're looking for some new dumbbell exercises.
Whatever you need, use Online+ to take your training further. This is your workout. Let's go!