Family fun at Virgin Active | Virgin Active blog
23 Jul 2021 12:32PM by
Donna Collins - Head of Family Experience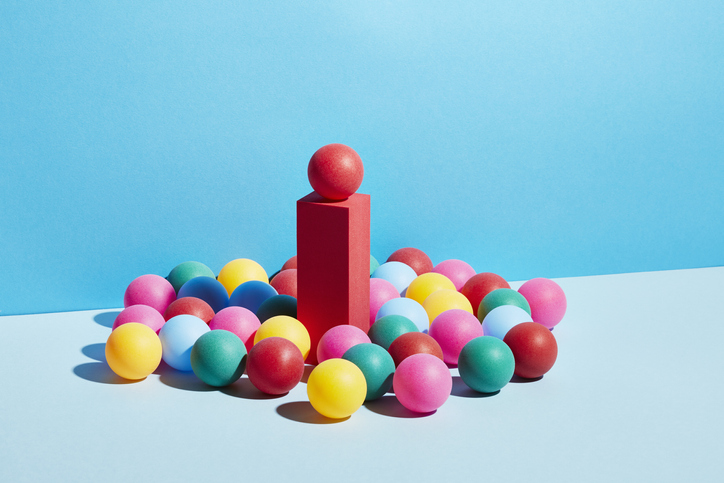 At Virgin Active, we've got fun for the whole family. From swimming to tennis and gym sessions to parties, you'll find everything to keep you and your children entertained throughout the summer and beyond!
Family Swim
Swim together in our family swim lanes open from 9am – 7pm in all our Family clubs
What's more, you can also book your child for a Shark Test if they're 8 years old or above so they can swim in the Family Lane unsupervised in club. That leaves you plenty of time to enjoy a Group Exercise class, gym or Personal Training session!
Family Gym
Is your child 10 years old or above? Do they want to start using some gym equipment? We hold inductions for juniors to get them confident in our clubs. We have inductions for juniors aged 10-14. When your child turns 10, 12 or 14, they'll need to do another induction which unlocks new equipment and may allow your child to work out unsupervised in the gym.
To find out more, contact a member of your club's reception.

Summer Junior Crash Courses
The summer holidays are the perfect time for your child to learn something new. Get ready for holidays at the beach or prepare for Junior Autumn term. Sign up your child for a 3 or 5 day course.
Junior swimmers can enjoy 30 minute lessons each day and will focus on skills like developing water confidence or stroke technique.
Junior tennis players will enjoy 1 hour sessions to perfect technique or learn the basics.
Speak to your Head of Family Activities for more information.
Junior swim programme
Want to get your child into regular swimming lessons? The Autumn Term for our Junior Swim programme starts on 30 August (or 6 September at Virgin Active Chiswick Riverside).
Taught to Swimming Teachers Association (STA) standard, our juniors will build their confidence in the water and go on to progress their athletic ability.
We offer lessons for all ages:
❤️ Parent and Baby (0-3 Years)
❤️ Pre-school (3-4 years)
❤️ Junior swim levels 1 – 7
❤️ Squads: Bronze, Silver and Gold.
Junior Tennis Academy
Get your children involved in our Lawn Tennis Associated (LTA) regulated Tennis Academy. The Autumn Term for our Junior Tennis Academy starts on 30 August (or 6 September at Virgin Active Chiswick Riverside).
We've got tennis lessons for all ages:
❤️ Tiny Tots Tennis (under 4's)
❤️ Junior Tennis Levels (from 4 –15 years)
❤️ Squads (Invite only)
Club V
Need a bit of me time? Club V is our OFSTED-registered childcare that caters for juniors from 6 weeks to 15 years old. We've got a full timetable of activities to keep your juniors entertained for up to 2 hours per day. That includes active sports and games for older kids and story time and sensory games for younger children.
To secure your space, be sure to book. Bookings open 10 days in advance and can be completed by speaking to a member of reception.
Birthday parties
Birthday parties are back! Book a junior birthday party and enjoy 1.5 hours of fun including active sports and Tennis parties. (We'll also be monitoring COVID-19 restrictions to bring back our pool parties when we can). They're open to everyone, even if you're not a member with us.
Contact your Head of Family Activities to book yours.
Relax in our lounges
Grab a drink or snack and take a moment for yourself in one of our lounges while your kids learn or play. There's nothing better than a well-deserved rest to help you recharge.
Whatever they get up to this summer, we look forward to seeing your children soon.