Meet Your Running Coach: Gabrielle Browne
21 Oct 2021 11:43AM by
Gabrielle Browne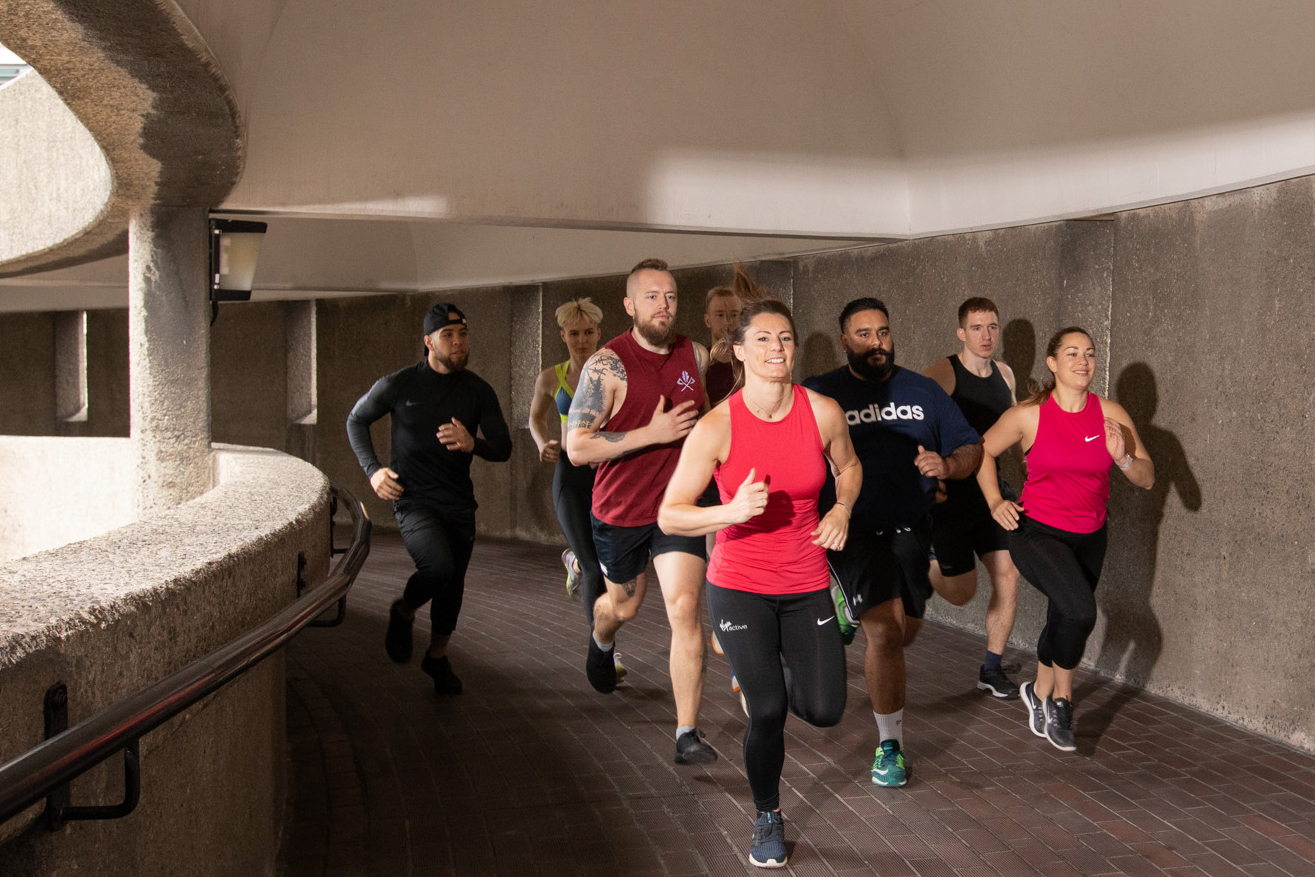 We've been working hard behind the scenes to get our brand-new Run Club started at Virgin Active Wandsworth. We're so excited to have created a community of like-minded runners among our members but perhaps not quite as excited as our running coach Gabrielle.
With an impressive running history, here's why Gabrielle is the perfect coach to get your running to where you want it to be.
Tell us a little bit about yourself.
I'm a qualified Personal Trainer with a love of running. I've been competing for more than 30 years and have run 28 marathons and 1 ultra. In 1990, I even won the Milton Keynes Half Marathon.
I love challenging myself. I managed my fastest marathon in 3 hours and 31 minutes and ran my quickest 5k in 19 minutes.
What does running mean to you?
Running is really important to me for both physical and mental fitness and I like to use my experience to help others get the best out of their runs. I've coached numerous people either to just get fitter through regular running or to train for any distance race up to marathon distance.
How can you help members with their technique and fitness?
I know what it's like to struggle on a challenging run but I also know how amazing it feels to finish knowing that you've given it your best.
In terms of helping and motivating people who might be struggling, I encourage them by staying with them and also giving them tips as they go. I want people to understand their bodies and know that they can do whatever they put their mind to.
What's your top tip for more effective runs?
I often encourage people to relax shoulders to keep their airways open and to shorten their stride. This helps them to recover while they're still on the go.
Welcome Gabrielle! If you're thinking about joining the Virgin Active Run Club, we have no doubt that you'll be in safe hands and that your runs will come on leaps and bounds.
Run Club at Virgin Active Wandsworth takes place on Tuesdays at 17:45 and you can book your spot on our run club via the Virgin Active Wandsworth timetable on our App.