We're at Balance Festival - are you coming?
12 Nov 2021 15:03PM by
Dan and Laura - Marketing Team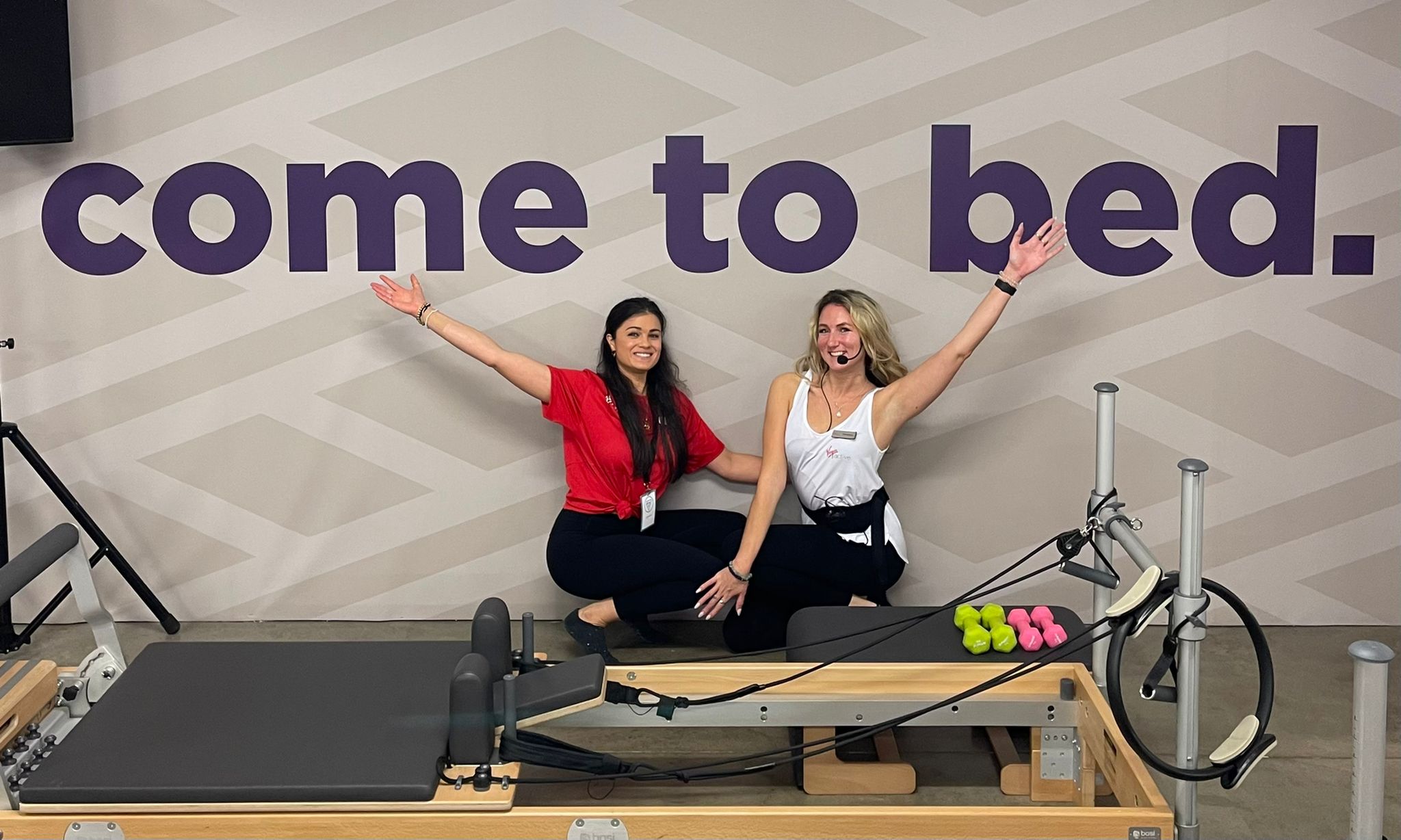 Balance Festival 2021
When? Saturday, 12 November and Sunday, 13 November 2021
Where? Truman Brewery, Brick Lane, London
*************************************************************************
It's Friday. The weekend's here but, this is no ordinary Saturday and Sunday. With two undeniably-energetic days at Balance Festival, Dan and Laura from the marketing team are in for a world of wellness this weekend.
What is Balance Festival?
If you're into all things fitness, nutrition, self-care and wellness, Balance is the place for you. After a hard couple of years, Balance is the perfect place to indulge in what makes your body and mind thrive – namely movement and self-love – and, ultimately, what makes you happy.
As newbies to Balance Festival, Dan and I are thrilled to be here with Virgin Active. There's no doubt, the next couple of days are going to be incredible. With pumping tunes, a showcase of incredible brands specialising in nutrition, fitness and all things wellness, this is the only place you need to be if you've got a free weekend – or even a few hours to spare.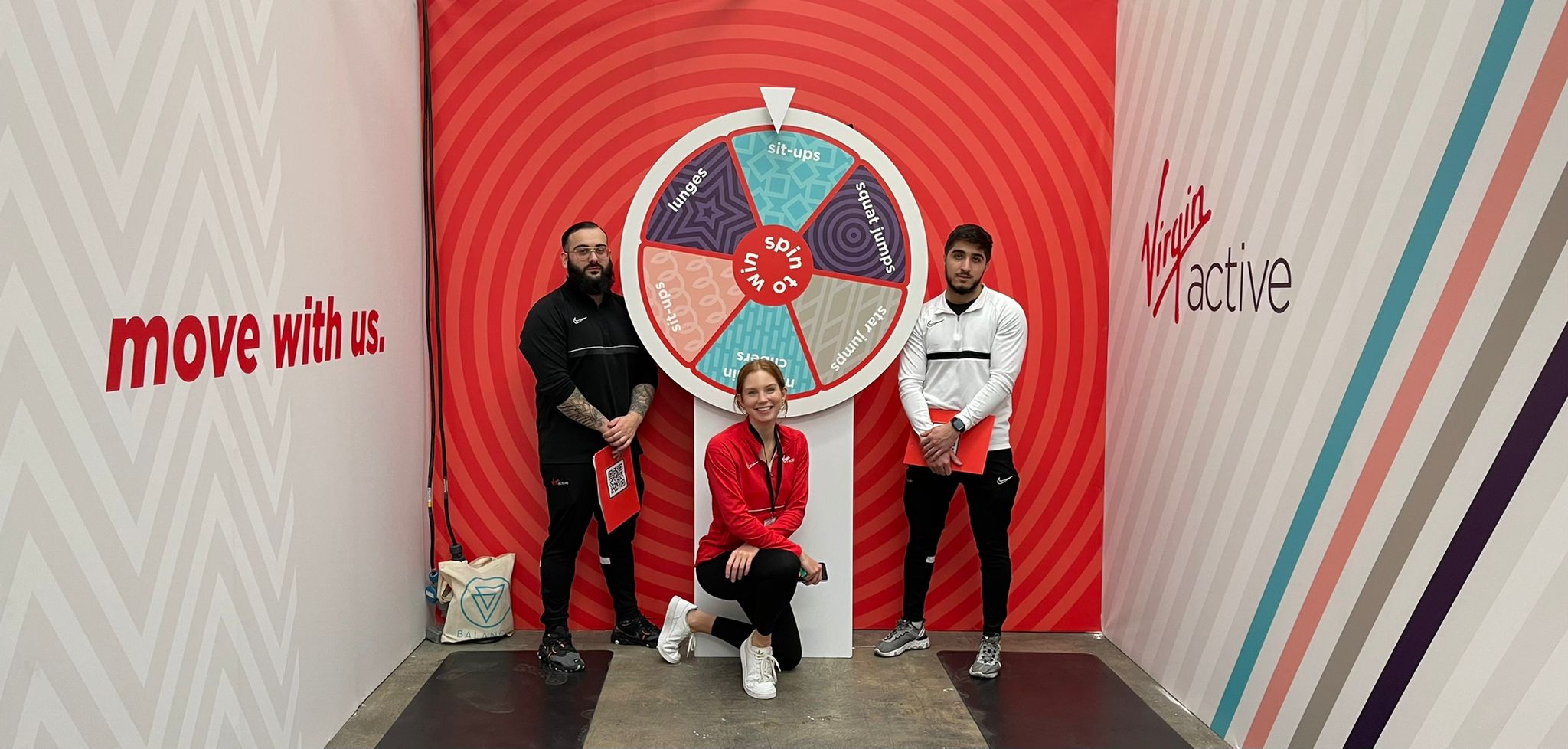 What is there to do at Balance Festival?
Balance Festival is so much more than its stalls and vendors. It's a community that unites world-class health and fitness advocates all under one roof.
Here's what we're most looking forward to…
Top of Dan's list is: seeing what's popular in the world of wellness right now.
Top of Laura's list is: testing out some samples!
But, don't just take our word for it. Come down and try it for yourself. There's also:
• Workouts from Alice Living, Michael James Wong, Tina Obeng and more
• Talks on Exercise and Mental Health, happiness, self-kindness and goal setting
• Free guided meditations
• Free Yoga classes
There is no better way to spend your weekend!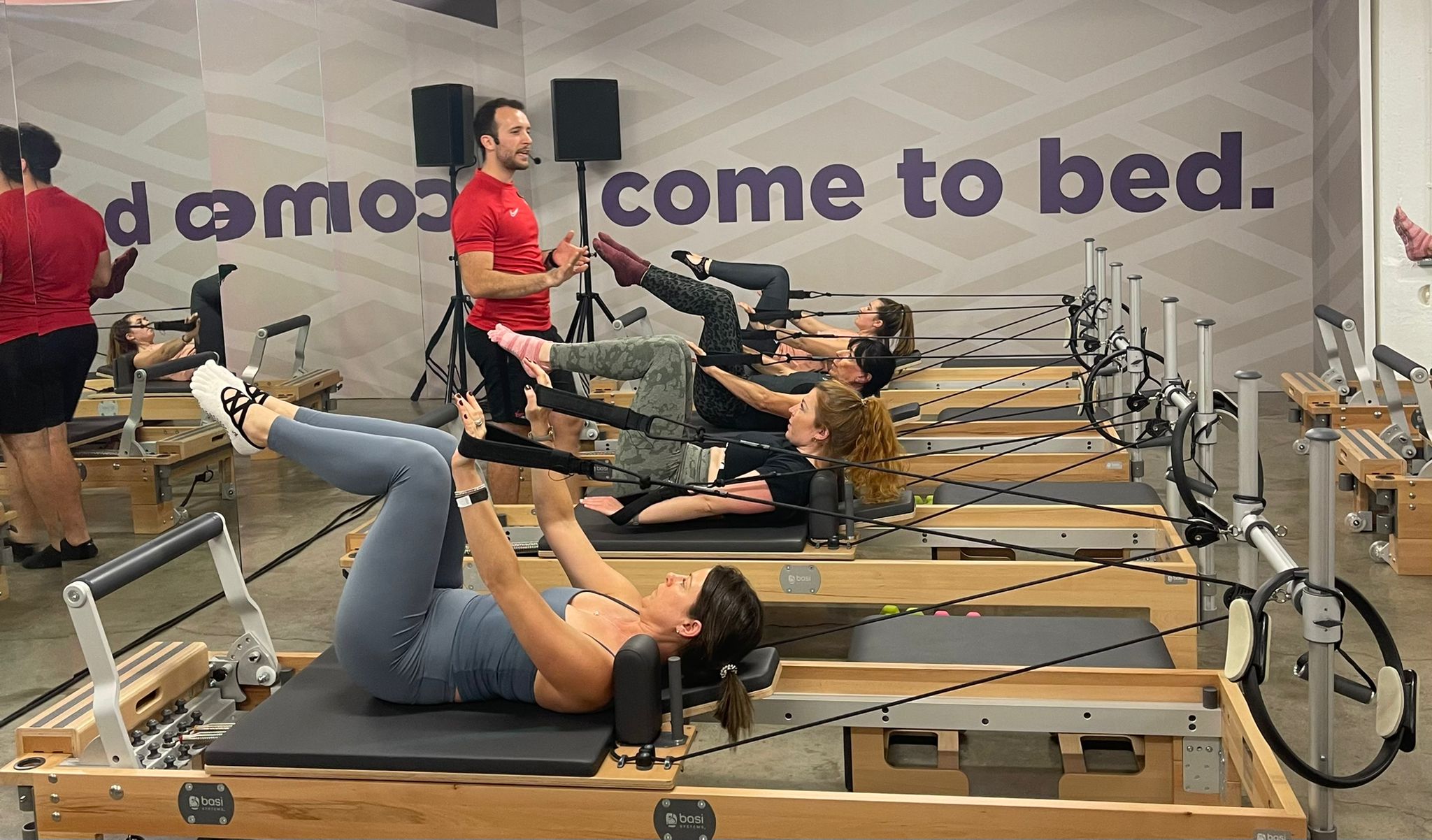 Virgin Active at Balance Festival
You'll find us at Balance Festival as well. We're fully-booked for our Reformer Pilates classes but if you pop by on the weekend, we'll try to squeeze you in! We're also sharing our brand-new Virgin Active Academy. For all your fitness career needs, including Lifeguarding and Mental Health First Aid, this is your one-stop shop.
Be sure to stop by The Lab at 1:30pm on Saturday where our Head of Athletic Training Tom McClelland talks Exercise and Mental Health. Heading over on Sunday? At 10am our Head of Boxing Amy Andrew will be in a panel talk on How to Nail Becoming a Super Human.
Ready to find your zen? Join Evelyn on the Main Stage at 4:15pm on Friday and 3:40pm on Saturday to try our brand-new Yoga styles.
Fancy a new workout kit? We've collabed with Tavi Noir for a Pilates kit giveaway. Head to
our Instagram
and tag your workout buddy for your chance to win.
Not a member or looking to extend your membership for another year? Head to our "Spin to win" stand to get a 12 month membership on us!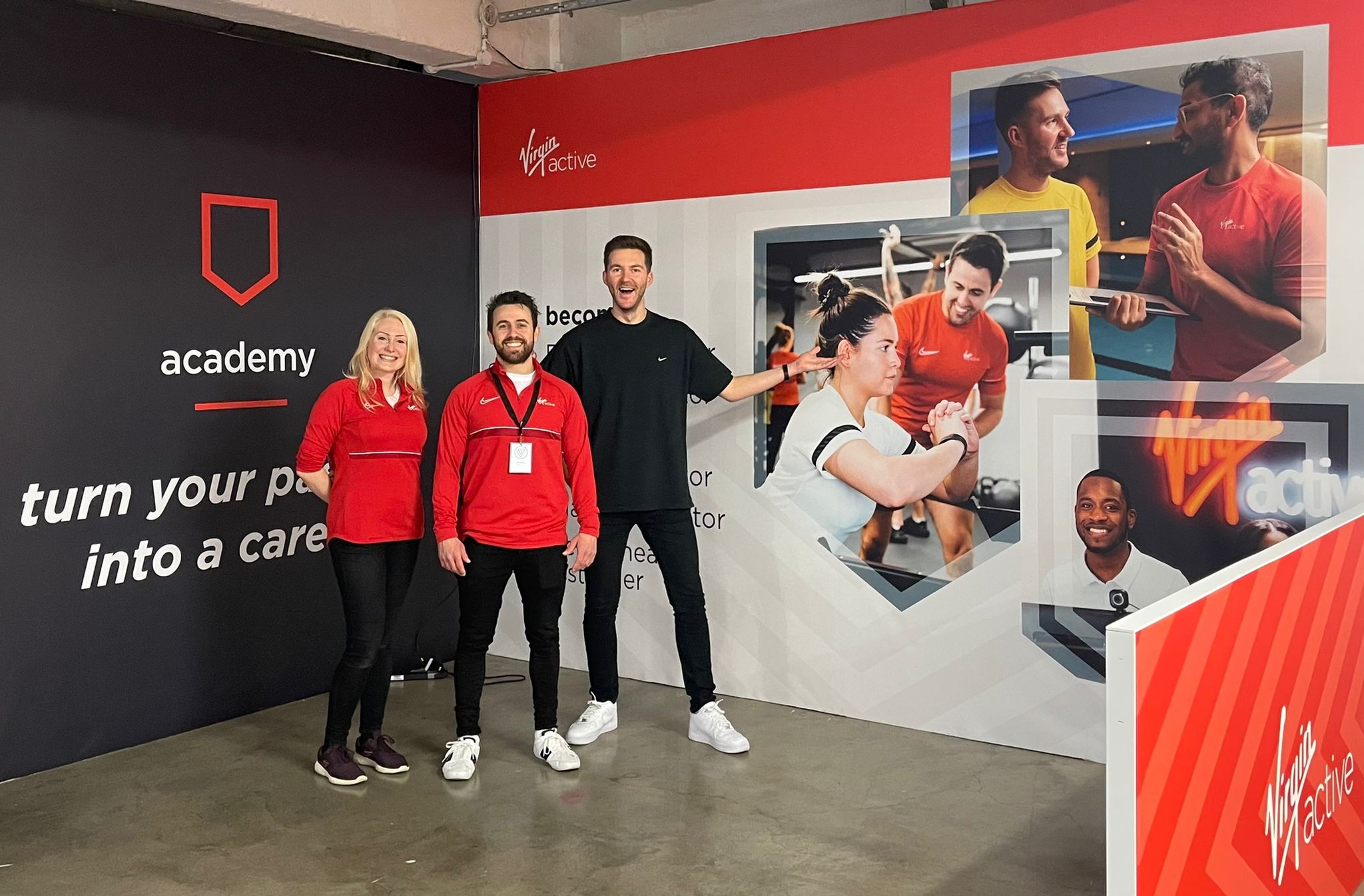 With so much going on, isn't it time you headed down to Balance Festival? Join us this Saturday and Sunday. Head to the
Balance website
to book or grab your tickets on the door.