Redefining your Personal Best
25 Nov 2021 12:52PM by
Virgin Active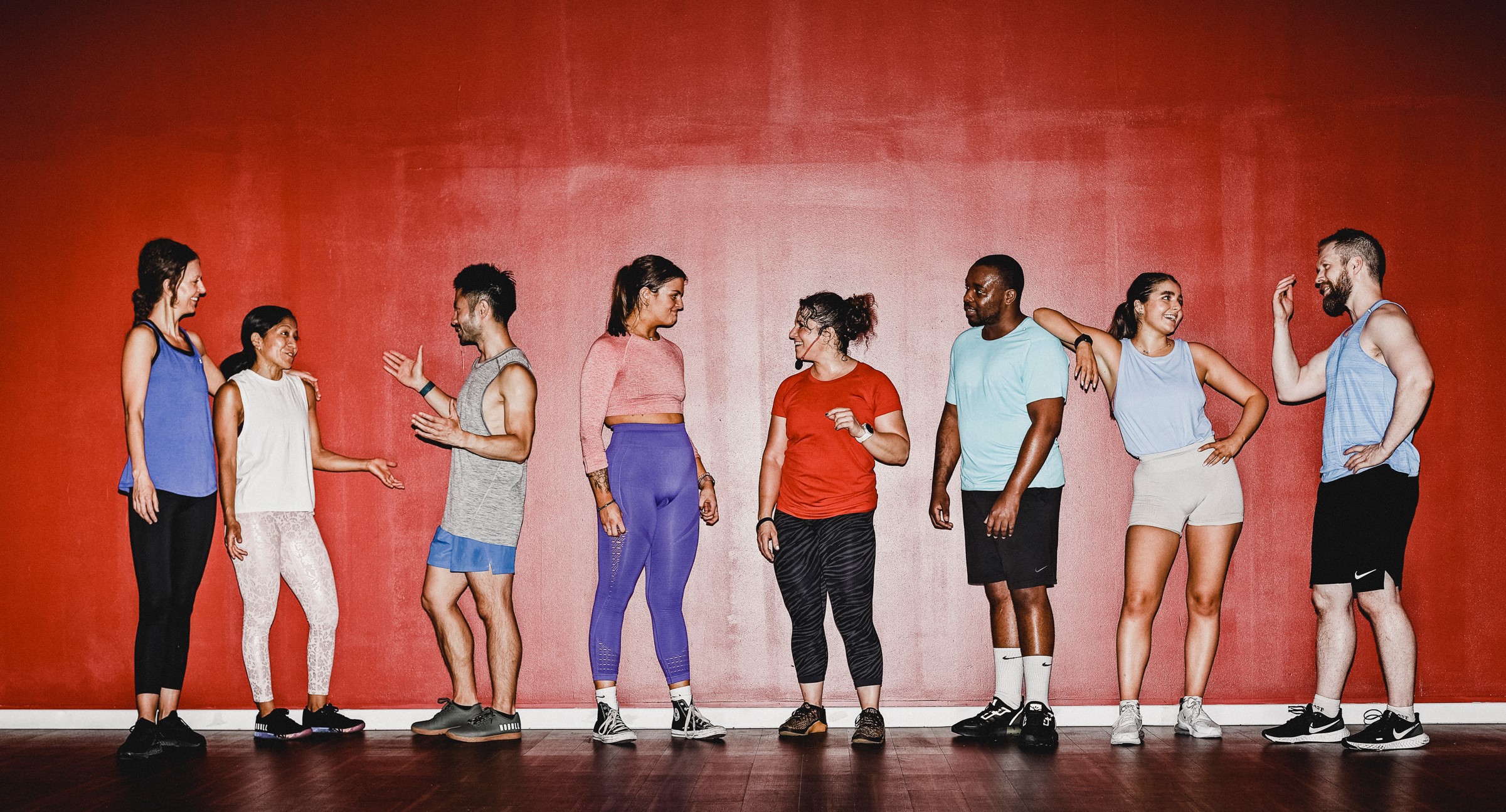 Getting ready for Christmas parties already? With your calendar filling up over the festive season, your workouts might take a back seat. It's all about balance and it's okay to keep your routine flexible to suit your days. When it comes to fitness, it's not always about going harder and faster. It's about respecting your body so that your get the most out of your training. That might be slipping in a shorter indoor workout before heading to work or doing a mindful workout to de-stress after Christmas shopping.
Here are some tips for redefining your goals over the festive season…
Redefine what your personal best looks like
In the winter, you might not always want to do what you've been doing all year. During this time, change the purpose your workouts to stay active and have fun without worrying about your goals.
Conventional Personal Bests (or PBs) focus on improving metrics. They're goals like running your fastest 100 metres or lifting heavier weights. Challenges like this are great when you're new to fitness, to motivate you to reach your potential, or when you're feeling like your body has more to give.
Your next PB might be as simple as making time to move every day. Whatever you do to keep your body active, it's your choice.
Try something new
Saving time to try out a new workout is a great way to make sure that you get your workouts in. If it's something you look forward to, it's more likely that you'll do it.
Don't fancy going out in the cold? Neither do we. Instead, try a Yoga class rather than heading to the gym floor or do a few laps of the pool instead of your normal Cycle class. At Virgin Active, there's plenty for you to try.
When you mix up your training, your workouts no longer become about trying to beat your last PB. They become opportunities to enjoy keeping your body active, relaxing your mind and finding other ways that make you happy to move.
Adapt your workouts to suit you
With loads of online home workouts at your fingertips, you're never a more than a few moments away from keeping your mind and body active. Perfect for the winter.
We've got Boxing, Pilates, Barre and Grid Training classes to build your strength at home, Cycle and Dance classes to help you find your rhythm and soothing Yoga classes to stretch and relieve tension.
Darker mornings and evenings? Swap your chilly morning run for an online workout in the warm and see how you feel!
Small improvements
Of course, if you are using the run up to the festive period to ace your Personal Bests, making small improvements on days when you can't fit in as much training will help you get to where you want to be. We all know that Christmas is about taking a little time to relax.
Chunk your goals into smaller markers of success. That means that, on the days that you don't want to work out, you still have something to aim for.
Could you:
• Try more reps with lighter weights rather than increasing your load
• Go for a long lunchtime walk instead of treadmill sprints
• Take time to properly warm up and cool down to get your muscles ready and prevent injury
Whatever you do, just do your best. The fact that you're keeping your body moving is more than enough.
How will you make your winter workouts work for you?