Try this 20 minute AMRAP (As Many Rounds As Possible) workout!
25 Nov 2021 12:51PM by
David McDermott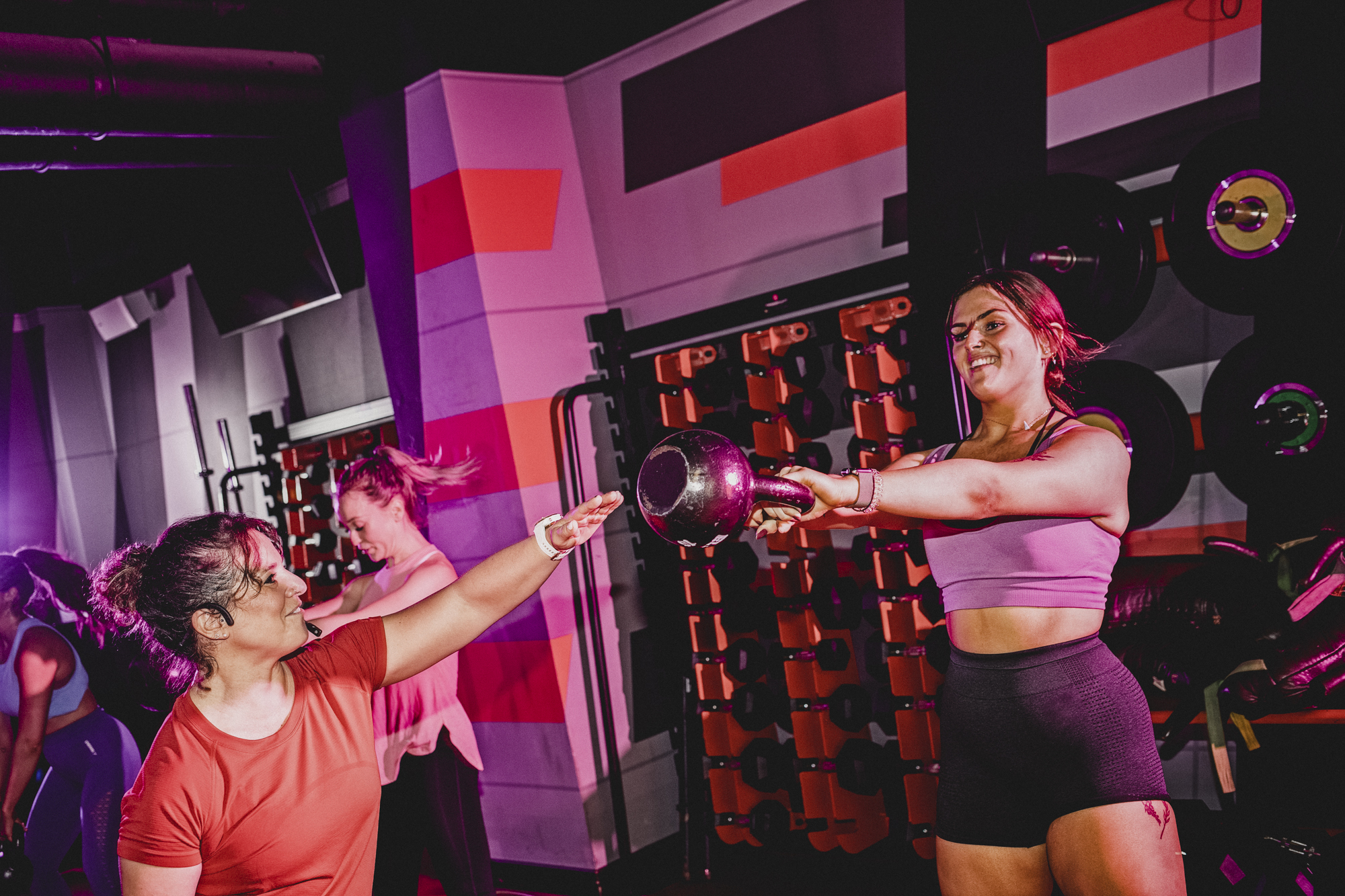 Short on time? Try this 20 minute AMRAP workout in club or at home. AMRAP stands As Many Rounds As Possible and is a great way to maximize your workout in a short space of time. You'll build heat and feel your body working but, since you stay at your own pace, you get to decide how hard you go.
So, give this workout your best shot!
• 10 x walking lunges with dumbbells
• 20 second plank hold
• 12 x squats with a kettlebell
• 10 x overhead presses with dumbells
• 60 second rest
Repeat as many times as you can in 20 minutes.
How do I choose my weights?
For this workout, you'll want to choose weights that you can lift comfortably but that challenge you a little by the 8th repetition.