We're in it together: Happy Pride Month!
1 Jun 2022 05:02AM by
David Carter, UK Managing Director at Virgin Active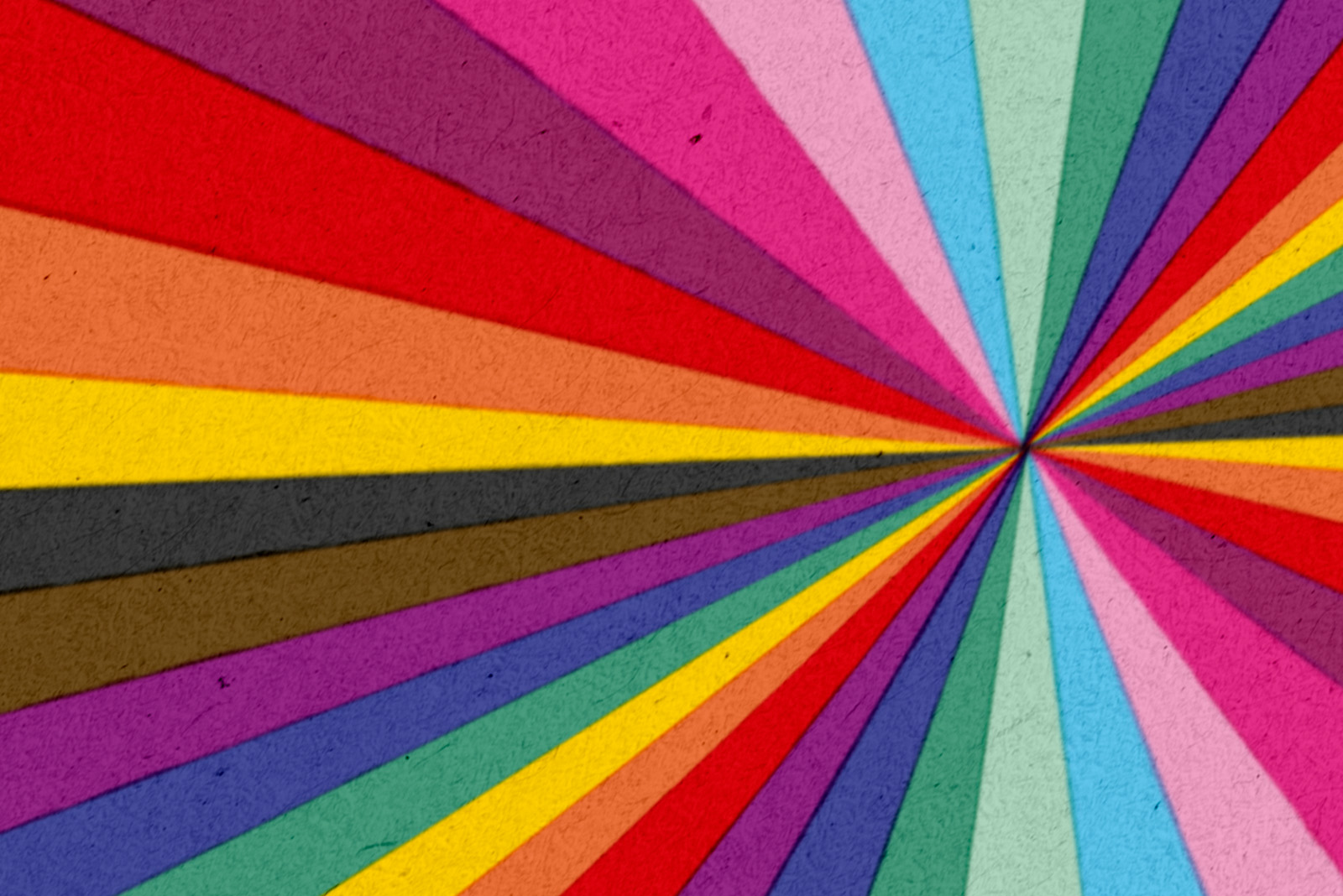 It's officially June, and we're excited to say "Happy Pride month" from all of us at Virgin Active! Pride month celebrates the LGBTQIA+ community and we're incredibly thankful of our members and people who identify within the community. Pride 2022 is a big deal this year as it's the 50th anniversary of the first ever parade in the UK, and in true Virgin Active style we're going to be coming in with a bang at London Pride on 2 July.
We caught up with David Carter, our new Managing Director, to find out what Pride means to him, how Virgin Active celebrate and honour Pride and what he's looking forward to at the parade next month…
"Why are Virgin Active taking part in Pride?"
I feel honoured that Virgin Active are going to be present this year, Pride encompasses many of the values that we want to celebrate as a business. We are always learning, always improving, and with our LGBTQIA+ members and our people across all clubs we are motivated to create inclusive, exciting and fun exercise experiences.
At Virgin Active we are one team and we want our people to always feel they can be themselves. We are committed to creating a culture that encourages people to bring their whole selves to work because we believe that we are stronger when we have more diverse views, thinking and experiences.
"What does inclusivity mean to you?"
It was incredibly important to our people to have a presence at Pride events this year, to show as part of our wider I&D strategy both internally and externally support for the LGBTQIA+ community. To 'walk the talk' when it comes to inclusivity.
Inclusivity to me is creating an environment where all people are truly welcomed, valued and respected. Whether you are a member joining us for the first time, a regular fixture in your favorite cycle class or a team member facilitating a world class exercise experience. You are invited to join the Virgin Active family.
"What are you most excited for at the Pride Parade this year?"
Everyone coming together on the streets of London celebrating with our people and members on the landmark anniversary for one of the biggest Pride parades in the world. Supporting the LGBTQIA+ community, and being involved in such a momentous occasion. I'm also looking forward to seeing our float come to life, I won't be saying any more on this just yet but it's definitely going to be hard to miss, inspired by our people its quintessentially Virgin Active.
I'm also hopeful for the future and our internal strategy to support the wellbeing and mental health of our people, ensuring that all voices are heard equally and continue to influence and guide our plans for inclusion.
Stay tuned for upcoming events during Pride Month, and mark your calendars for 2 July as we'll be representing at London Pride! We'll have weekly live workouts on our Instagram every Wednesday throughout the month so join us for a mid-week celebration.
Want to share just how important Pride Month is to you? We'd love to hear your thoughts. Tell us on social and don't forget to tag us @virginactiveuk too! There'll be lots more to come so keep an eye out for updates!