4 tips for keeping your kids active during the holidays
25 Jul 2022 12:10PM by
Matt Harras - Head of Programming at Virgin Active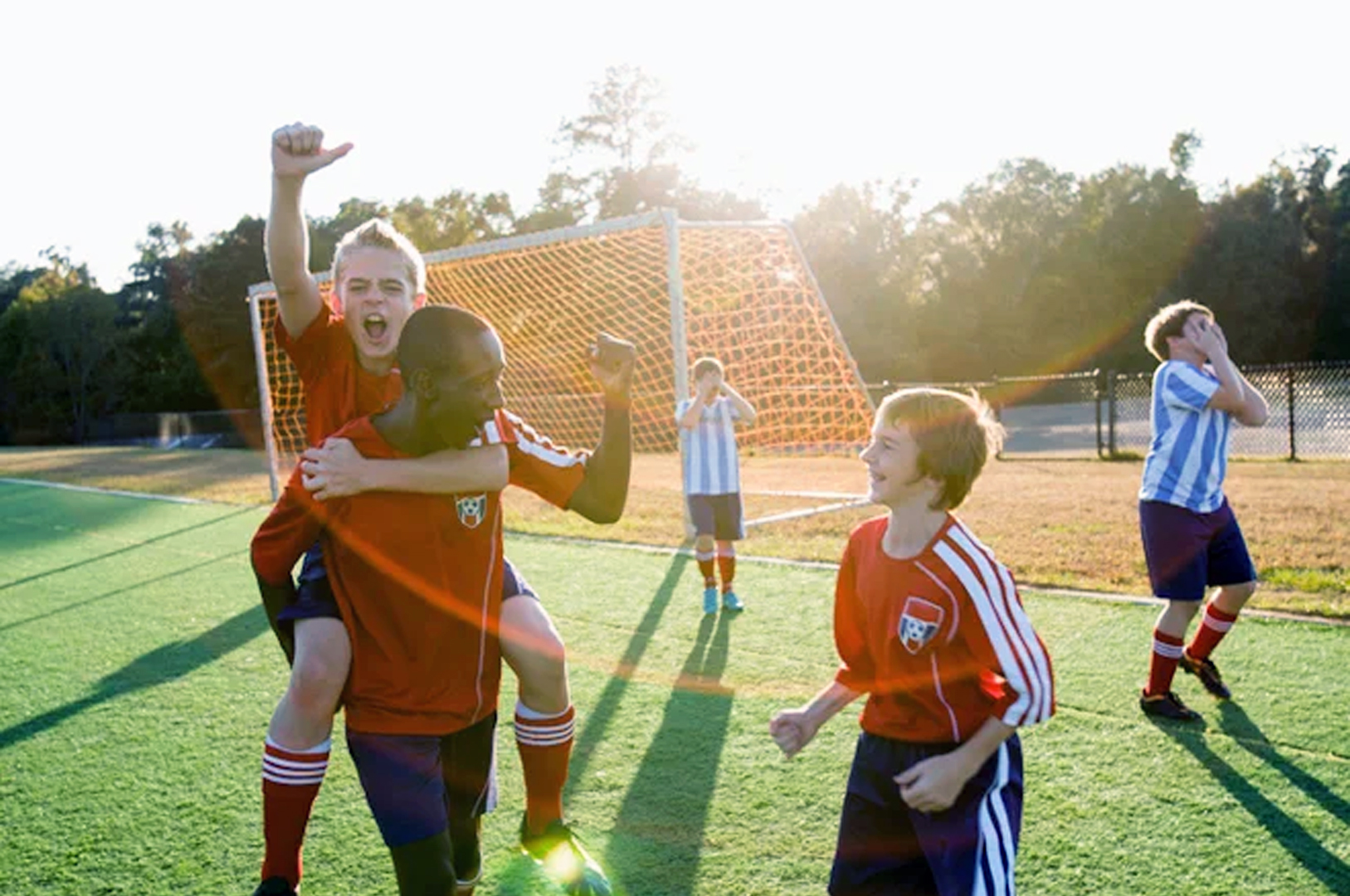 The summer holidays are a great way to relax and reset after a busy school year, as well as prepare for the next one. We've got some tips for you to keep your kids active, both outdoors and indoors. They're perfect whatever the weather, even when a heatwave strikes!
Pick up a new sport
With so much free time, the holidays are the best time to try out a new sport. Whether it's swimming, football, basketball or something completely different, there are a few things your kids can get stuck into at club. Our day camps are also the perfect place for your child to try something new. With our swim school out for the summer, why not head down to our family-friendly pools so your kids can practice their swimming skills with you?
Get creative at home
You'll be surprised how easy it is to find things around your home to keep your kids entertained. For your little ones, why not try a mini sports day around the house or perhaps even a scavenger hunt. With your older children, you can get creative with dance challenges on TikTok, gardening or planting seeds to learn about sustainability.
Head outdoors
Enjoying the sunshine is one of the best ways to keep your kids active in the summer holidays. Head to a park or enjoy a day trip to the beach, if you're lucky enough to live close to the sea. Not only does being outdoors help your kids burn energy but also helps their creativity. Think imaginative play and sandcastles...
Get active with them
Your kids will feel more inspired to get active if you're involved too. From going on walks to trying out simple home workouts, there are many ways you can keep active with your kids. And for older kids, show off your competitive sides and challenge each other in a workout.
How are you going to keep your kids active this summer? Tag us in your summer tips on
Instagram
!