How to keep cool in your summer workouts
10 Aug 2022 06:00AM by
Barbara Askew, Virgin Active Academy Tutor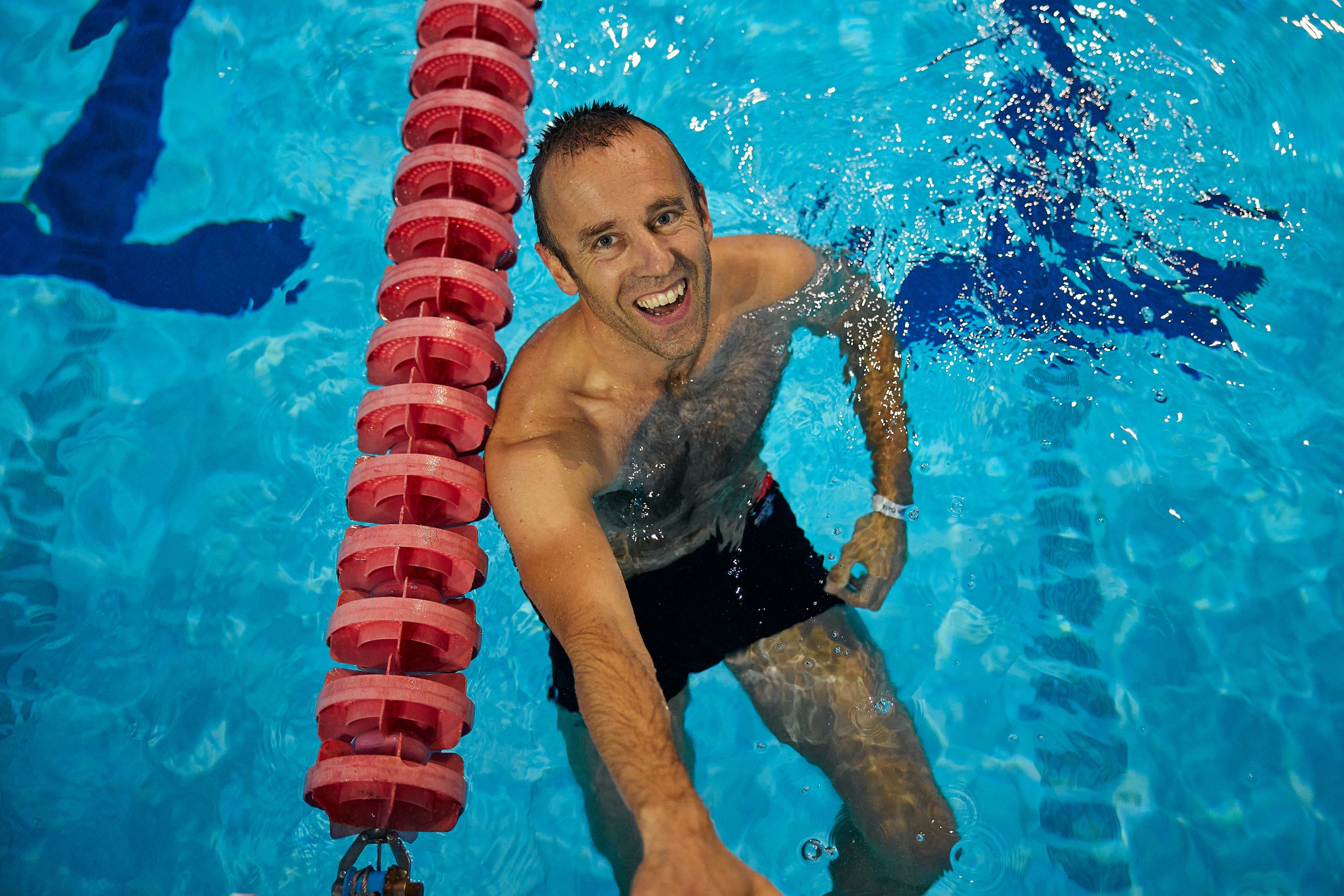 It's not too often that the UK gets unbearably hot but when it does we're not always the most prepared. Not everything has to stop because the sun has (finally) made an appearance but you do need to think about your workouts a little differently.
If you're exercising in the heat this summer, here's some of our top tips to keep it cool!
Stay hydrated
There's a reason why your parents kept on at you for drinking water – it's good for you! Especially when you're working out in the heat. Before you exercise, be sure to drink plenty of water. Having a glass
It's about how you feel, inside and out…
Just like getting your shorts out for your holiday, it's definitely time to dust off your summer workout gear. You'll need breathable clothes, not tight ones! Comfort is most important in this weather. Don't worry what others think of you. Your health comes before other people's judgement – and no one's looking at you anyway!
Swap the long sleeves for short sleeves or a vest top and pop on a pair of shorts too. This will allow your body to regulate its temperature and prevent you from overheating.
Timing is everything
Unlike in the winter, when the middle of the day tends to be the best and brightest time to work out, in the summer, you might need to train at a different time. Whether it's getting up a little earlier before work or squeezing in a workout before dinner, steer clear of the hottest part of the day. Your body will thank you for it.
Head to the gym instead
But, if you've missed your alarm…well, you always have us. All of our Virgin Active clubs and studios are kitted out with air conditioning. It's probably one of the very few times you'll prefer heading to the gym rather than staying in bed!
Water workout anyone?
Sometimes drastic times call for thinking outside of the box. And this is one of our firm favourites. Forget hitting the tarmac and hit the water instead. Whether that's wild swimming or water sports like kayaking or paddle boarding. There's no feeling quite like it!
Oh, and you know you can visit our pools at any time? We can't wait to see you!
Know when to stop
We all want to stick to our routines, especially when we've got into a good one, but knowing when to stop is better than pushing your body through something that could make you ill or injured. Listen to your body. When you're too hot, be sure to take a breather. If you're feeling like you haven't properly prepared yourself for your workout, that's okay too.
We'll always be here to support you on your journey so, if today's not your day, then that's okay!
Got some more tips to keep your workouts going in the summer? Share them with us by tagging us on
Instagram
in your stories.