Here's how the Virgin Active team keep themselves active...
5 Oct 2022 06:00AM by
Virgin Active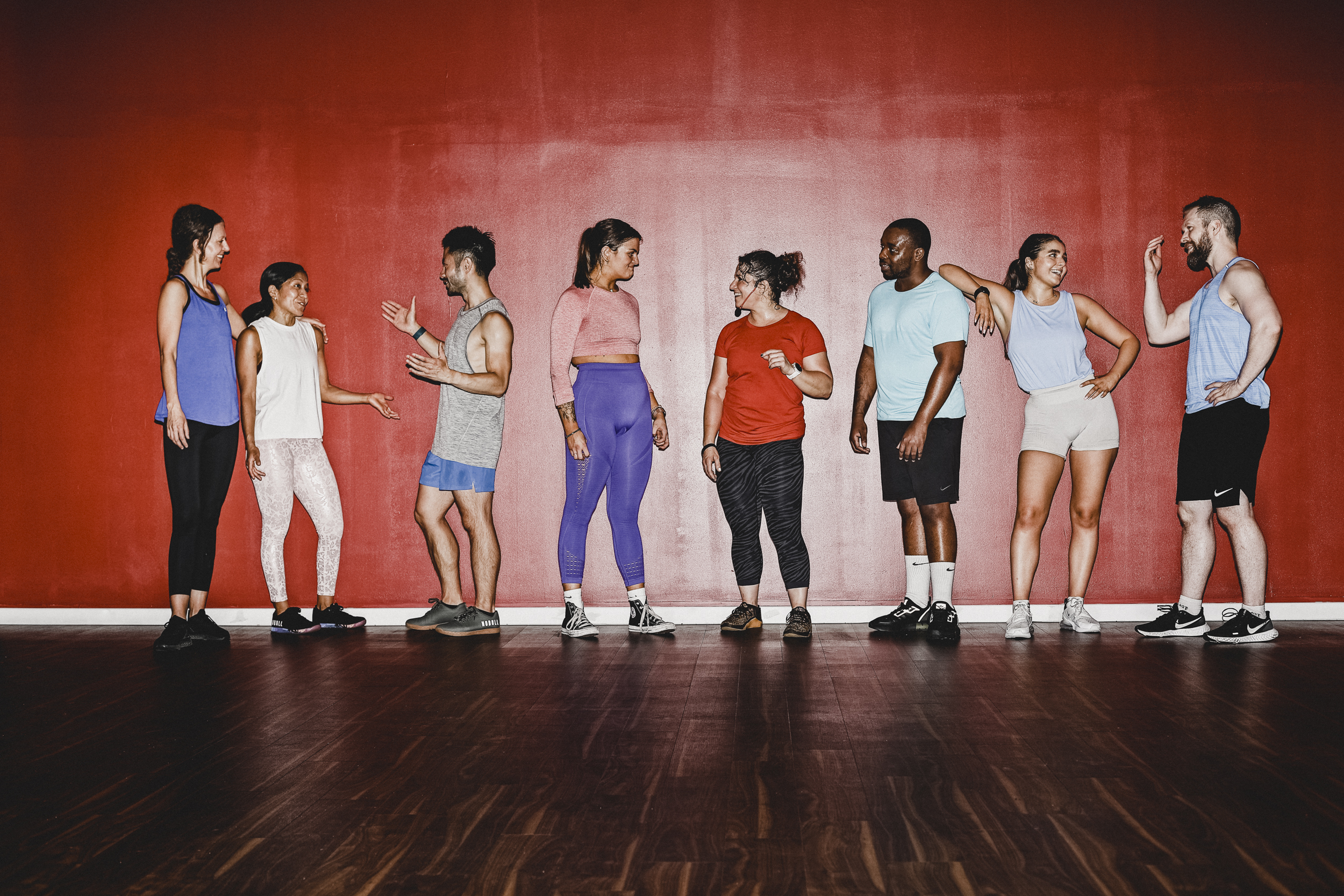 Whether you give it your all in your workouts or just give it what you've got on any given day, how you keep active is up to you. We're all different and what might work for your friends, colleagues in the gym or members in your group exercise class, may not work for you.
The Virgin Active team are a prime example of that. We all love different workouts at different times and it changes week on week. Here's how some of our team keep themselves active…

The early risers
"I'm an early riser and like to work out in the morning. For me, stretching and warming up my muscles before I go to class or a workout helps my mobility."

- Ruby Jheeta, Learning and Development Business Partner
"It is sometimes challenging to get out of bed early and make it in for your workout but I always think you never regret a session once it's done!"

– Krish Patel, General Manager at Virgin Active Moorgate
"I like to get off a few stations before my stop and walk to the office. It helps me prepare me for the day: headphones in and trying my hardest not to sing out loud."

– Shez Conlon, Executive PA to the Virgin Active Directors
The movers and groovers
"I like to do Zumba classes. I love the variety of the music. Even if you don't know all the moves, it's a great way to incorporate dance and exercise."

– Tracy Henry, Learning and Development (Apprenticeships)
"You can tell by my job title that I'm all about music. Playing your favourite tunes and have a little groove for 5 minutes or 1 hour, or joining a class that gets you grooving - it all counts."

– SJ Aboboto, Exercise to Music Activist
The busy ones
"Fitting workouts into a busy schedule can be tough, so I like to improvise. Whether it's a swim before work, a quick class on my lunch break, or an online class with my kids when I get home - it all counts!"

– Stacey Hewitt, Head of Membership at Virgin Active Sheffield
"In a busy Assistant General Manager role, it can be challenging to find the motivation to get up early or stay a little extra but with 'friends who don't let friends skip leg day' by my side, I have been consistent this year – well, for a week! In all seriousness, there's nothing more empowering for me than a leg day or lifting, even if it is just once a week!"

– Hannah Babbra, Assistant General Manager at Virgin Active Walbrook
However you keep it active, remember the best level is the one that's right for you. All or nothing or just something – you choose!