How important is variety in your workouts?
26 Oct 2022 06:30AM by
Emma Gregory - Marketing Assistant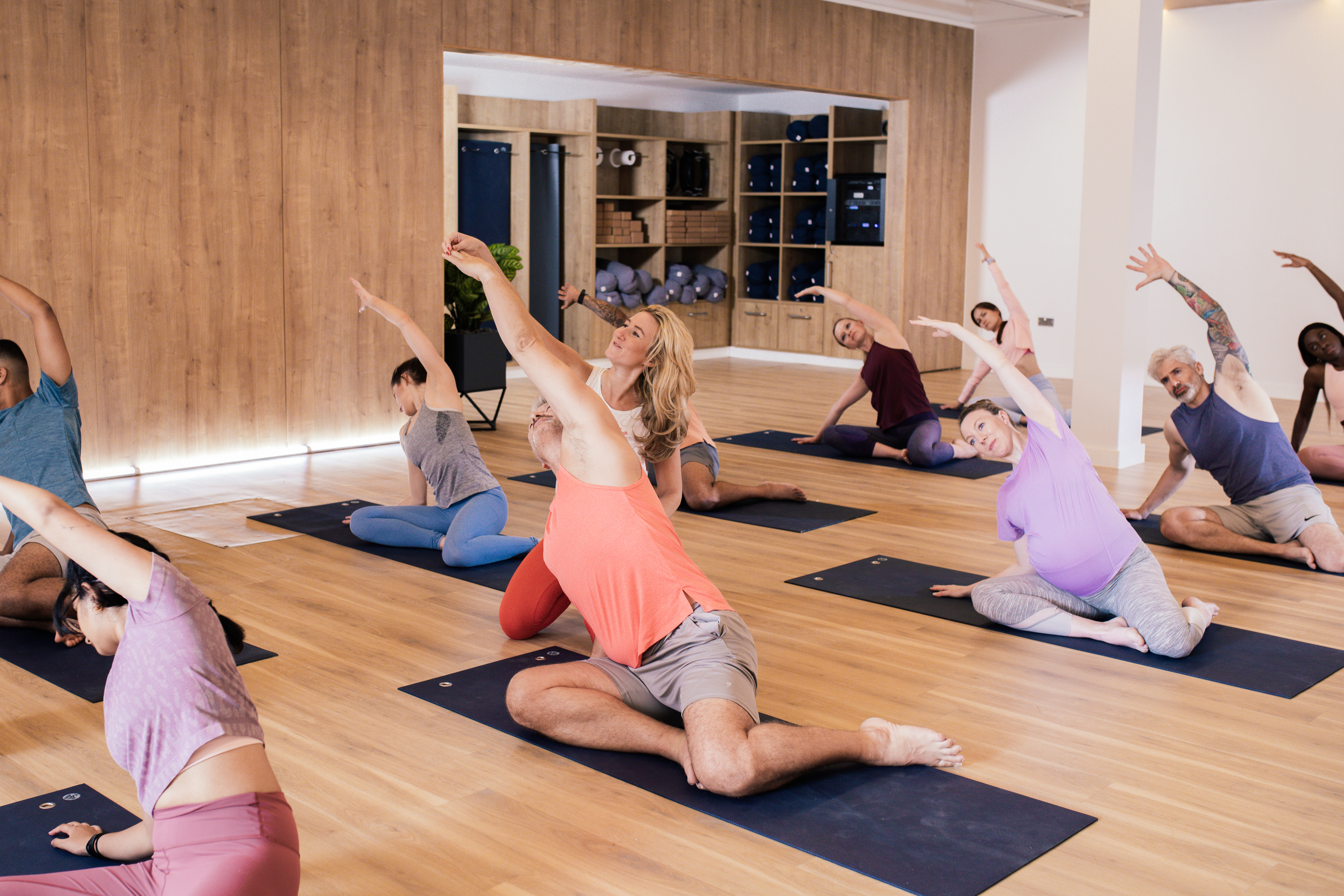 Routines can help us keep focused, improve productivity and aid our mental wellbeing. This is no different when it comes to our workouts. A lot of budding gym-goers know what day they are focusing on what muscles or which classes they are going to.
However, mixing up your workouts and trying something new is a great way to keep you engaged in your workouts and can prevent burnout and boredom.
What happens if I do the same workouts again and again?
If every time you head to the gym you go straight to the cardio section, do 20 minutes on the treadmill or cross trainer, and do some weights, you're bound to get bored in your mind and body. (Plus, you aren't getting the full Virgin Active experience.)
Introducing…adaptation. Adaptation occurs after you have done the same exercises, weights or reps for an extended period of time. When you repeat the same routine your body sees it as the norm, so by trying some different exercises you can kickstart your body to start to make progress again. Although this may sound like a negative, adaptation is vital part of progressing your workouts. It's your body's way of telling you it's ready to step it up a gear.
What can Virgin Active do to help?
Variety is key! Got a specific goal you're trying to achieve: a big event coming up, training for your first big race, need to clear your head, looking to improve your health? There are a thousand different reasons why people come to us at Virgin Active and we love welcoming everyone, no matter their journey.
Everyone is different but doing the same thing day in day out is draining for anyone and can make you feel like you're stuck in a rut, mentally and physically. Maybe you're sticking to your routine because that's all you know and are a little intimidated on where to go next. Our Personal Trainers are here to save your workouts! They have expert knowledge on how you can use unfamiliar machines or a new way to use ones you already love. Our Personal Trainers will teach you great form and will come up with a workout plan as unique as you are. They also add a great social element to your workout, which will really boost your serotonin levels making that post-workout high even greater. Book your Kickstart session on the Virgin Active app to get your
free 45-minute PT session
.
How do I add more variety?
We have a whole host of top-class facilities to use, so why not try out a new class, head to the gym floor and go for it on the battle ropes, go for a dip in the pool or treat yourself to some me time in the spa. If you are trying to achieve a certain a goal, constituency is key and the variety doesn't have to be a big change, this could be a increase of reps or weight, and extra couple of seconds on the bike – it all counts. All movement is great! Check out some of our classes,
here
.
Adding some variety to you work out not only helps to keep your mind and body engaged, but can also help you see the progress you've been working so hard towards.
Of course, many people will be happy with their routines, they can make us feel secure and know what we doing, and lots of people need a routine– which is great! Other can find ourselves needing change every now and then, whatever your workout routine, it all counts and we are here every step of the way.