Prioritise swim safety this summer
11 May 2023 15:59PM by
Donna Collins - Head of Family Experience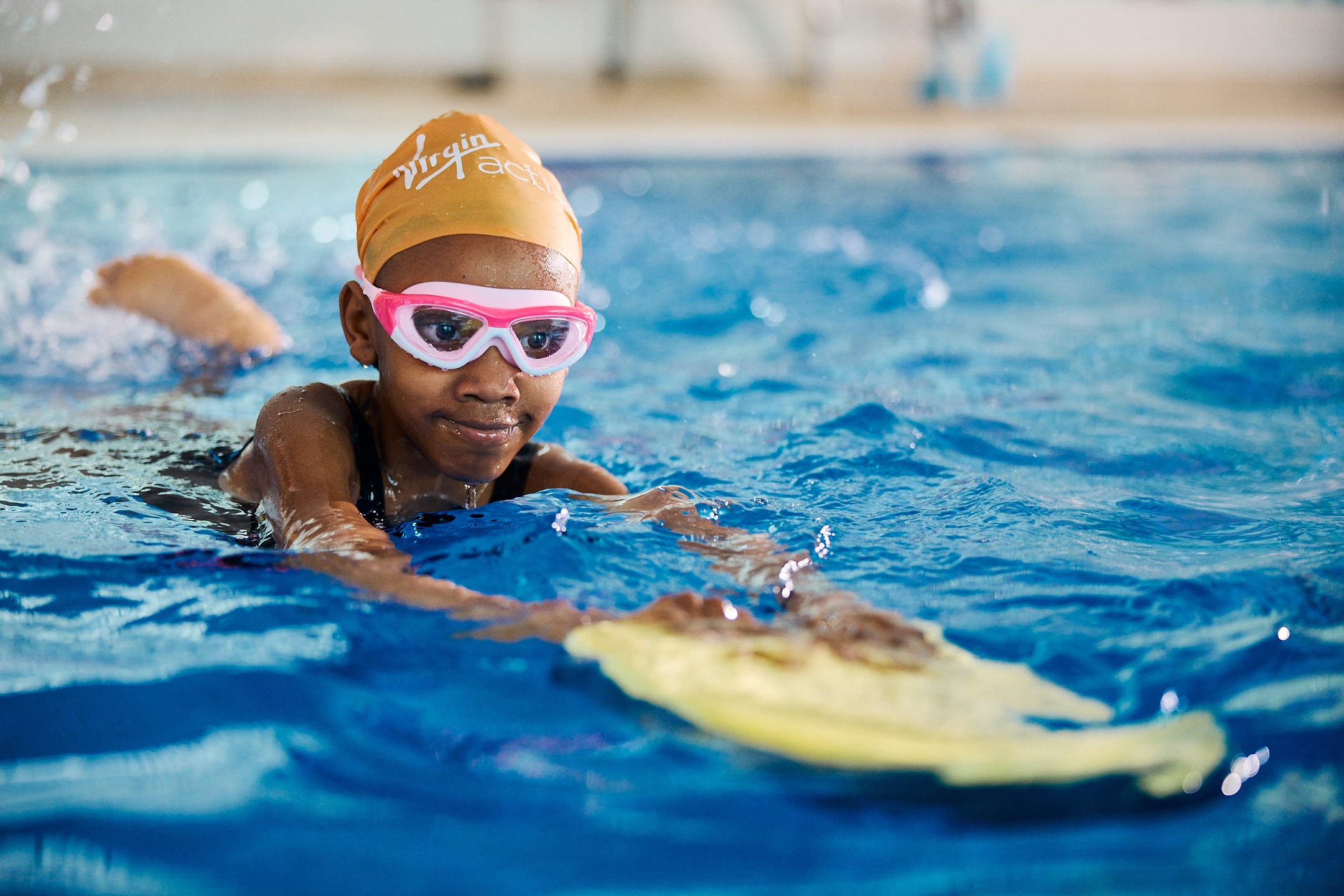 This week is International Learn to Swim Week and the theme is all about learning to love the water safely. Here at Virgin Active, we're here to help you enjoy the physical and mental benefits of swimming regularly.
With the summer holiday season creeping up on us, it might be time to think about getting prepped for all the water-based fun you and your family can dive into. Enjoying water activities safely is just as important for adults as kids and we've got everything to make having a splash this summer fun too!
Kids swim lessons
From expert coaching to school holiday crash courses, we have swim lessons available for the kids aged over 3 months. Our swim programme encourages kids to improve on their swim technique and become more confident in the water, as they work on skills that will last them a lifetime. Once confident in the water, they'll have the opportunity to compete in our annual Swim Gala! Check out what our Swim Gala is all about here.
Adult swim lessons
Need to work on your swim skills to feel more confident in the water? We also have swim lessons for adults and they're designed for all abilities. If you're looking to build confidence in the water, we offer both individual and group swim coaching to get you raring to go! Just speak to the team at reception for more information.
Swim Club and Aqua classes
Feeling confident in the water and have a taste for it? Why not try a low impact cardio class. If this sounds right up your street, you could be a regular in our Aqua classes. If you're looking to focus more on your swimming technique with a like-minded community of regular swimmers instead, our Swim Club could be right up your street. Find them both on the timetable and book via our app.
Put safety first this summer and check out all we have to offer
right here.
Whilst you're there, discover our range of swimming pools, spas, and saunas! We have plenty to offer for all the family.