Introducing Kauai
20 Oct 2023 08:42AM by
Becky Townsend - Head of Nutrition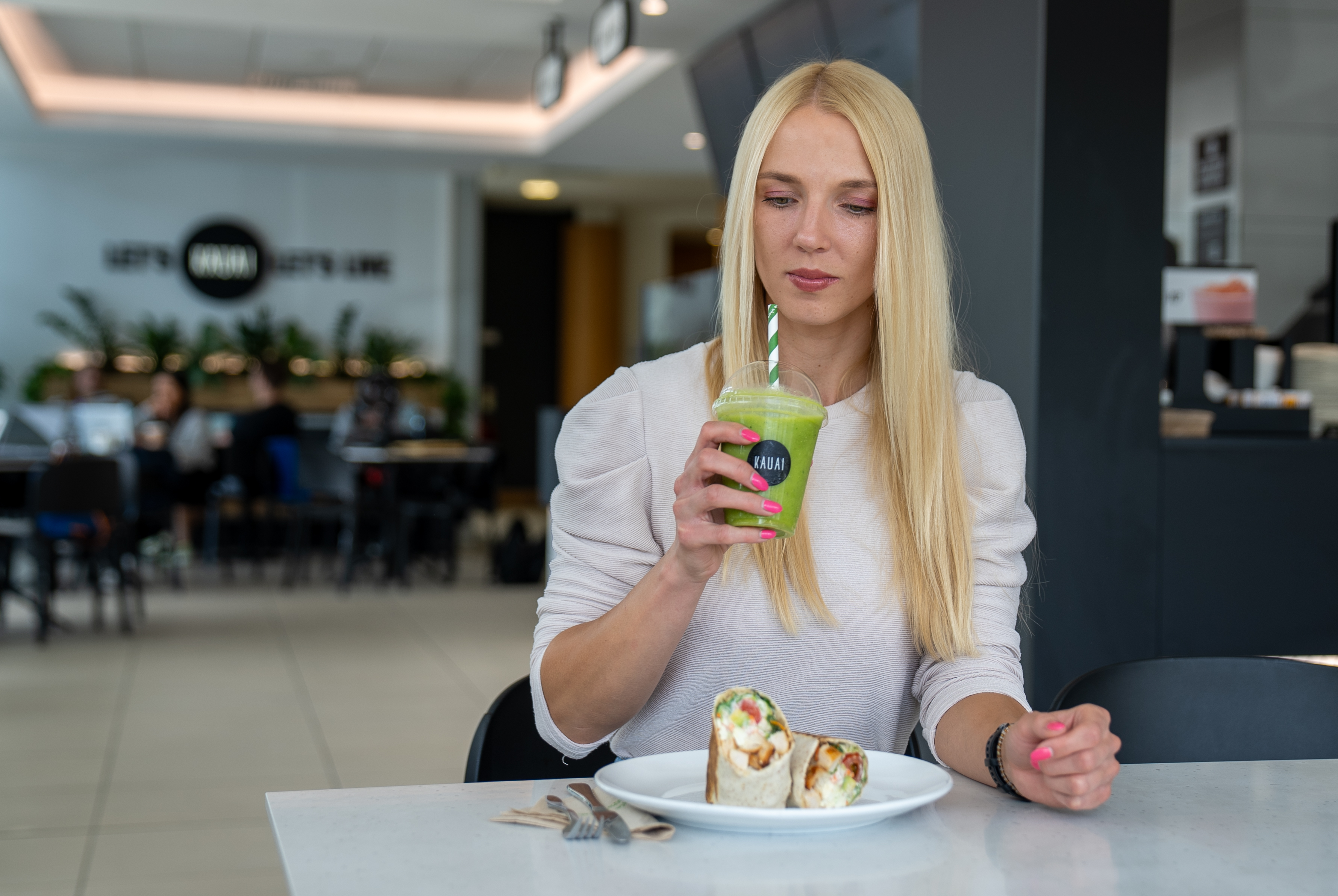 We know that when it comes to your wellbeing, fitness is only part of the equation. From getting the right amount of sleep, drinking enough and reducing your stress, it all counts to help you achieve optimum health. And that's why we're looking at holistic ways of bettering your lifestyle.
We're pleased to introduce our very own health food café Kauai, offering you a range of nutritious, wholefood options including smoothies, juices, healthy breakfasts and salads. Kauai is your one-stop-shop to help you meet your pre and post-workout needs.
Here's a little more…
Who is Kauai?
Originally from South Africa, Kauai has been on a mission for the past 27 years to create food that not only tastes good but does good to your body. Using only natural and nutritious ingredients to make meals from scratch, so that you can be confident you're nourishing your body in the right way.
Why is what you eat important?
When it comes to your fitness goals, it can be easy to think that all you need to do is move your body. But it's actually important for you to eat the right foods too so that you can:
• Help your body and muscles repair
• Prevent injury
• Replenish your energy stores
We spoke to our Head of Nutrition Dr Becky Townsend to find out more:
"The correct nutrition can support your workouts in many ways, from providing the right fuel to energise you before your workout, to providing the appropriate nutrients to aid recovery and adaptation after your workout. The correct nutrition also ensures that your muscles, bones, joints, immune system and other parts of your body are all well supported."
So rather than reaching for a quick bag of crisps or chocolate bar, remind yourself of what your body might need. And, if you're nearby, call into Kauai.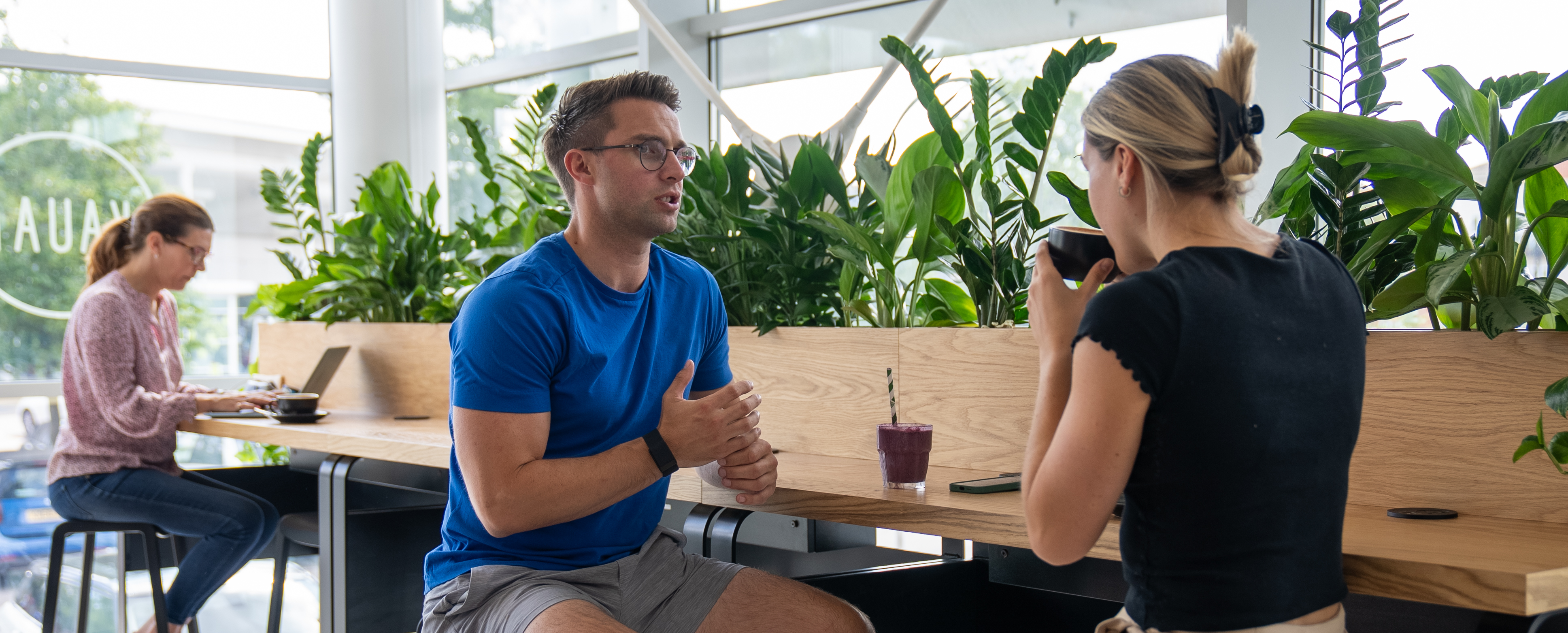 Where can I find a Kauai?
We've starting introducing Kauai in a few of our London clubs and you can find one of their health café chains in the following Virgin Active health clubs:
• Crouch End
• Islington, Angel
• Mill Hill
• Wimbledon (opening Autumn 2023)…
…and more are on the way!
With everything, it's all about balance. It's good to know what your body needs but we're not going to stop you choosing what you want to eat. After all, if anyone knows your body best, it's you. But if you do fancy something packed with protein, full of vitamins and minerals and healthier options, we've got you!