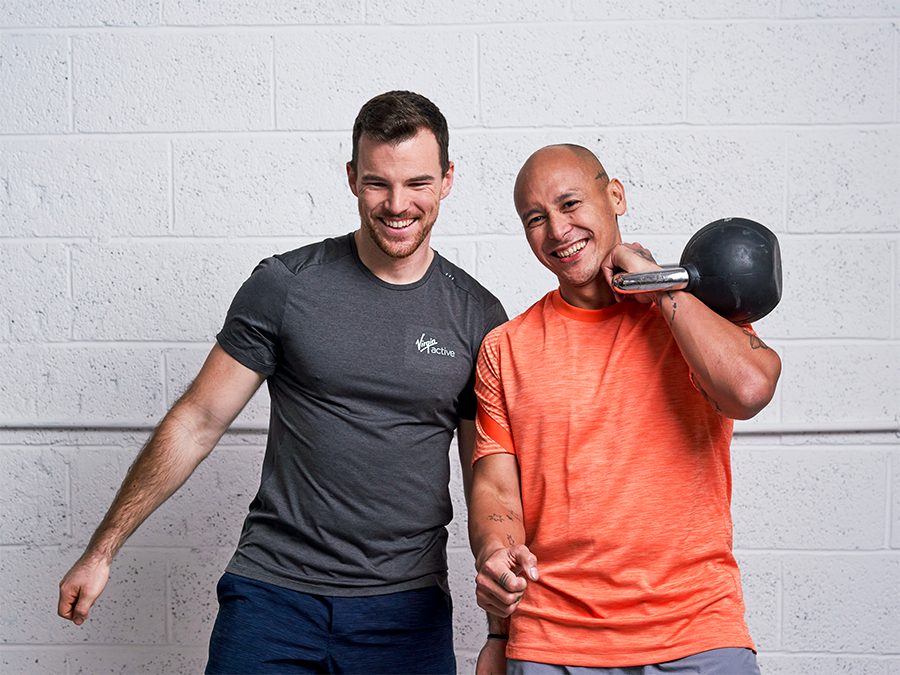 A big benefit for your business.
Whether you're looking to cover all of the membership cost for your team, or just part of it, we can put together a bespoke discounted package.
More than a membership
As well as access to our clubs, our corporate packages can also include:
In-office Exercise
We can run 15- to 20-minute Fast Classes right in your office for the days when your team are too busy to make it to the club.
Team Events and Training
We help teams prepare for triathlons and marathons by offering tailor-made group cycle classes and running clubs.
Wellness Days
We'll come to you to run interactive fitness challenges, health assessments, advice on club facilities and membership types.
Open Visit Days
We give company employees free access to the club nearest to them so they can get a taste of what membership feels like.
Health Assessments
Our Boditrax stations provide blood pressure, resting heart rate, body composition and more for your staff. You can use them in the club, or we'll bring them to you.
Salary Sacrifice
Staff can run their gym memberships as an HMRC-approved salary sacrifice scheme, either within a flexible benefits programme or as a standalone salary sacrifice benefit.
See it working
You can use our tools to see how often people are using the memberships.