How to start working towards your fitness goals today
2 Aug 2022 06:00AM by
Virgin Active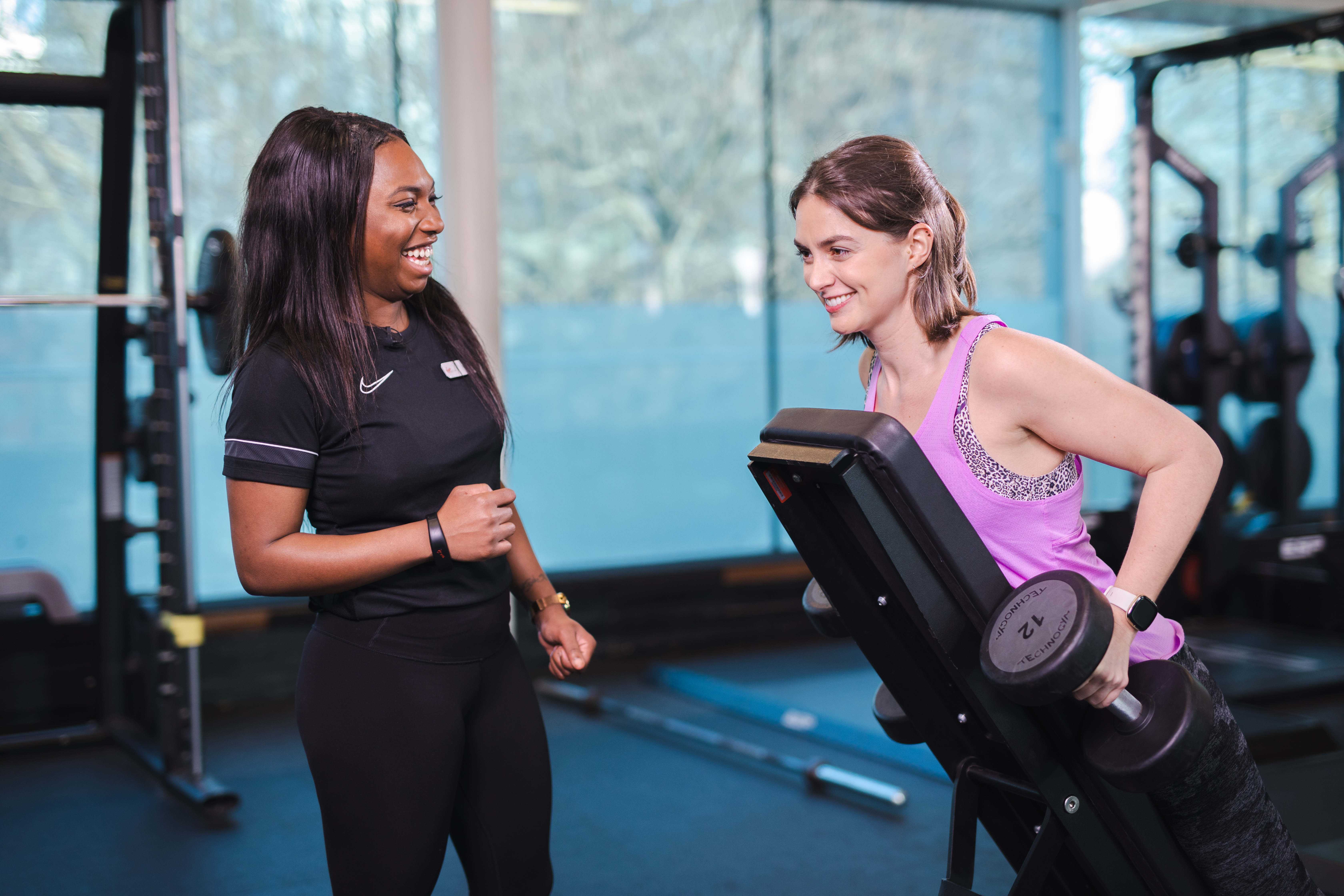 Setting fitness goals whether you work out solo or go to a class is a great way to track your fitness journey. We always encourage our members to set goals during any fitness session. No matter how big or small they are, everything counts! From lifting heavier weights to challenging yourself with a new sport, we're here to help you every step along the way.
Here are 4 tips on how you can start working towards your goals…
Plan your workouts
Planning will help you stay consistent with your workouts. You can create a weekly or monthly plan of workouts that you want to complete and have a few goals you want to achieve. For example, completing a Couch to 5k run or increasing the length of your workouts overtime. (Don't forget to have a few days of rest in between!)
Not sure where to start? Check out some tips here on how to create a workout plan.
Have a new mindset
Working out is not all about changing the way your body looks. Plan in some exercises that make you feel good and over time you'll find out what you love most. Focusing on your mental wellbeing is just as important as your physical wellbeing so working out in ways that make you feel good is always key.
Remember your 'why'
Remember why you're working out - it may be for more than one reason! You may want to feel stronger mentally or physically, or pick up a new hobby to do after work. On days when you're just not feeling it, it'll help you feel motivated if you remember the 'why'.
BONUS: Have accountability
It can be hard to stay focused on your own sometimes so having someone with you while working out is great to help you with your goals. This can either be a friend or a PT from our team. Our trainers are here to support you every step of the way helping you achieve consistency and long-term changes.
If you've got some goals and are ready to get started with them, try out a free, 45 minute Kickstart session at Virgin Active! You'll get a taster into what our PT sessions are like with some of the best trainers in the industry. Or, go a step further and purchase a PT session on our App.
We're ready to help you get working on your fitness goals, are you?