Clapham
Swimming
Family Swim
Monday, Wednesday-Friday 10:30am - 11:30am & 4pm - 5pm
Saturday 11:30am - 12:30am
Sunday 10:30am - 11:30am & 4pm - 5pm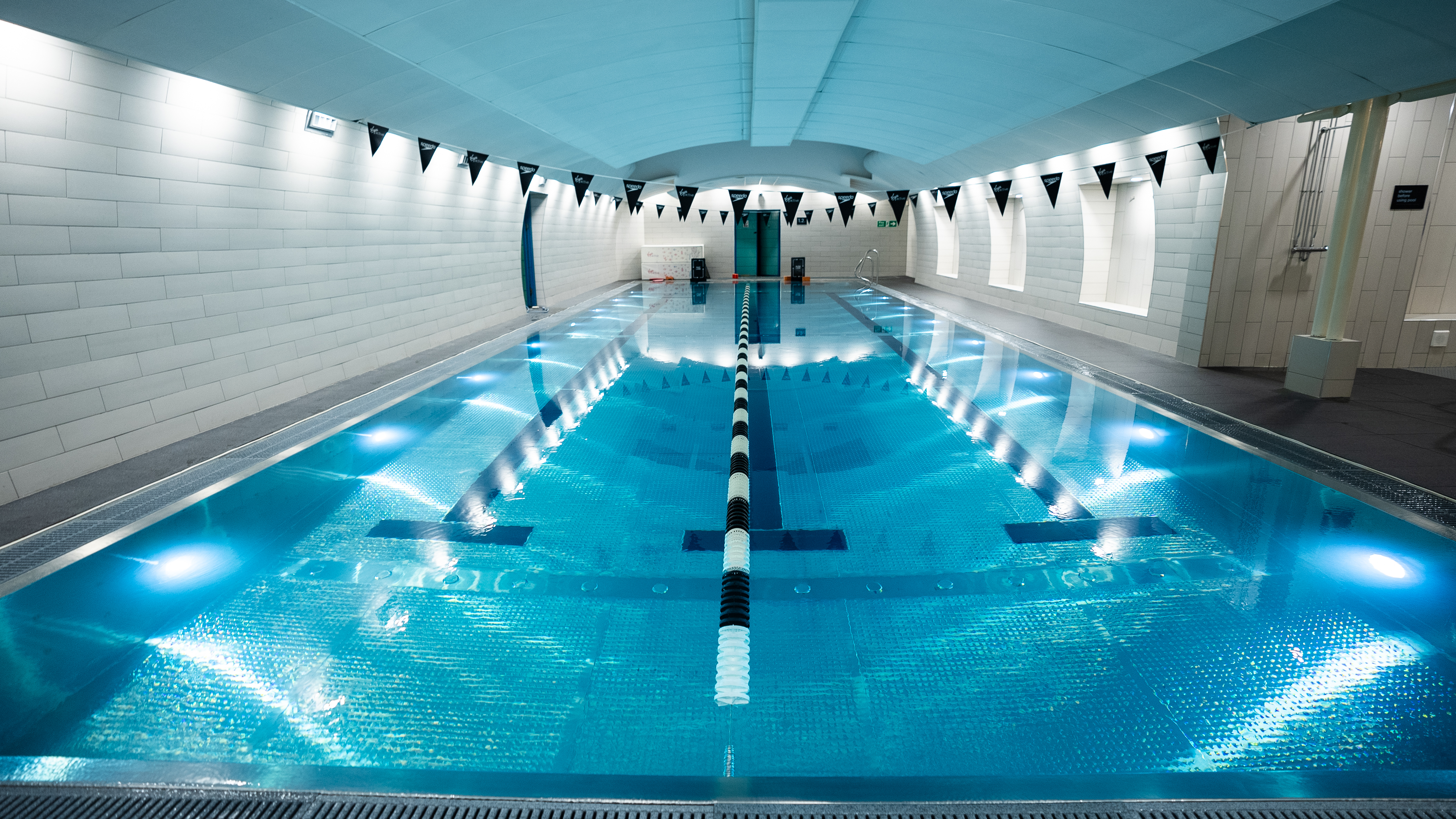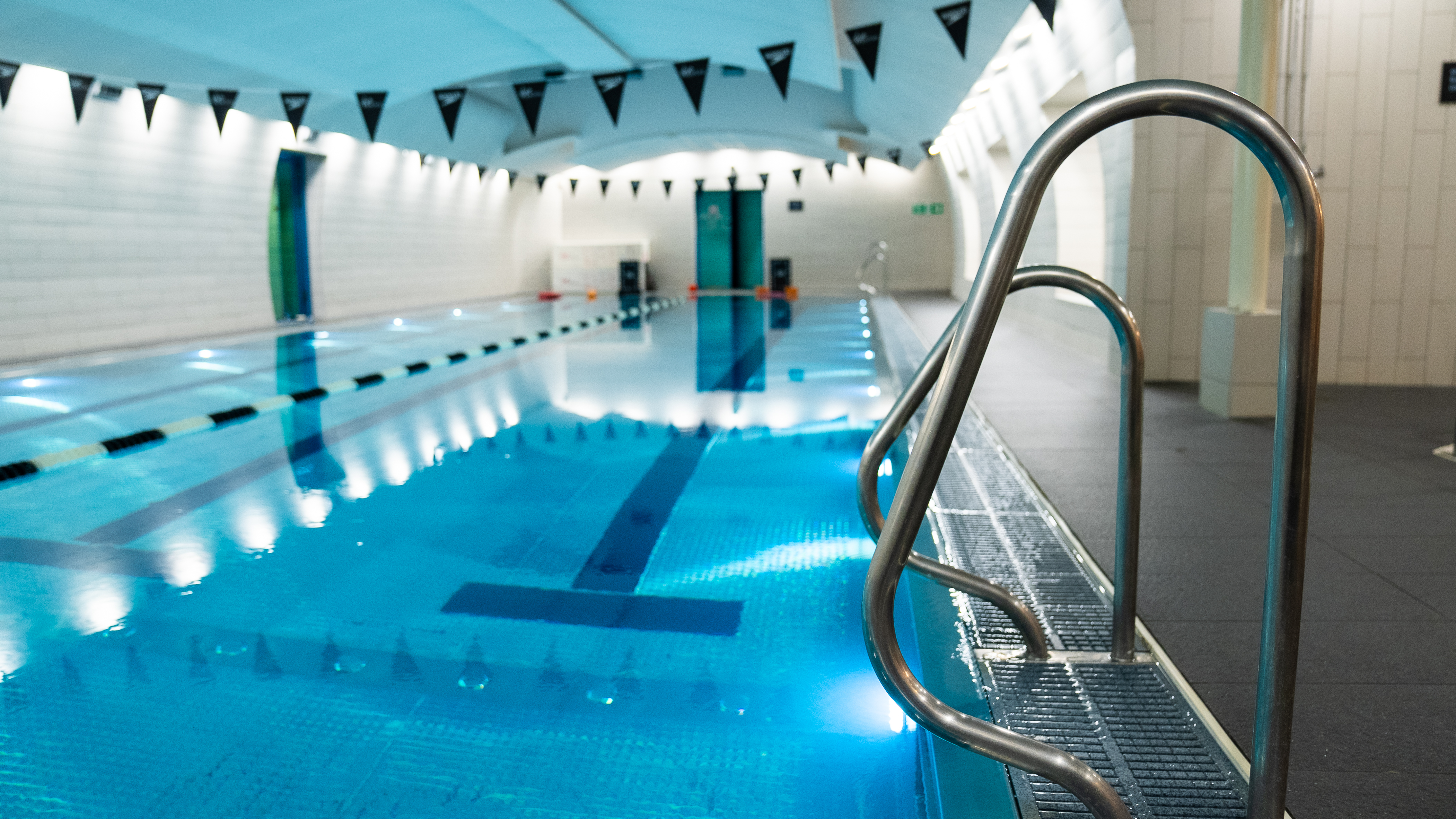 swim lessons
Whether you're an experienced open water swimmer looking to bring your time down, or a beginner venturing into the pool for the first time, you can sign up for one-to-one lessons with our coaches. You can buy lessons in packs of 4 or 12.
get into swim
If you want to get into swimming, you can buy two 30-minute one-to-one sessions with a coach – a bit like an induction in the gym. They'll talk to you about your goals and analyse the way you swim, then put together a tailor-made programme with personalised exercises. Whether you're just getting confident in the water, or looking to fine-tune your bilateral breathing, this is the perfect starting point to push your swimming forward.
kids swimming
Expert coaching, galas and lots of splashing around for kids aged 3 months and up. Our swimming programme has been designed to encourage kids to have fun and be confident in the water – and to teach them techniques that will last a lifetime.
swim galas
Team up with other members to represent your club in a bit of friendly competition. If you're looking to focus your training and meet other keen swimmers, we run two swim galas every year. Talk to the swim manager or swim instructor to find out more.
Features
On the gym floor or in the pool. Find things you want to do, in the places you want to do them.
Explore Clapham
Close to the Common and the station, visit our brand new gym floor with new kit installed in September 2023. There's also a 17m pool and a timetable packed full of classes to try including Lift Club, Boxing, Pilates, Yoga and more all included in your membership.