Member benefits
Things you'll really want to do (and do again)
Places that you'll really want to do them in
People who you'll really want to do them with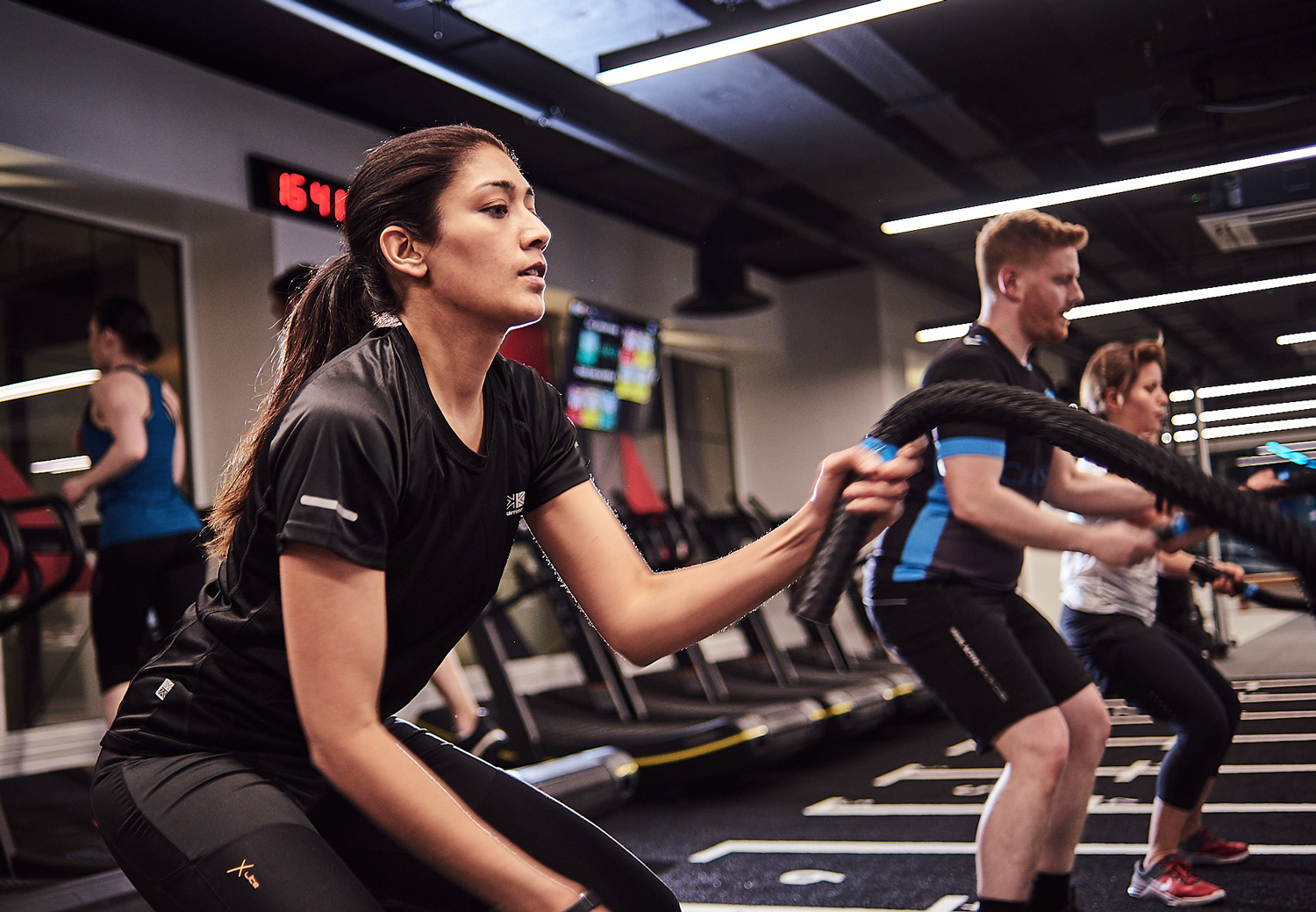 Places that you'll really want to do them in
We've got over 40 clubs, all over the country, each one brilliantly different to the next. You can choose one of them to call home. Or make the most of many.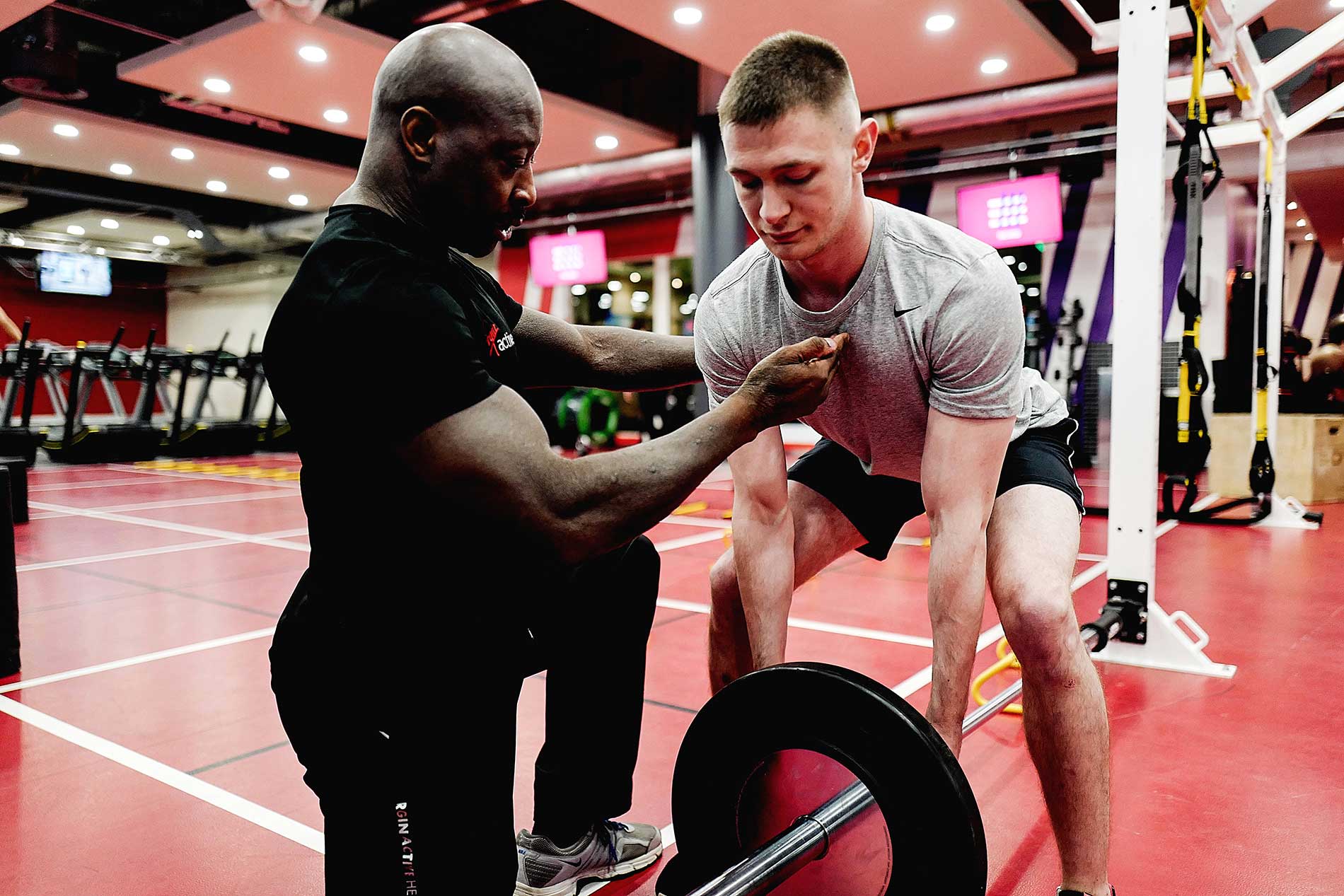 Things you'll really want to do (and do again)
Exclusive classes, from AntiGravity yoga to Zuu.
Equipment that keeps every workout feeling fresh.
Apps that make browsing, booking and tracking a doddle.
Spas and pampering with rather relaxing offers.

People who you'll really want to do them with

From our coaches to our creche team, our masseuses to our managers, you'll be surrounded by people who are here to help you get the absolute most from your membership.
And you can use our guest passes to bring along friends and family too.