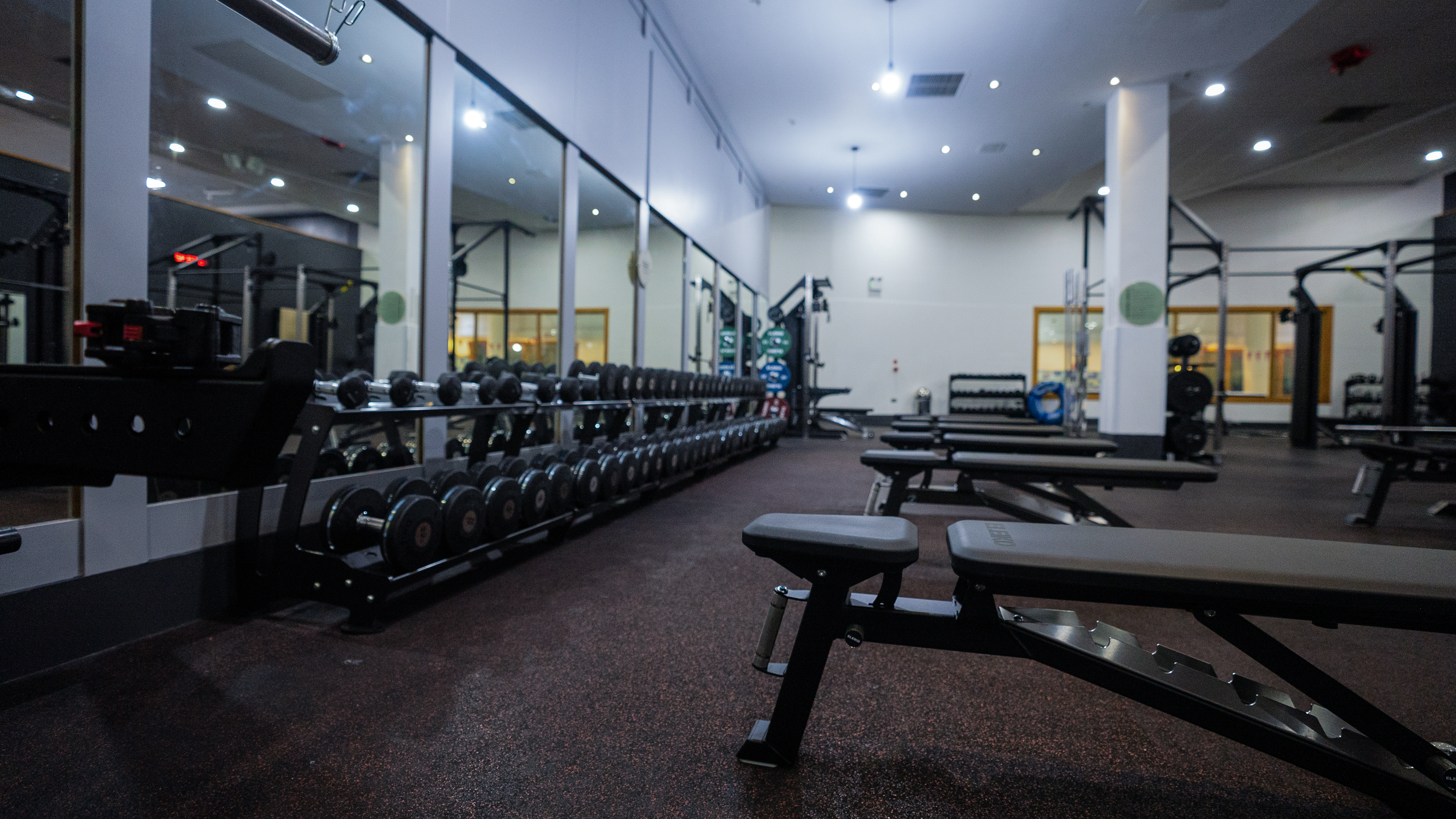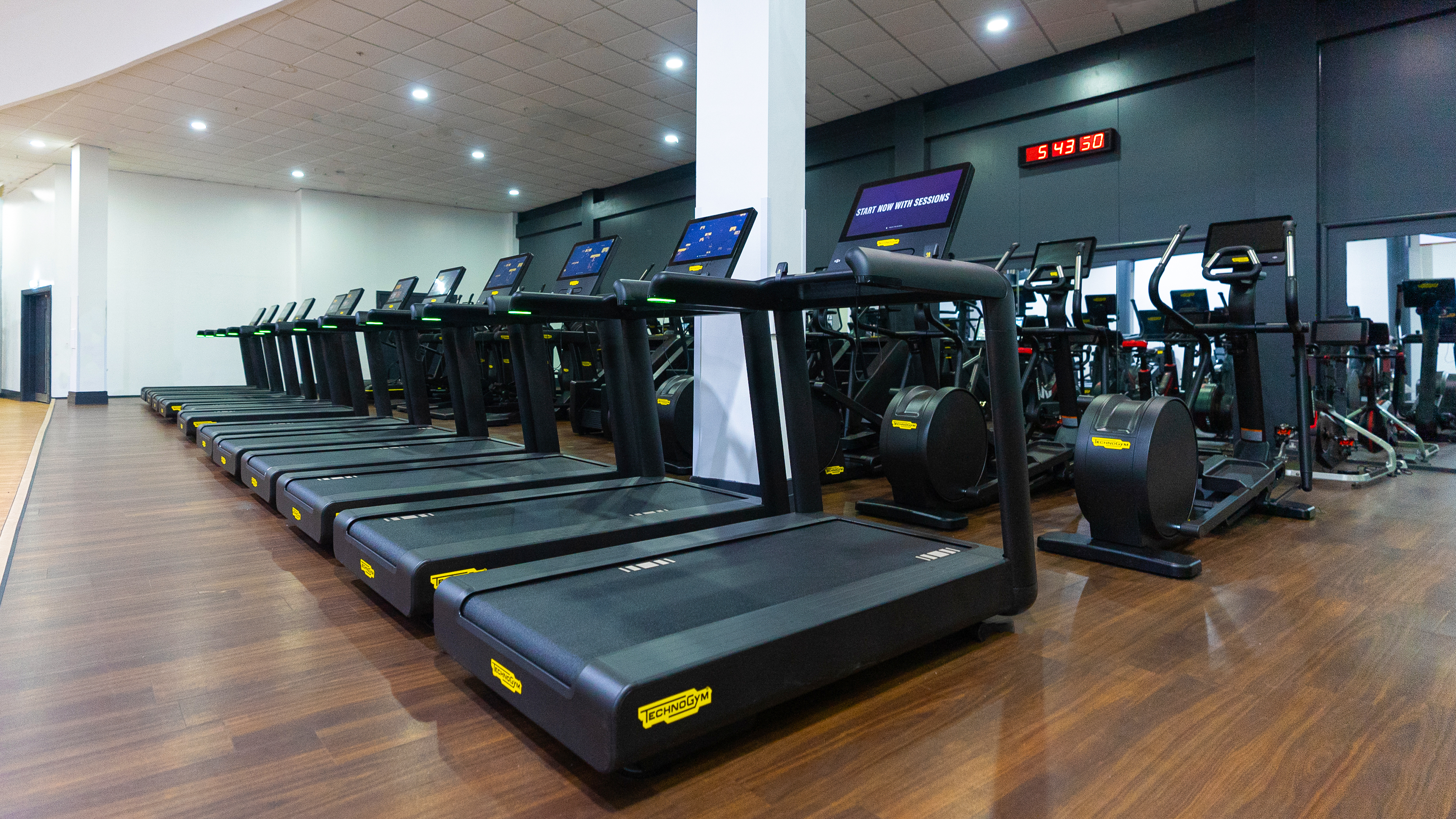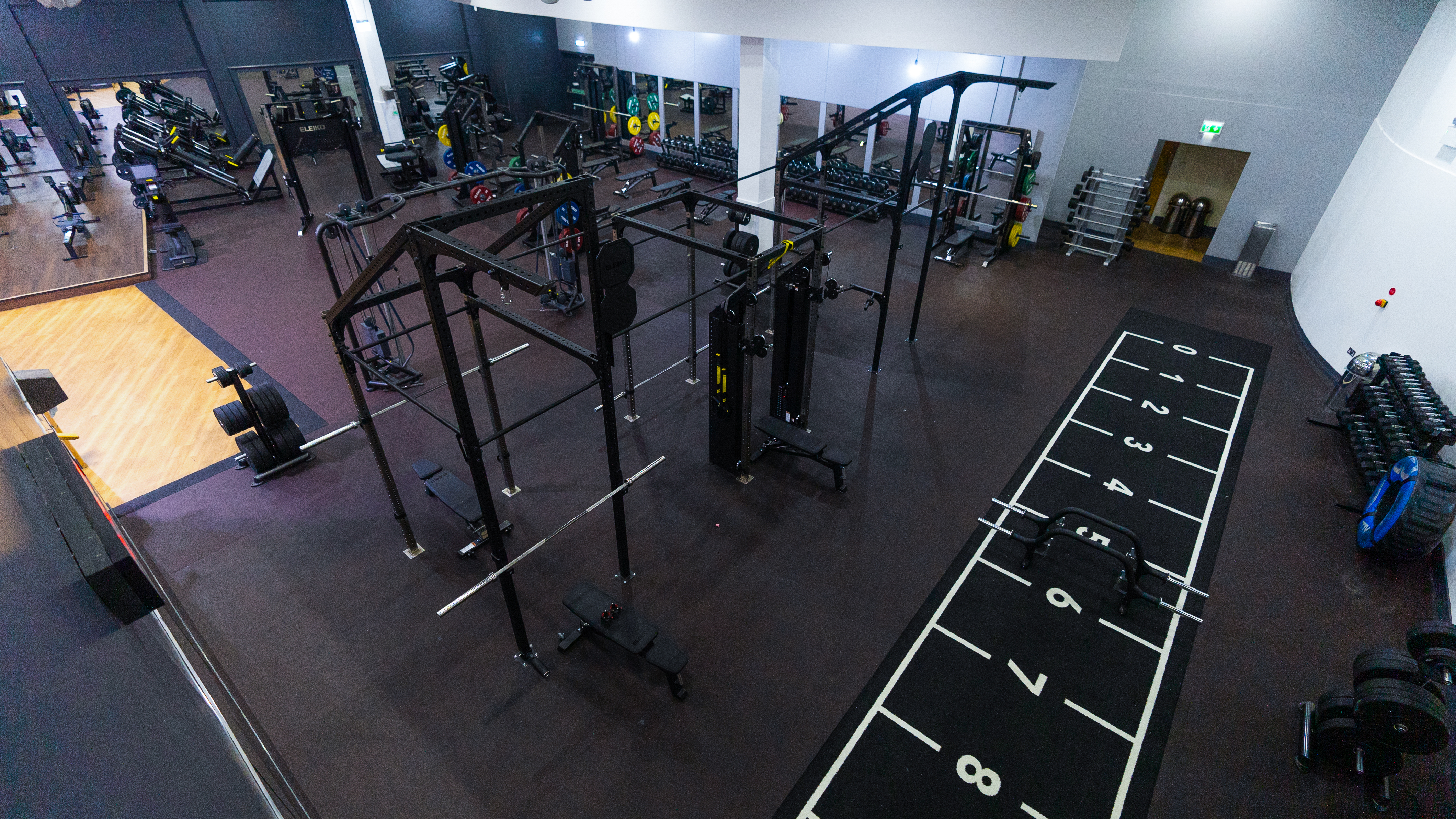 Brand new kit installed in October 2023
We've raised the bar on the Swiss Cottage gym floor, so you can take your workouts to the next level.
New kit includes:
Dedicated Lift Club Studio with 6 Eleiko Squat Racks
4 x Eleiko Prestera Racks
Eleiko rig with 5 lifting spaces, wall ball targets, ropes & gymnastic rings
Dumbbells up to 50kg
Technogym Excite cardio machines including Climb
Technogym Selection resistance machines
Technogym Pure Strength plate loaded machines including Hip Thrust
Latest Watt Bike - the Atom X & Nucleus
Boditrax
An incredibly intelligent set of weighing scales. This sophisticated piece of tech gives you a comprehensive breakdown of your body composition – your fat percentage, muscle mass, metabolic rate, hydration levels, overall weight and much more.
Get started next time you're in club on using the brand new machine, installed in October 2023. Scan your body and analyse the data, which you can access online.
Features
On the gym floor or in the pool. Find things you want to do, in the places you want to do them.
Explore Swiss Cottage
Round the corner from Finchley Road station you'll find all new kit on the upgraded gym floor, installed in October 2023. We have childcare facilities and even a 25m pool, plus studios for Lift Club, Reformer Pilates, Yoga and more, all included in your membership.