Level 2 Award in Aquatic teaching: Baby & Pre-School
Dive into our Swim Baby and Pre-School course with the Virgin Active Academy to help teach the little ones how to swim.
Join a new generation of baby and pre-school swimming teachers
Do you remember learning to swim for the first time? The butterflies in your belly when you're asked to step into the water, the irresistible urge to hold on to someone's hand, and that fear of the unknown.
Make a difference. Join a new generation of Virgin Active swim instructors helping to teach babies, young children, and their accompanying adults to swim, splash, and paddle in the pool with confidence.
Whether you're a swim teacher looking to level up, or a newcomer interested in working with babies and toddlers, we'll give you the essential skills needed to become an experienced baby and pre-school swimming instructor.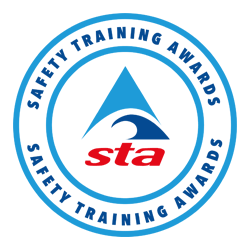 Why take your swim baby and pre-school course with Virgin Active?
Our STA (Safety Training Award) accredited course teams you up with qualified tutors and industry-approved learning material to help boost your skills and confidence in the field.
Develop your knowledge using a mix of practical and theory-based learning, covering the following:
Learning how to plan, deliver and evaluate a fun and successful lesson for babies and pre-school toddlers.
Understanding the key stages of child development.
Identifying the best ways of communicating with babies and children in a lesson.
How will the course be assessed?
This qualification is assessed through the completion of a scheme of work, lesson plans, lesson evaluation form and practical teaching.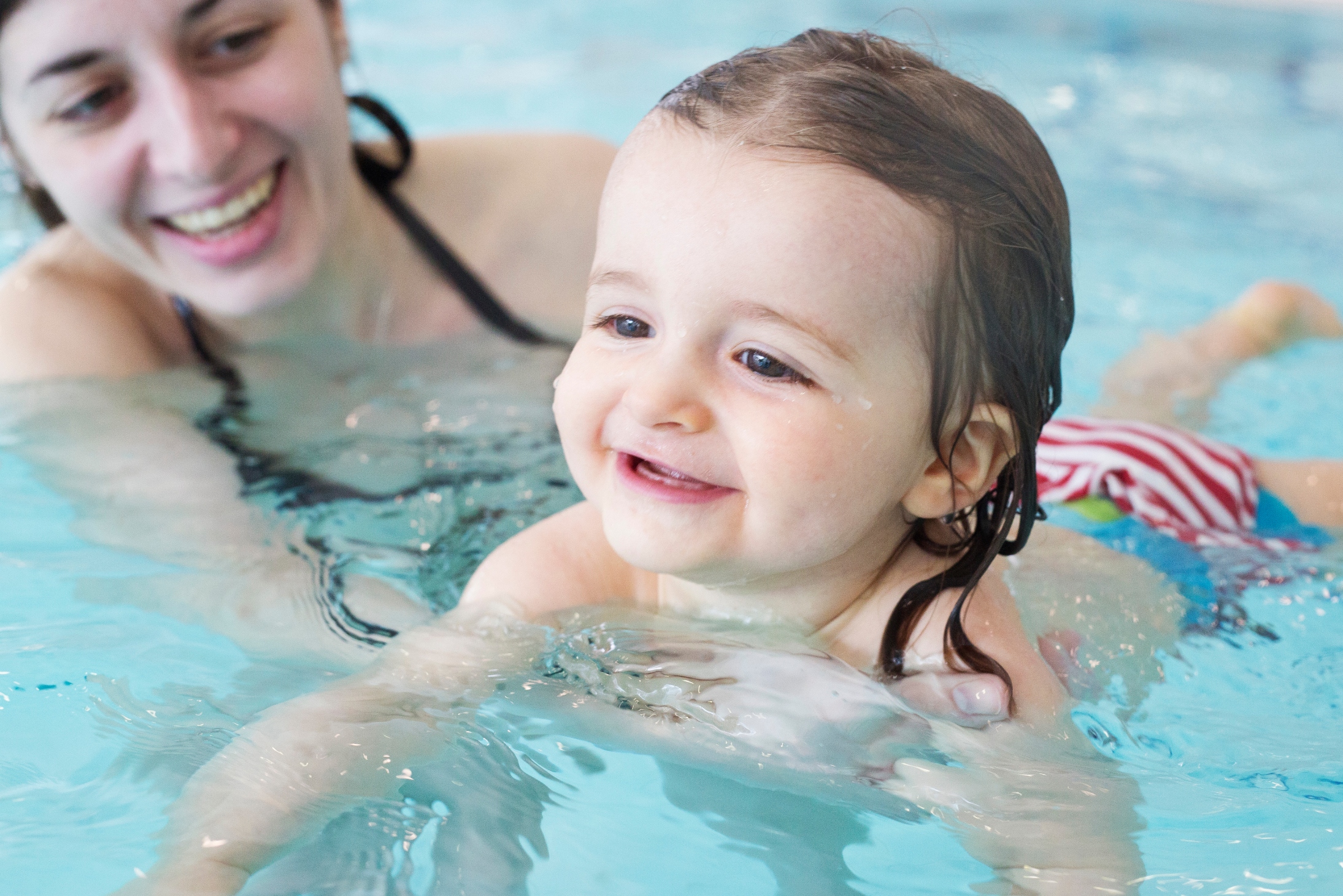 Baby and Pre-School Swimming Instructor
Before you join, make sure...
You're at least 18 years of age.
You're passionate about working with children and babies
You hold the Safeguarding Children, Young People and Vulnerable Adults certificate (or equivalent)
Upcoming dates

Will you be next? Contact our friendly team today and get ready to inspire children to fall in love with swimming.

Our Level 2 Award in Aquatic Teaching - Baby & Pre-School Swimming course runs between 08:30-17:30 with a separate assessment day.

Cost: £350

Upcoming courses:

Friday 3rd - Saturday 11th Nov 2023
Friday 1st - Saturday 9th Dec 2023