Level 2 Certificate in Teaching Swimming
Take your career in teaching swimming to the next level with the Virgin Active Academy.
Why develop your skills as a swimming instructor?
So, you've taken the first step in mastering the technical skills behind running a successful swim lesson. But what next?
Build on your newly gained skills from the STA Level 2 Award in Teaching Swimming to expand your expertise in teaching competitive strokes, survival and rescue skills, diving, and competitive starts and turns for non-swimmers through to advanced participants.
Why take your Teaching Swimming certificate with the Virgin Active academy?
Take the next step in your career as a Swimming Instructor with the help of our dedicated tutors.
Qualifying on this STA and CIMSPA affiliated course with the Virgin Active academy guarantees you an interview with one of our UK clubs; we're always looking for the brightest talent out there.
This course will cover the following:
Planning, delivering, assessing and evaluating swimming lessons
Understanding a swimming instructor's role
Understanding the health and safety requirements for an aquatic environment
Understanding the safety requirements for advanced swimming skills
Planning, delivering and assessing advanced swimming skills
Understanding swimming within education.
How will the course be assessed?
You will be assessed through the completion of worksheets, schemes of work, lesson plans, lesson evaluation forms and practical teaching, with an external assessment on the final day of the course.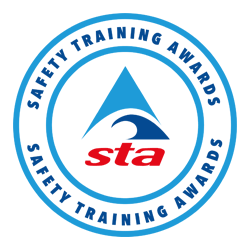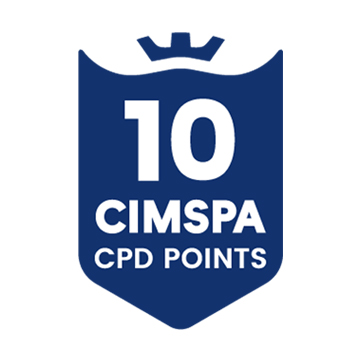 Upcoming dates

Make waves in the world of swimming. Get in touch with our team to register your interest and find out more.

Cost: £400

Our Level 2 Certificate in Teaching Swimming runs on the following dates from 09:00 - 18:00 with a break for lunch. Upcoming 2023 dates:

Tuesday 21st - Friday 24th November
Tuesday 12th - Friday 15th December
Swimming Instructor
Before you join, make sure...
You're at least 16 years of age
You hold the STA Level 2 Award in Teaching Swimming