TRX Suspension Training
Step up your strength training and delve into the world of TRX with the Virgin Active Academy.
Why train in TRX? Build strength. Sweat. Achieve results.
You might think working with suspension trainers looks a bit intimidating, but what is a simple concept can lead to life-changing results. Using resistance-based exercises, put a spin on classic moves as you lunge, squat, and curl your way through a versatile workout.
Call the shots on how much you challenge yourself through your ability to shift positions using a TRX band. Train with the best in the business and learn to apply a total body workout to your training practice.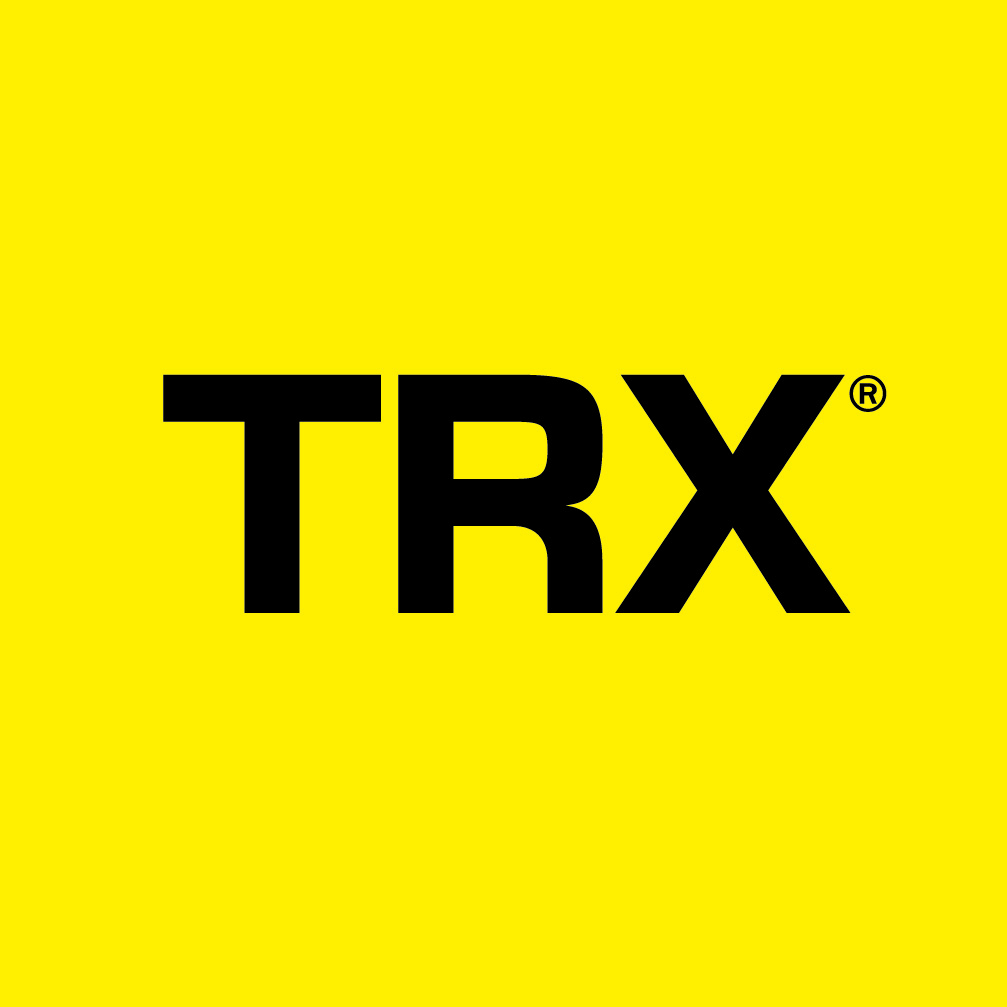 Your TRX journey begins with the Virgin Active Academy
TRX Suspension Training® is ideal for all fitness backgrounds. Whether you're looking to improve your personal workouts or upskill as a fitness instructor, nail the fundamentals of building on your balance, strength, and coordination while targeting those core muscles for yourself or your clients.
With the support of industry-leading tutors, as a future pro, you'll learn to:
Correctly set up and use the TRX Suspension Trainer
Work on and progress exercises for all fitness levels
Adjust resistance and stability for all exercises
Cue and correct common faults
How will the course be assessed?
This qualification is tutor assessed through case studies followed by a multiple choice examination online. Upon successful completion, you will receive a digital version of your TRX qualification, which can be printed for your records and redeemed for CECs (continuing education credits).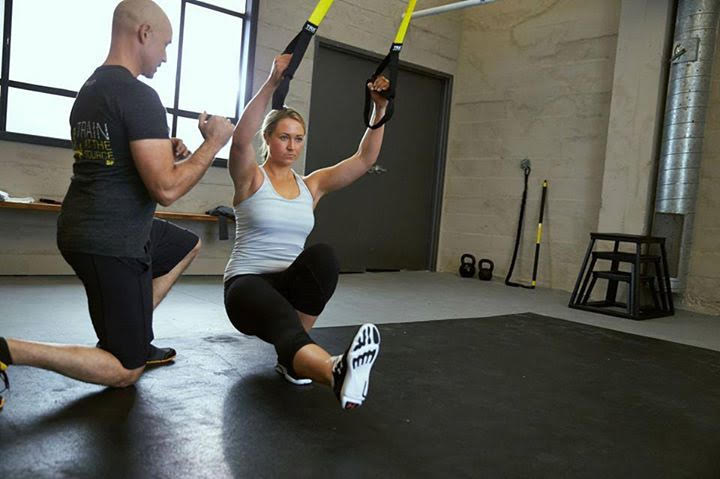 TRX Suspension Training
Before you join, make sure...
You have a good level of physical fitness
Some fitness training experience is recommended
Level up with the Virgin Active Academy
New to TRX? We've got you covered. Expand your skillset as a fitness instructor or add a new dimension to your personal workout.
Join our growing team of world-class trainers today.
Our TRX Suspension Training® runs across 8 hours between 09:00 - 17:00, from the dates below at the Virgin Active Academy in Mansion House, London.
Cost: £180
Course dates 2023:
Wednesday 27th September
Thursday 7th December