mental health first aid
Would you like to learn how to provide a much-needed listening ear to those who need emotional support and direct them to services that will positively impact their mental health? Train to become a Mental Health First Aider with us at the Virgin Active academy in London.
why become a mental health first aider?
Would you like to gain the skills to enable you to spot the warning signs of mental health and make a positive difference to the lives of others?
At Virgin Active, we believe everyone's mental health matters. Join our Mental Health First Aid (MHFA) training course where we will give you the tools to have more conversations about mental health and ensure people know where to seek help should they need it.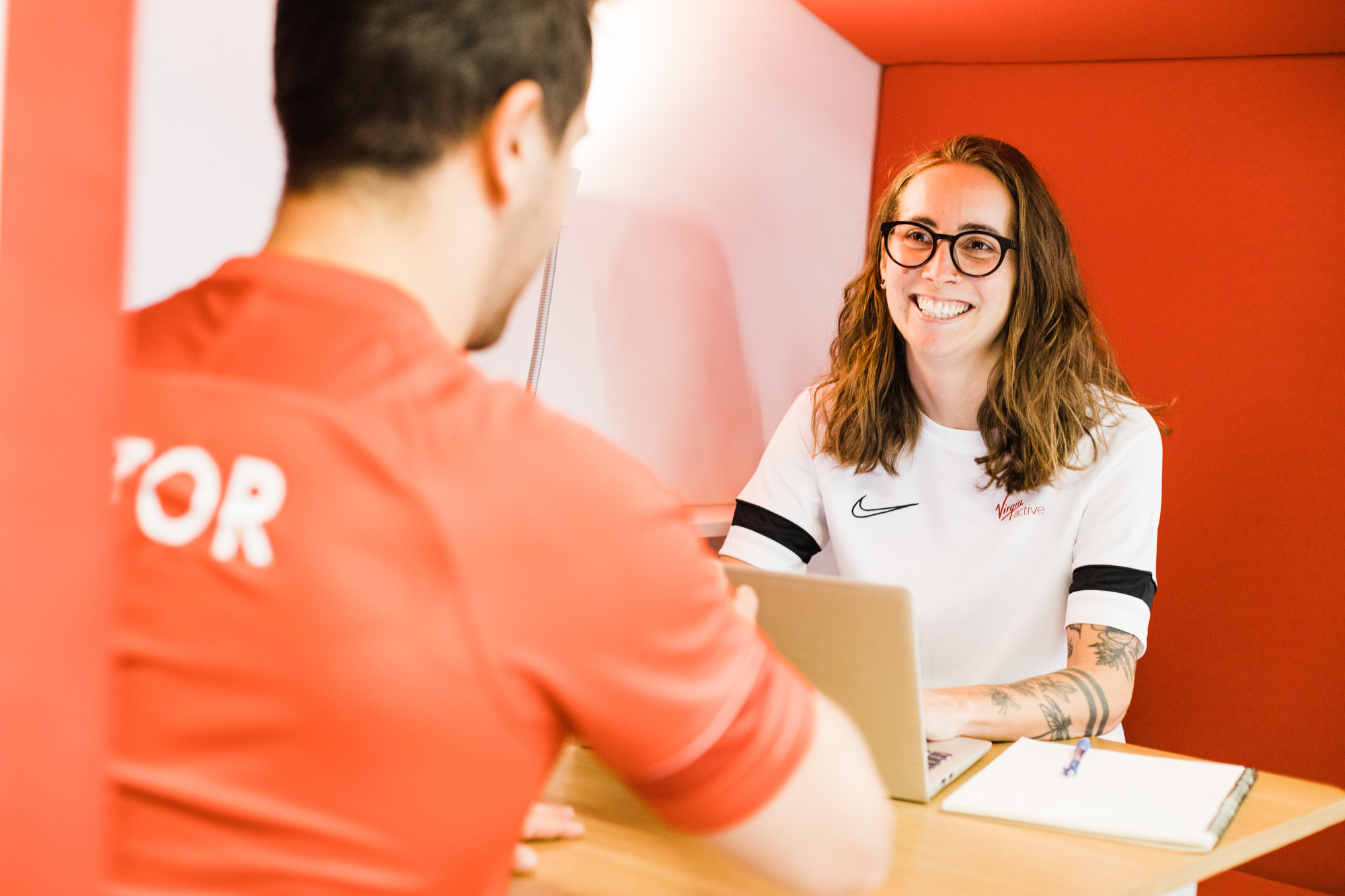 why take your mental health first aid course with the Virgin Active academy?
Acquire an in-depth understanding of the factors that affect mental ill-health.
Identify the signs and symptoms for a range of mental health conditions.
Learn how to listen in a non-judgemental way and hold supportive conversations.
Get the skills to know how to signpost people to professional help, recognising your role as a Mental Health First Aider.
While this course will not teach you how to become a counsellor or provide ongoing support or diagnosis, you can become an essential point of contact to reassure a person who may be experiencing a mental health issue or emotional distress and signpost them to professional support.
This course is an accredited qualification from Mental Health First Aid (MHFA) England who offer expert guidance and training to support mental health, in the workplace and beyond.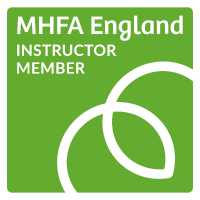 interested? before you get started…
If you would like to learn more about mental health to better support others this is the perfect course for you. However, it is equally important to consider your own mental health and wellbeing, then decide if it is the right time for you to become a mental health first aider.

Supporting others can sometimes be personally challenging, so you need to take time to reflect on how this may impact your own wellbeing.
join us today
Contact our team today and get started on your journey with the Virgin Active academy.
Our MHFA England course runs for 2 days on the following dates below at Mansion House in London from 09:00 - 17:00 with a break for lunch.
Course commencing 2 February 2022
Day 1 - Wednesday 2 February
Day 2 - Thursday 3 February