one series
Welcome to The One Series. A new set of classes, where you can move at your own pace, helping you to Live Happily Ever Active.

punch one
Get a full body workout whilst building your fitness, strength and core with our new Punch One class. Get expert guidance from our coaches and train like a champion, no matter what your fitness level is.
find out more
grid training one
Designed for those new or returning to fitness, or those who just want to experience Grid Training at a slower pace. Let our coaches guide you through the exercises to help you reach an intensity that suits you.
find out more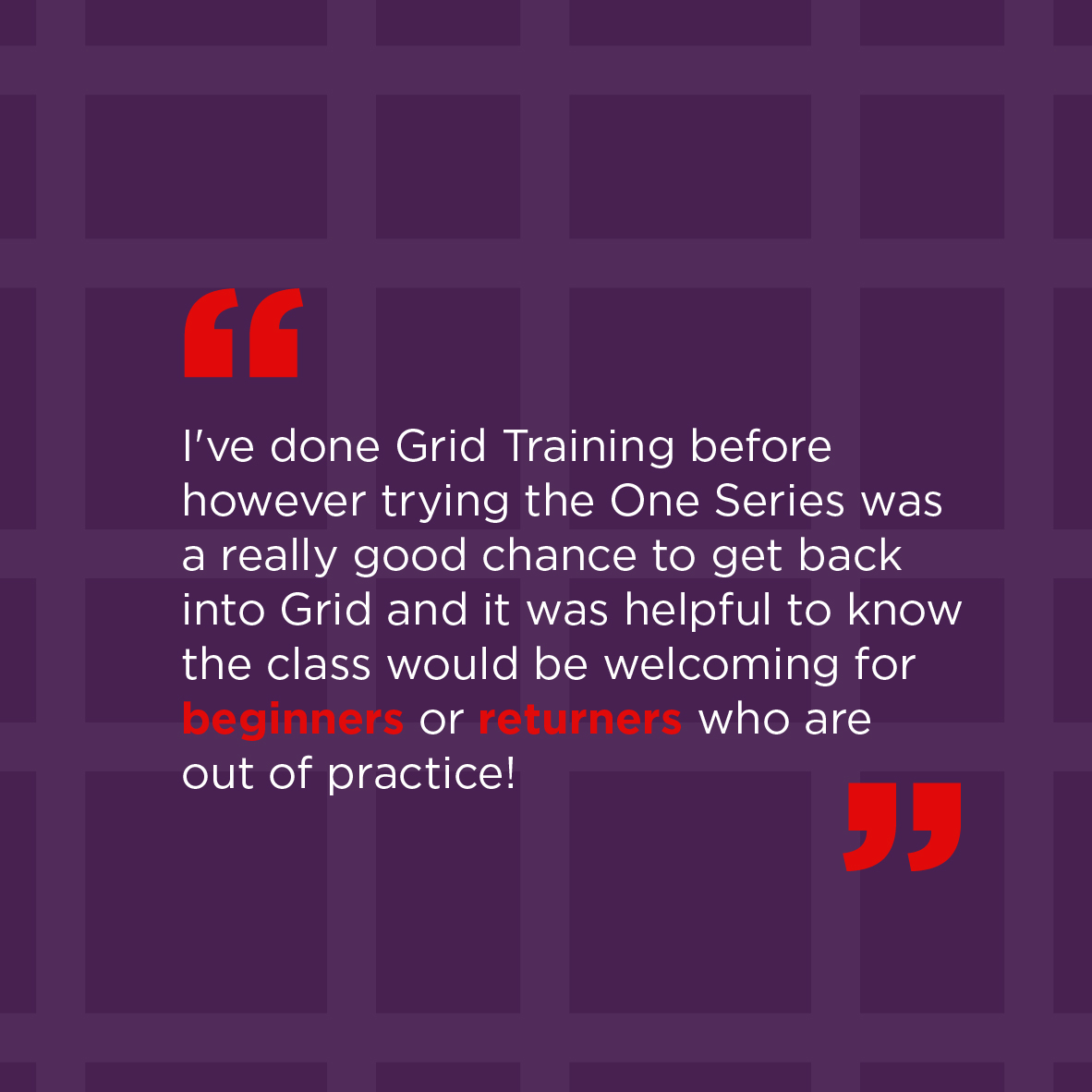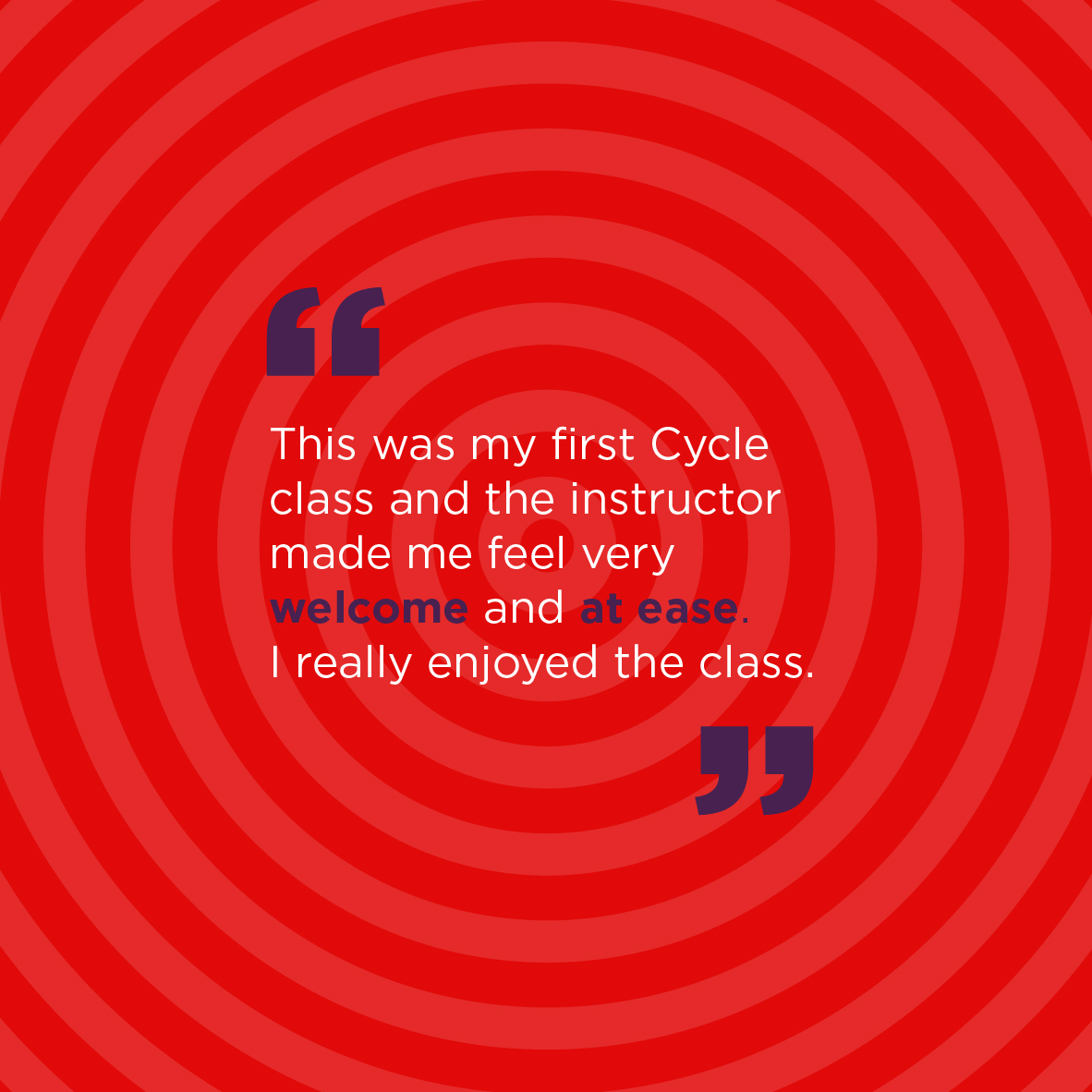 work out with us
Each an expert in their area, our Virgin Activists love what they do and love helping you feel good.
blog
Discover everything you need to know about the One Series in our blog.
memberships
Things you'll want to do, places you'll want to do them in and people you'll want to do them with.
your new favourite class
Push it in Grid Training, groove in Cycle or let it go in Yoga, find more classes at one of our clubs.